'Manifest': Will Season 3 Be on Netflix? Where to Watch the Series Finale
The mystery that is Manifest has intrigued television fans across the nation. NBC's drama tells the story of Montego Air Flight 828, a plane that disappears with all its passengers. Except, in the passengers' eyes, the plane never disappears at all; they only experience a few minutes of turbulence. When Flight 828 lands in New York, the passengers learn that they've all been missing for five years. None of the passengers aged in that time, but the rest of the world did.
Manifest follows the Flight 828 passengers as they attempt to figure out what happened to them and why. Was it some sort of government experiment, or something beyond human control? The series just finished off its third and final season, as NBC officially canceled the drama on June 14, 2021.
Show creator Jeff Rake is currently shopping around for other networks to potentially continue with season 4. In the meantime, those who haven't seen Manifest yet — and those who want to relive it — can catch the series on Netflix.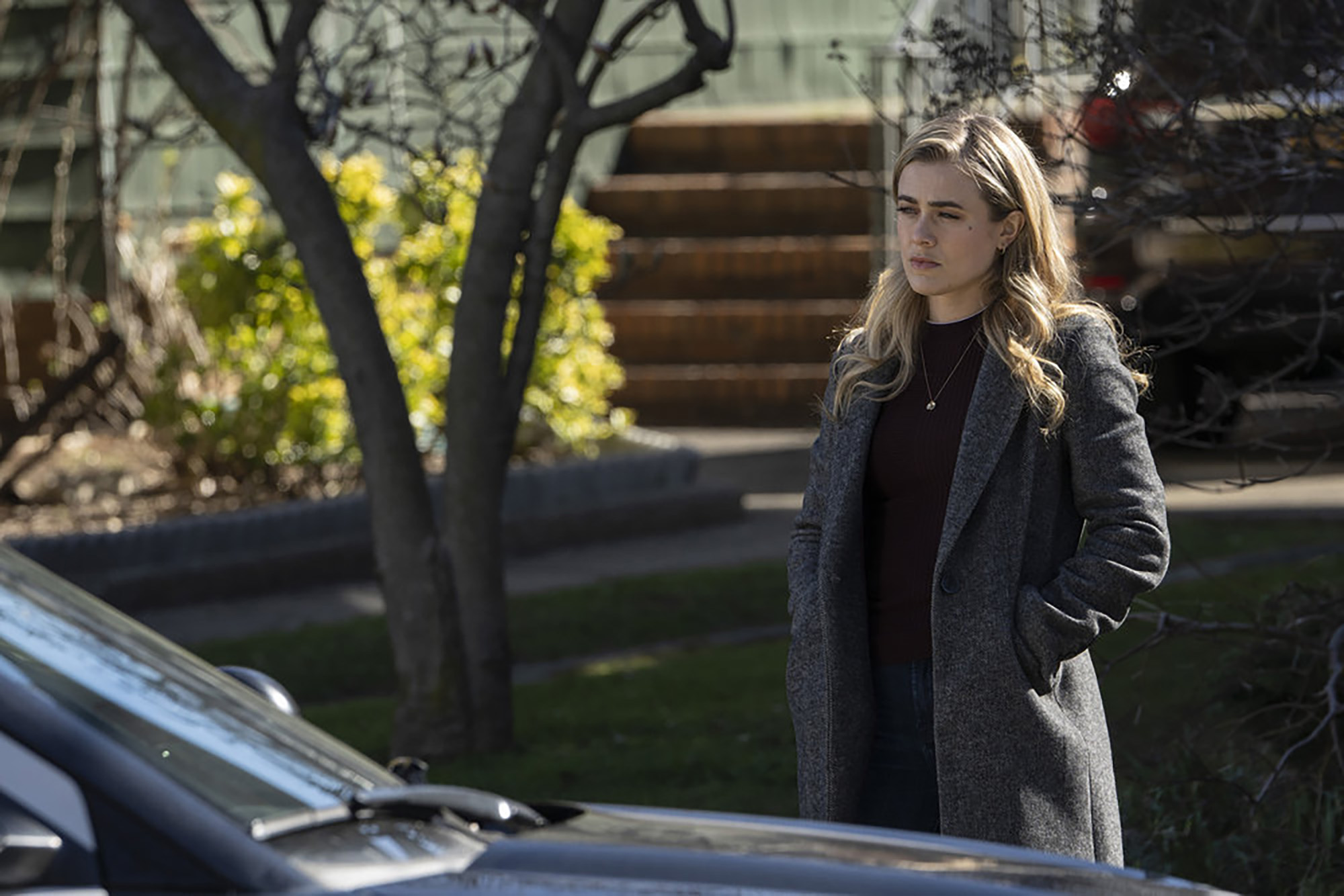 'Manifest' Seasons 1 and 2 are now available on Netflix
Manifest Seasons 1 and 2 launched on Netflix on June 10, 2021, the same night as the season 3 finale. In just a few days, the series climbed to the top of Netflix's U.S. chart, beating out Netflix originals Wish Dragon and Sweet Tooth.
Manifest Season 4 hung in the balance for nearly a week before NBC axed the show. The series had a high ranking among NBC shows, and fans hoped that the rapid rise to the top of Netflix charts would secure a renewal. Unfortunately, it looks like Manifest's viewership on NBC wasn't enough to save the show. As Los Angeles Times reported, Manifest ranked 62nd in viewers with just over 5.3 million, according to Nielson data.
Will season 3 join the streaming service?
RELATED: 'Manifest': 4 Questions Left Unanswered Without a Season 4
It seems likely that the final season will join the first two on Netflix at some point, but no date is confirmed yet. Decider estimates that it may take about 10-12 months following the Manifest Season 3 finale air date, given the typical Netflix pattern for NBC's Good Girls. That date would fall sometime in May or June 2022.
Seasoned binge-watchers will likely be caught up with Manifest Seasons 1 and 2 long before that day arrives. Thankfully, in the meantime, fans can watch season 3 on Hulu, as well as NBC's streaming service Peacock and the NBC website.
Could Netflix pick up 'Manifest' Season 4?
Not only do fans want Manifest Season 3 on Netflix, but also season 4. Right now, Netflix seems like the most logical network to house the canceled drama, given how well the show has done there so far. Fans and the show's cast have been very enthusiastic about bringing the show back; not long after NBC's decision, "#SaveManifest" began trending on Twitter.
The Manifest Writers' Room has also been supportive of the "Save Manifest" movement. On June 16, the official Twitter account shared a petition for Netflix to pick up season 4. In addition, the account retweeted an invitation to a "Save Manifest Tweeting Party" in order to keep the show trending. Season 4 has not been picked up yet as of this writing, but fans haven't given up hope.