'Manifest' Season 4: Josh Dallas' Wife, Ginnifer Goodwin, Might Have Just Hinted at a Release Window
The cast and crew of Manifest are hard at work getting season 4 filmed and ready for release on Netflix. Many fans are eagerly awaiting news on the final chapter of the Flight 828 mystery, but unfortunately, Netflix has yet to announce a release date. However, a recent comment from star Josh Dallas' wife, Ginnifer Goodwin, might give fans a better idea of when to expect Manifest Season 4.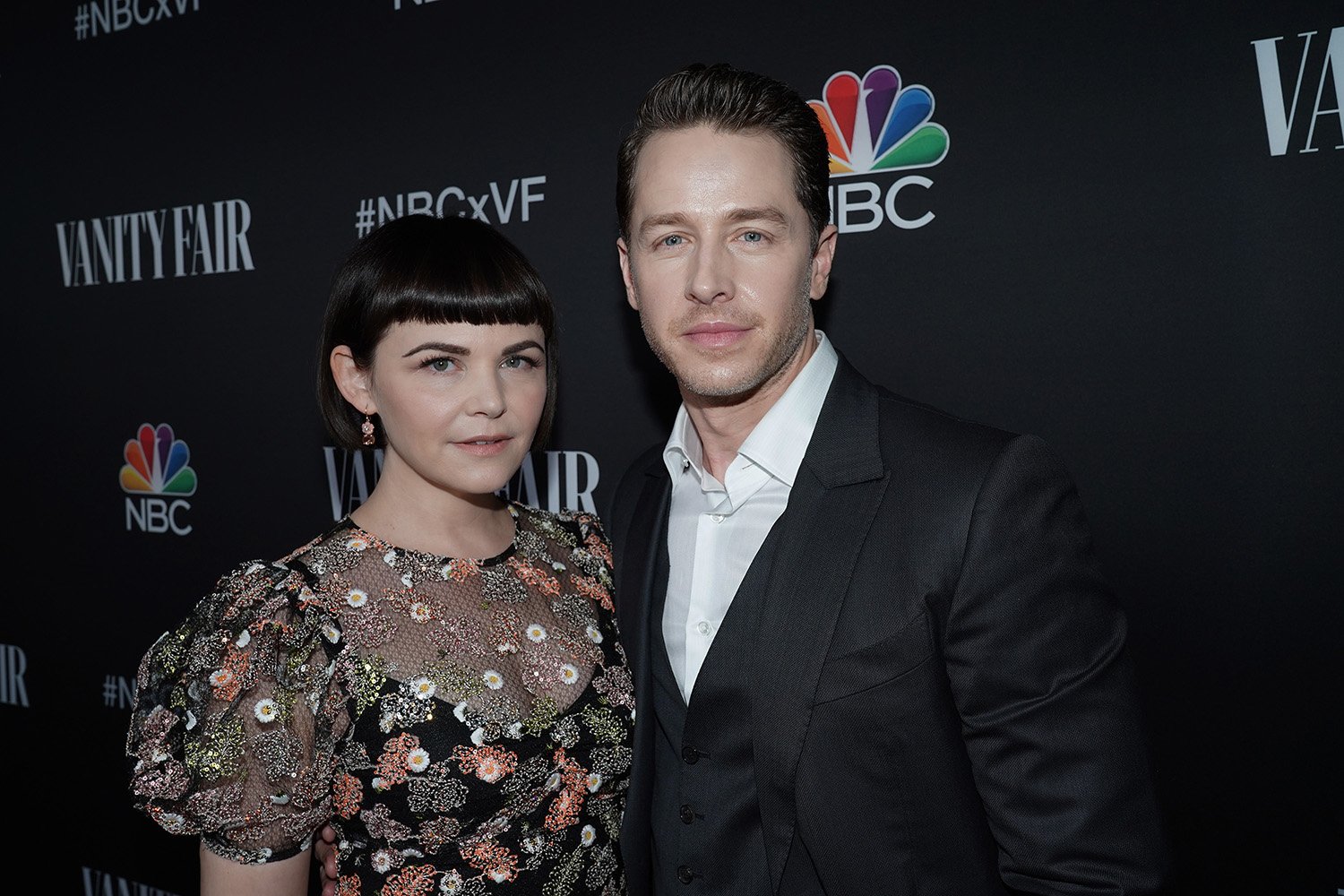 'Manifest' Season 4 began filming in November 2021
The hit missing plane drama, which moved to Netflix after NBC canceled the series, officially started season 4 production in November 2021. The cast and crew returned to New York City for filming, sharing their excitement to be back via social media.
Many Manifest cast members, including Josh Dallas, Melissa Roxburgh, Luna Blaise, and J.R. Ramirez, expressed gratitude that fans made season 4 happen. Over the summer, fans started a #SaveManifest movement to push Netflix into keeping the series alive.
"The reality is ALL of This Magic is happening because of YOU guys!" Ramirez wrote in an Instagram post at the start of filming. "You guys made this happen! We Love You. Can't wait for you to see how it all comes together."
'Manifest' star Josh Dallas' wife, Ginnifer Goodwin, dropped a hint about season 4
The cast and crew have shared a few behind-the-scenes looks at filming, but it was never made clear when production would wrap — until now. Goodwin sat down with SBJCT to discuss her new FOX series, Pivoting. Although the actor is not involved with Manifest at all, she did mention her husband's show in response to a question about what she's excited for in 2022.
"I adore Manifest, but I'm ready for my husband to come home from NYC. He'll wrap the series in late 2022, and we are craving a vacation," Goodwin said.
"Late 2022" might not seem like much of a hint, but it could say a lot about the release timeline for Manifest Season 4. If production wraps completely in late 2022, that means the season will likely hit Netflix sometime in early-mid 2023.
Now, it's worth noting that Netflix might be planning to film and release season 4 in multiple parts. The season is 20 episodes long, which is twice as many as a typical Netflix original series. Netflix might release one half sometime in 2022 while it's working on the second half for 2023.
It's also important to remember that this is all speculation, and the production timeline could change at any time. The release date won't be officially confirmed until Netflix announces it.
Creator Jeff Rake promised the tone will remain the same on Netflix
When a show moves between networks, many fans often fear the tone and atmosphere will change. However, Manifest creator Jeff Rake promised that Netflix would keep the essence of the show exactly the same.
"The good news for the fans is that they can absolutely expect the same show that they've been watching," he told Entertainment Weekly in September. "The audience shouldn't be concerned that the tone of the show is going to shift, or the method of storytelling is going to shift. We're going to keep making the show that everyone fell in love with."
Stay tuned to Showbiz Cheat Sheet for more updates on Manifest Season 4. In the meantime, seasons 1 through 3 are now streaming on Netflix.