'Manifest': Some Fans Want to See These Abandoned Plots Explored in Season 4
After months of keeping Manifest high on Netflix's Top 10 charts and tweeting "#SaveManifest," fans of the missing plane drama finally got their wish. Netflix announced on Aug. 28 that it has picked up Manifest for season 4, which will be the final installment.
It might be a long while until viewers can watch the last 20 episodes of the series, but many fans have already started sharing their hopes for the upcoming season. Here are a few abandoned plots from previous Manifest seasons that many hope to see revisited in season 4.
[Spoiler alert: The following story contains spoilers for Manifest Seasons 1-3.]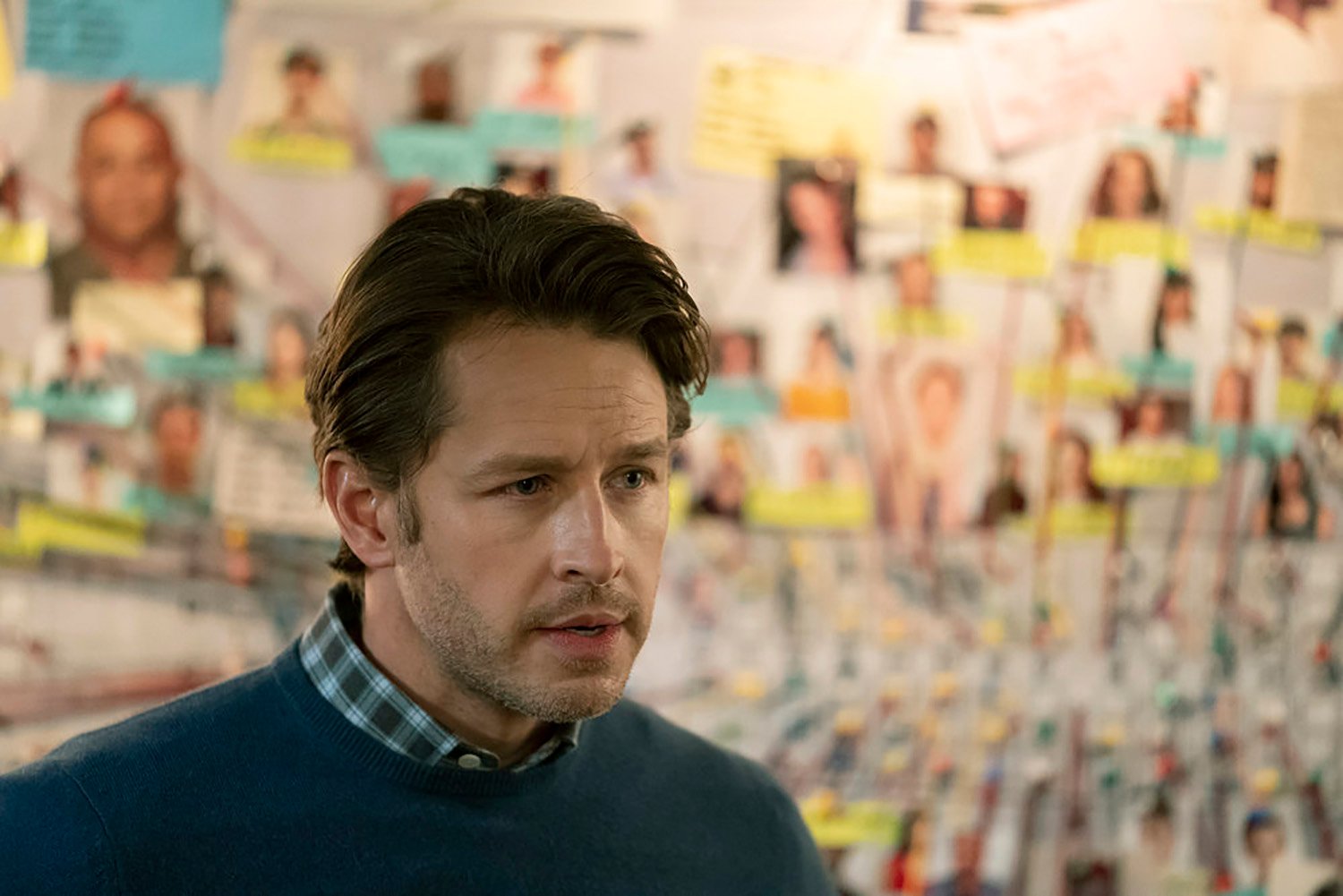 Fiona Clarke and her research
After season 1, Manifest explored some new storylines and seemed to quietly drop a few of the season's unresolved plots. While this isn't completely uncommon for shows with a complicated premise, it has left some viewers craving closure for those abandoned stories.
In a Reddit thread, some fans revealed that they'd like to see more of Fiona Clarke (played by Francesca Faridany), the neural psychologist present on Montego Air Flight 828 during its disappearance. Fiona went missing alongside Flight 828's Captain Bill Daly (Frank Deal) at the end of season 1.
When Daly landed Flight 828 in New York, he and the passengers learned that they had been missing and presumed dead for five years. NSA Director Robert Vance (Daryl Edwards) interrogated Daly, and many people blamed the captain for the Flight 828 mystery. Determined to clear his name, Daly launched his own investigation and believed that Fiona caused the disappearance. To prove it, he kidnapped her and flew their plane into another lightning storm, where they both disappeared.
Unfortunately, viewers didn't see too much of Fiona's research, but it might come in handy in season 4. Plus, Daly briefly reappeared at the end of season 3, so does that mean Fiona will also reappear?
"I feel like everyone talks about the pilot, but what the hell happened to Fiona and her research?? It bothers me so much not knowing," one Reddit user said.
The Flight 828 passengers whom The Major experimented on
Another Manifest Season 4 plot many fans would like to see involves the kidnapped passengers from season 1. When Flight 828 landed, five government buses shuttled the passengers out of the airport. However, only four buses were accounted for in the paperwork.
Ben Stone (Josh Dallas) set out to find a Bulgarian Flight 828 passenger, Marko, when Ben's son, Cal (Jack Messina), suddenly spoke a Bulgarian phrase. Ben soon realized that Marko and 10 other passengers had not been heard from since the plane landed in New York.
With the help of Michaela Stone (Melissa Roxburgh), Ben discovered that Major-General Kathryn Fitz, also known as The Major (Elizabeth Marvel), abducted the passengers to experiment on them. She used Fiona's psychological research as a guide in her experiments. Later, The Major told Saanvi (Parveen Kaur) that the government wanted to use the passengers' DNA as weapons.
Ben and Michaela stopped the experimentation and rescued the passengers. But, where did they go after that? Viewers never heard from them again, even when most of the passengers banded together in season 3.
"They went to that safe house type location to heal, and we never heard about them again," a commenter wrote on the Reddit thread.
TJ and his research in Egypt
Many fans have long been asking for TJ Morrison (Garrett Wareing) to return to Manifest. The Flight 828 passenger arrived in season 2 when a calling brought him and Ben together. When TJ was wrongfully accused of a girl's murder, Ben helped clear his name, and TJ joined the Stone family. The college student began dating Ben's daughter, Olive (Luna Blaise), and helped them research Flight 828.
At the end of season 2, TJ went to Egypt to further his Flight 828 studies, as he believed the plane's disappearance had connections to Egyptian mythology. Olive continued to mention him in season 3, but they seemed to have broken up. She began dating a research assistant named Levi (Will Peltz).
Unfortunately, Olive and TJ's breakup was never really addressed. Many fans would like to see him continue helping the Stone family in person in season 4.
"I would like him being mentioned again in the final season, he was so far very helpful in finding answers," a Reddit user wrote.
Manifest Seasons 1-3 are now streaming on Netflix.