'Manifest' Might Get a Season 4 After All, but Will the Entire Cast Return?
The #SaveManifest movement might actually work. In June, NBC decided to cancel Manifest without a season 4, leaving many fans furious. Even the show's cast and Manifest creator Jeff Rake expressed severe disappointment in the news. So they did what many modern-day protesters do: They took to Twitter. One month after NBC's decision, the #SaveManifest tweets are still going strong.
Finally, just like Manifest's missing Flight 828, the show might return from the ether. Both NBC and Netflix have reportedly reconsidered creating a season 4. But if Manifest does return, who will be included in the cast?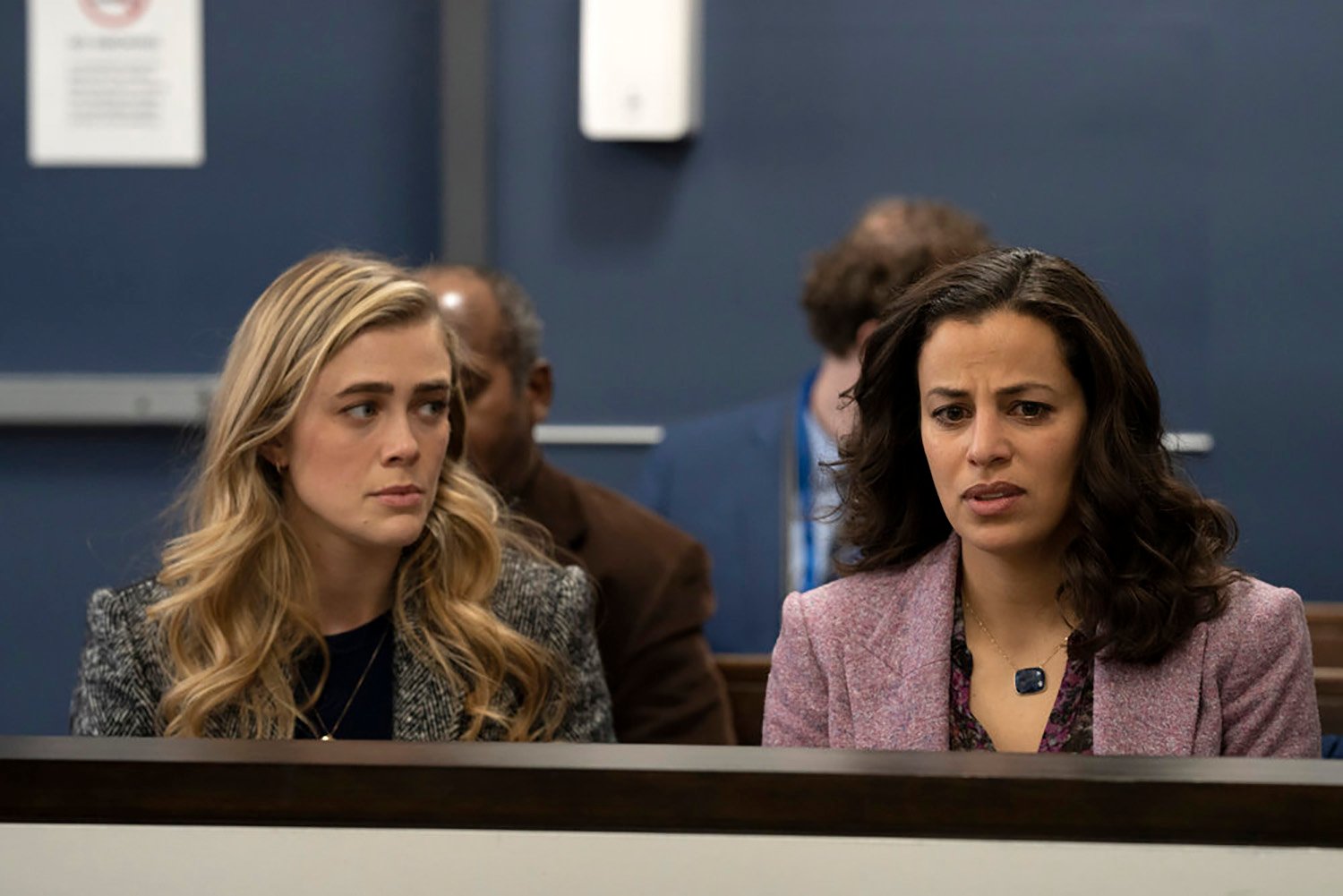 NBC and Netflix might change their minds about 'Manifest' Season 4
When NBC canceled Manifest, Rake immediately motioned to pass the series to another network or streaming service, most likely Netflix. The first two seasons launched on the streaming service just before the season 3 finale and quickly rose to the No. 1 most popular series in the U.S., so Netflix seemed like a logical home for season 4. However, in late June, Rake revealed that Netflix opted not to continue the series.
NBC allegedly stopped shopping around for new networks after that, but #SaveManifest continued. Then, on July 20, Deadline reported that not only is NBC reconsidering Manifest Season 4, but Netflix is too.
The exact reason for the change of heart is unclear, but Manifest has remained on Netflix's Top 10 chart for several weeks. Plus, Deadline noted that since Manifest's cancelation, NBC has turned around on its decision to continue Good Girls and dropped its new series Law & Order: For the Defense. That gives the network two open spots for Manifest.
At the time of this writing, neither NBC nor Netflix has confirmed whether they will continue Manifest. However, Rake continues to remain hopeful on Twitter.
"Hoping for some good news this week. I'm sure you're feeling the same," he said on July 26.
Whom would the 'Manifest' Season 4 cast include?
Without confirmation on a season 4, there's no telling for certain which cast members would return. However, it seems likely that Melissa Roxburgh (who plays Michaela Stone), Josh Dallas (Ben Stone), Luna Blaise (Olive Stone), Parveen Kaur (Saanvi Bahl), and J.R. Ramirez (Jared Vasquez) would be present.
After the season 3 finale, Rake shared appreciation tweets for Athena Karkanis (Grace Stone) and Jack Messina (young Cal Stone). He seemed to hint that the two cast members would be leaving Manifest.
Additionally, another Deadline report revealed that main cast member Matt Long, who played Michaela's husband Zeke Landon, took on a new NBC series called Getaway. Long is slated to appear as a series regular.
"I hear Long was approached about Getaway after the options on the Manifest cast expired last month, and studio Warner Bros. Television ended its efforts to find a new home for the show after conversations with Netflix did not yield an agreement," the report read.
The report noted that Manifest cast members had been given the freedom to pursue other opportunities while Netflix and NBC discuss the show's fate.
Long's new series doesn't necessarily mean he won't appear in Manifest. Deadline revealed his Getaway deal is only for one year. If Manifest continues, it would all come down to scheduling for Long to appear in both shows.
'Manifest' creator Jeff Rake has considered a wrap-up movie
Rake, fueled by his determination to not give up on Manifest, has considered an alternative to season 4: a movie. He explained to Entertainment Weekly that if he can't deliver on his six-season plan, he would want to create a finale film instead.
"I moved to plan B: Some platform would bankroll a feature or a movie finale like we saw with Timeless, Firefly, and Deadwood," he said, adding that he needs a "modest budget" to make it happen.
"I am personally sketching out how to consolidate the back half of the series into a much more streamlined, cut-to-the-chase two-hour finale that would distill all of the hanging chads of the series," Rake continued.