What Is 'Manifest' Star Josh Dallas' Net Worth?
Between 'Once Upon a Time' and 'Manifest,' Josh Dallas has seen huge success in his acting career. What is his net worth in 2022?
When Josh Dallas got the call to play Fandral in 2011's Thor, not many people knew his name. However, that quickly changed when he took on his breakout television role in Once Upon a Time that same year. After that, he went on to star in what would eventually become one of Netflix's most popular series: Manifest. The actor has come a long way in his career — what is Josh Dallas' net worth?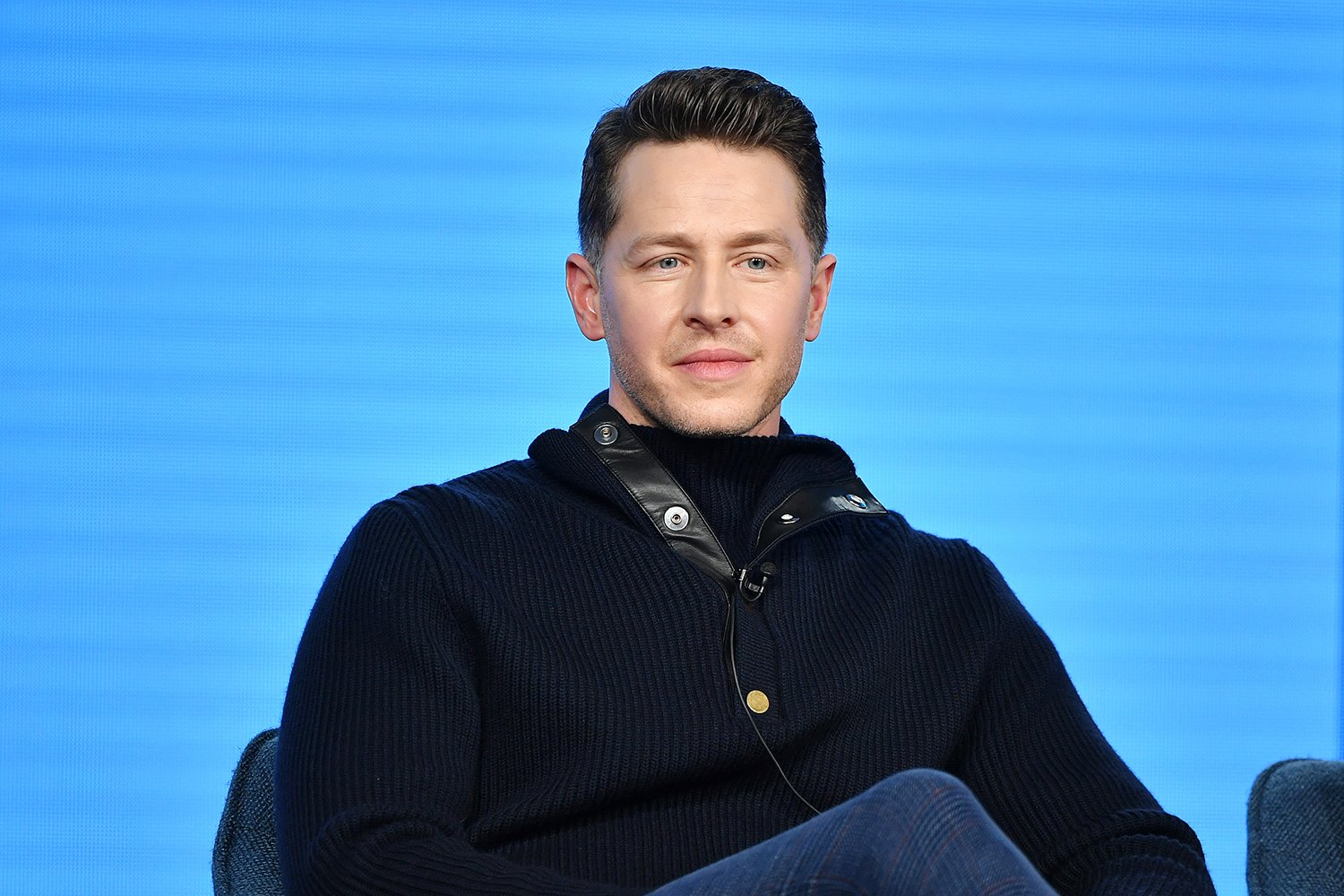 Josh Dallas is most known for 'Once Upon a Time' and 'Manifest'
Before Dallas started his television career, he studied and worked in theater for 11 years. According to IMDb, he received a prestigious scholarship to study at the Mountview Conservatoire for the Performing Arts in London while he was in high school. He went on to work at various theaters, including Royal Shakespeare Company, Royal National Theatre, The English National Opera, and more.
Soon after his return to the U.S., Dallas landed his role in Thor. He then joined Once Upon a Time as Prince Charming and remained with the series until 2018.
Dallas went right from Once Upon a Time to his next major role: Ben Stone in Manifest. The popular missing plane drama is about to enter its fourth season.
Speaking to Collider in 2018, Dallas revealed what drew him to Manifest so soon after Once Upon a Time.
"I was reading a lot of different pilots for this season, and I came across Manifest, and I knew that I was in, from the moment that they got on that plane. And then, when they landed 5 ½ years later, I knew that it was something that I wanted to be a part of, and I wanted to play Ben," Dallas explained. "He was a character that jumped out at me because he's so different, in many ways, from my character on Once Upon a Time. He's a normal human. He's very flawed and very complex, and he's trying to work through that."
Josh Dallas net worth
According to Celebrity Net Worth, Josh Dallas has a net worth of $3 million. It's unclear how much money he rakes in from Manifest, but as Screen Rant reported, the cast allegedly received a pay increase when the series moved from NBC to Netflix.
'Manifest' Season 4 will show a different side to Josh Dallas' character, Ben Stone
Dallas has become a part of television history with Manifest. Although the series premiered on NBC in 2018, it didn't become a global hit until 2021, when the first few seasons dropped on Netflix. Then, when NBC canceled Manifest, the growing fan base campaigned for Netflix to make more episodes. Finally, in August, Netflix announced a fourth and final season.
Back in December, Dallas teased a new look for his Manifest character (seen above). Ben had spent three seasons wearing a clean-shaven face and business casual clothing. However, after a shocking loss in season 3, he'll be sporting sweats and a full beard in the new episodes.
Manifest Seasons 1 through 3 are now streaming on Netflix. Stay tuned to Showbiz Cheat Sheet for more updates regarding season 4's release window.