'Manifest': The Best and Worst Episodes of Season 1, According to IMDb
NBC's missing plane drama, Manifest, has been on the air since 2018, but it wasn't until summer 2021 when the show gained serious traction. When NBC opted to cancel the show on several season 3 cliffhangers, audiences took to social media to beg Manifest to move to another network. Finally, after a three-month-long "Save Manifest" campaign, Netflix decided to pick it up for season 4, hopefully premiering some time in 2022.
Now that the new season is on its way, fans can look back at how far the show has come. Here's a look at Manifest Season 1, including the best and worst episodes.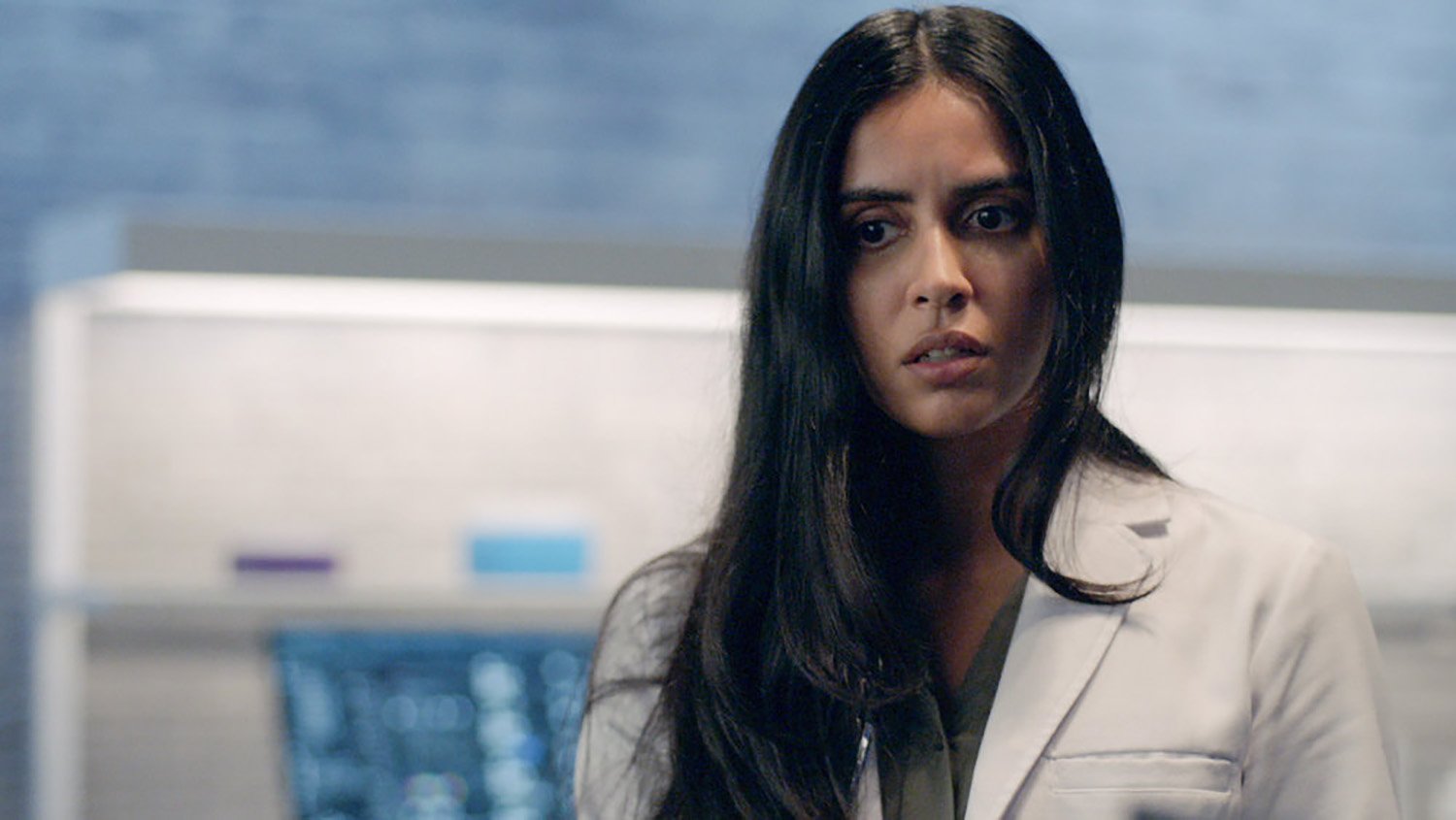 'Manifest' Season 1 Episode 1 is rated the best on IMDb
The highest-rated episode of Manifest Season 1 on IMDb is the pilot episode, with an 8.2 out of 10 rating. Manifest's story began with Michaela Stone (Melissa Roxburgh), her brother Ben (Josh Dallas), and his son Cal (Jack Messina) boarding Montego Air Flight 828 to fill extra seats. Meanwhile, Ben's wife Grace (Athena Karkanis) and Cal's twin sister Olive (Jenna Kurmemaj stayed behind for another flight.
On its way back to New York City, Flight 828 experienced extreme turbulence and traveled through a lightning storm. It only lasted a few seconds, but when the flight landed, the passengers learned they had been missing for five years. They didn't age, unlike the rest of the world. The episode followed the Stones and the other Flight 828 passengers after their return as they experienced strange "Callings."
Many fans felt intrigued by Manifest's premise in the first episode. On IMDb, one user review compared the show to a blend of Lost and This Is Us.
"The core themes become clear within minutes, and the emotions are present right away thanks to a solid cast… It is extremely interesting to drop the sci-Fi side a little (but not too much) to explore the aftermath of flight 828 in a rather honest and grounded way, without ever going overboard with pathos and forced feelings," the review read in part. "A very good start to a promising show!"
Episode 4 had the lowest rating on IMDb
Unfortunately, the enthusiasm from the first episode didn't always stick. The IMDb episode ratings dropped by episode 4, "Unclaimed Baggage," which had one of the lowest ratings of the season: 7.5.
In this episode, Ben and another Flight 828 passenger, Saanvi (Parveen Kaur), began investigating the plane's unusual circumstances together. They found a lead with a flight attendant, who helped them discover a Flight 828 secret. Meanwhile, Michaela followed a Calling, thinking she would help someone. However, it got her into trouble, as well as her N.Y.P.D. partner, Jared (J.R. Ramirez).
Some reviewers disliked Manifest's turn into a family drama; this episode partially centered around Ben and Grace's life after Ben's return.
"Manifest's 'Unclaimed Baggage' helps put into focus what kind of series this is. One that promises to deliver great storylines but does so at an excruciatingly slow pace. This wasn't the worst episode we've seen so far, and there was a little bit of action and drama to keep the ball rolling, but it certainly wasn't the most exciting or engaging hour of television I've seen," one review read.
'Manifest' Season 1 Episode 5 ties for the worst episode of the season
Another Manifest Season 1 episode tied for the worst on IMDb: Episode 5, "Connecting Flights." This time, Cal and Ben embarked on a father-son adventure to get away from the Flight 828 confusion. However, they wound up following a Calling. Meanwhile, flashbacks showed Grace, Olive, and Jared coping with their losses while their loved ones were missing.
Like the previous episode, some fans thought this episode focused too much on family drama.
"Overall, the story is running down a melodramatic rabbit hole that leaves me wanting more science fiction," one user wrote.
While others agreed that the episode was a bit slower than others, they argued that it worked to build the dynamic between characters.
"This episode was slower but hardly dull. Instead, we get to see the lives of those who were affected by Flight 828's disappearance during its missing five-year span," another review read. "We see how everyone was affected, how they coped as well as how they began to move on with their lives while trying to make peace with the past. Then, of course, we see the reactions as the news is learned of the plane's reappearance and landing."
Manifest Seasons 1 through 3 are now streaming on Netflix.