How Many Episodes of 'Cooking With Paris' Are in Netflix's First Season?
Paris Hilton has been in the spotlight for most of her life, and while she might not dominate the tabloids like she used to, she never fully left the industry either. As a star of tv shows, a businesswoman, a YouTube influencer, a podcast host, and a part-time DJ, she knows how to use her famous name and signature persona to stay relevant. Her latest venture, Cooking With Paris, shows her staying power. 
Paris Hilton's long career in entertainment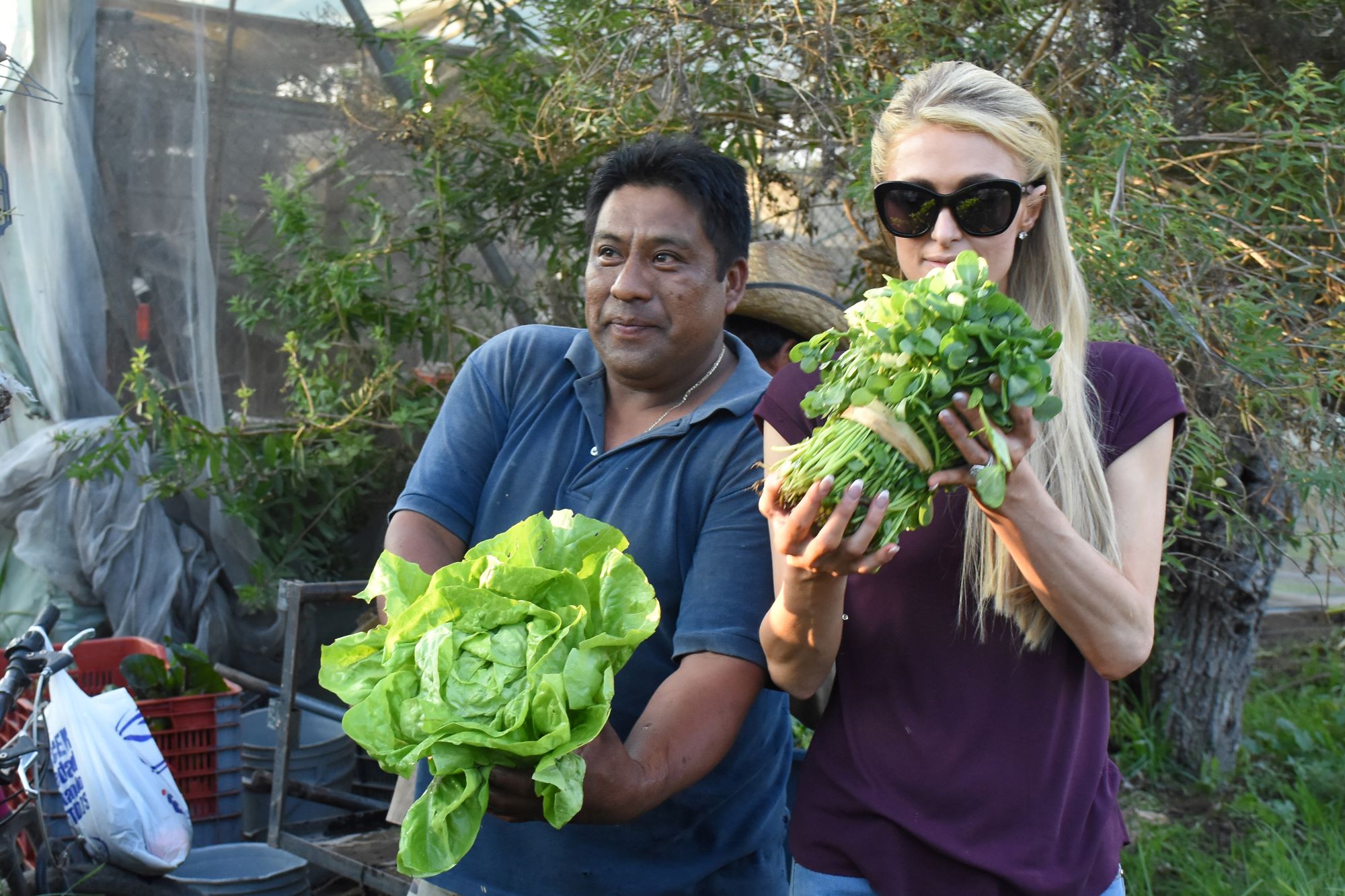 The LA Times wrote about how easy it is to focus on the negative aspects of Hilton's career. After all, her sex tape was the biggest story in pop culture when it was released in 2001. Filmed with her ex, Rick Salomon, the video sparked conversations about celebrity privacy and exploitation. Hilton was barely twenty years old at the time, and Salomon was in his thirties. Hilton used the spotlight to turn the public opinion back in her favor.
While Hilton has a reputation as famous for being famous, it doesn't mean she takes it lightly. Never one to claim that she got where she was through a Disney-style rags-to-riches story, Hilton knows how to use her name and likeness to make some money, travel the world, and have a little bit of fun in the process. 
If Hilton's 20s were defined by tabloids and the rise of Internet journalism, her 30s showed the star's brand management power. Hilton was, in many ways, the first social media influencer, using her sway to book gigs around the world, sell her products, and keep her public persona in the spotlight. While she might no longer have a The Simple Life to remind us that she's here, Hilton doesn't need it. 
Her latest venture, Cooking With Paris, shows the socialite's lasting staying power and why, after two decades, she's still famous for more than just her name. 
'That's Hot' Cooking
Hilton is heating things up in the food industry, but it's not in the same way one expects from the former face of a provocative fast-food campaign. Hilton is not classically trained by any means, but she loves to cook. Fans of hers can attest to this, as she consistently posts videos of her cooking both for herself and for her family and friends. 
This got Netflix's attention, and the streaming giant will premiere her series Cooking With Paris on August 4, 2021. The series, which proudly acknowledges that Hilton isn't a professional cook, will follow its successful celebrity cooking show, Jon Favreau's The Chef Show. In it, Hilton will cook for a yet-to-be-released roster of friends. 
She spoke with Entertainment Weekly about her inspirations, including Martha Stewart. From her ideal fictional and non-fictional movie guests to her ideal food to bring to a desert island, Hilton showed that what she makes up for in actual skill and training, she has in entertainment value. When the series hits the streaming service in August, Hilton can grow her brand even further. 
How many episodes of 'Cooking With Paris' will stream? 
Cooking With Paris will premiere with a six-episode season. While each one promises at least one celebrity guest for her to feed and feed off of, the exact slate of talent remains unknown. Whoever it is, they will have to contend with Hilton's signature dry, subdued, but ultimately hilarious brand of on-camera performance. 
Where it goes from here, however, is anybody's guess. Netflix typically waits to see what kind of numbers projects like this get before they pull the trigger on ordering additional seasons. Knowing Hilton's penchant for staying relevant beyond her time, however, Cooking With Paris seems poised to have the same type of success that she's experienced throughout her time in the spotlight.