How Many Kids Does Elton John Have?
Elton John has led a prolific music career that has lasted decades. The artist began working on music as a teenager and has continued into his 70s. As he conducts his farewell tour, however, he looks to a new chapter in his life with more time for his family. So, how many children do John and his husband have?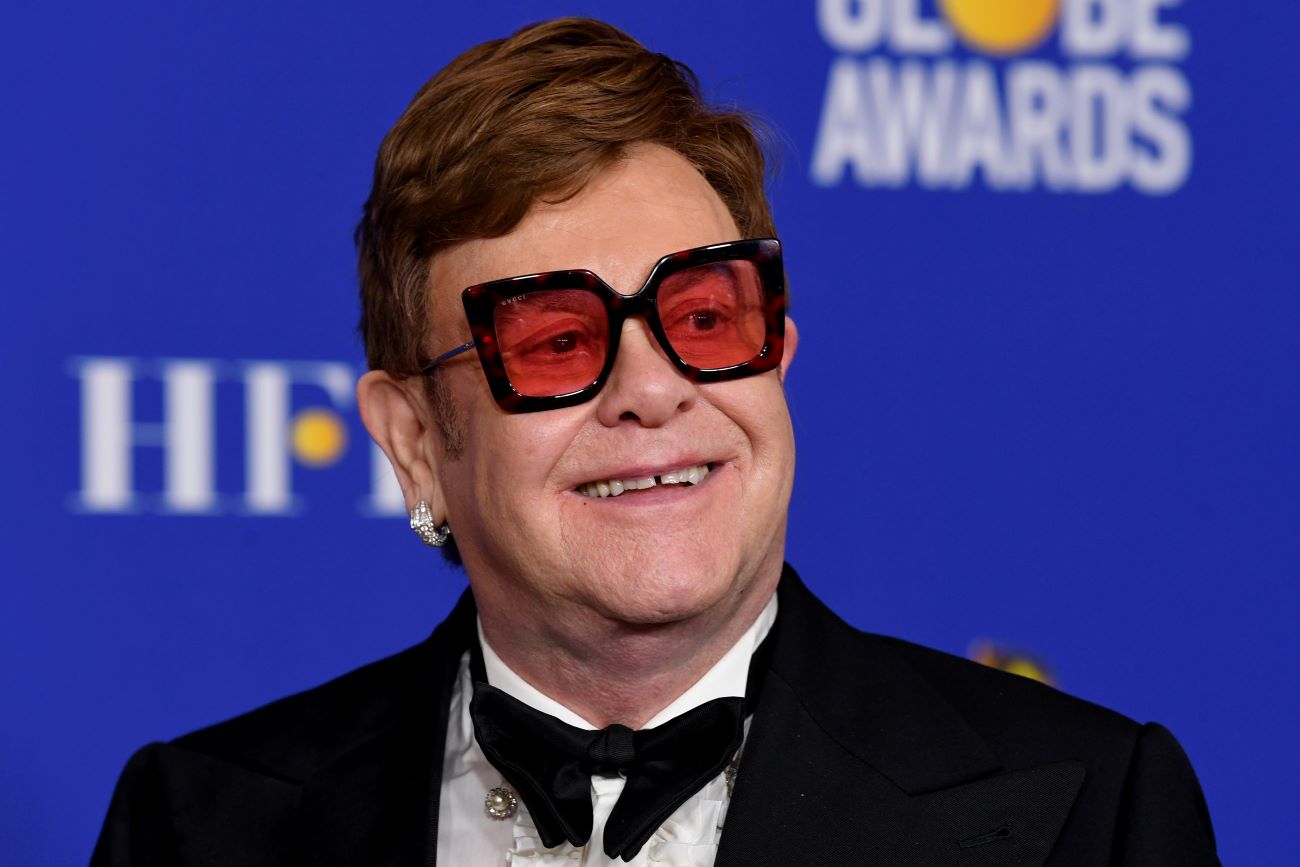 Who is Elton John's husband?
John met his future husband, David Furnish, in 1993. He wanted to meet new people, so he had a friend invite guests to his house for dinner. He and Furnish hit it off almost immediately.
"I was attracted to David immediately," he told Parade. "He had a real job, his own apartment, a car. He was independent. I didn't need to take care of him. I thought, 'God, this is new territory for me — someone wants to be with me just because he likes me.' I knew he was the one, because he is not afraid of me. He always tells me exactly what he thinks."
According to John, the couple fell in love quickly and have remained together for years. 
"Every Saturday for 16 years, we've sent each other a card, no matter where we are in the world, to say how much we love each other," he explained.
How many kids does the couple have?
In 2010, John and Furnish welcomed Zachary Jackson Levon Furnish-John. Three years later, in 2013, they expanded their family with the birth of Elijah Joseph Daniel Furnish-John. Both sons were born to a surrogate. After having children, John realized he wanted to take a step back from touring.
"I don't want to be traveling away from my children," he told ABC News. "I'd rather be with my children than still be playing shows."
He shared that he's both shocked and thrilled that his life has turned out this way.
"If you'd had said to me 10 years ago I'd be sitting on your show married to the man I love and have two beautiful children I would have said, 'You put acid in my drink,'" John told Ellen DeGeneres, per Good Housekeeping. "But life throws you challenges and life throws you curveballs — and great curveballs. These two children have come along at a time I never thought I'd have children. They are the greatest thing in our lives."
Elton John was married once before
John is happily settled in his current life. He was married once before he met Furnish, though. In 1984, he married Renate Blauel. The couple divorced in 1988, and Blauel reportedly changed her name in 2001 to sever any connection to John and protect her private life. After the release of John's autobiography Me and the film Rocketman, Blauel sued John for £3 million for breaching their post-divorce agreement to never speak about their relationship. 
The former couple reached a settlement in 2020.
"The parties are happy to announce that they have resolved this case, in a way that acknowledges Renate's need for privacy," they shared in a joint statement, per the BBC. "For her part, Renate acknowledges that Elton has acted in a dignified and respectful way towards her in the last 30 years and has been always happy to help her. They will not be discussing each other, or their marriage, in future and will be making no further comment about the case."