Mara Wilson: Danny DeVito Was Like a 'Favorite Uncle' on 'Matilda' Set
Mara Wilson made herself a household name with standout child roles in the early 2000s. And apparently, starring alongside Danny DeVito in Matilda had its perks. Wilson revealed how it was to work alongside the actor in an interview, and we're taking a look at what she said. 
Mara Wilson became famous in the 2000s with a string of high profile child roles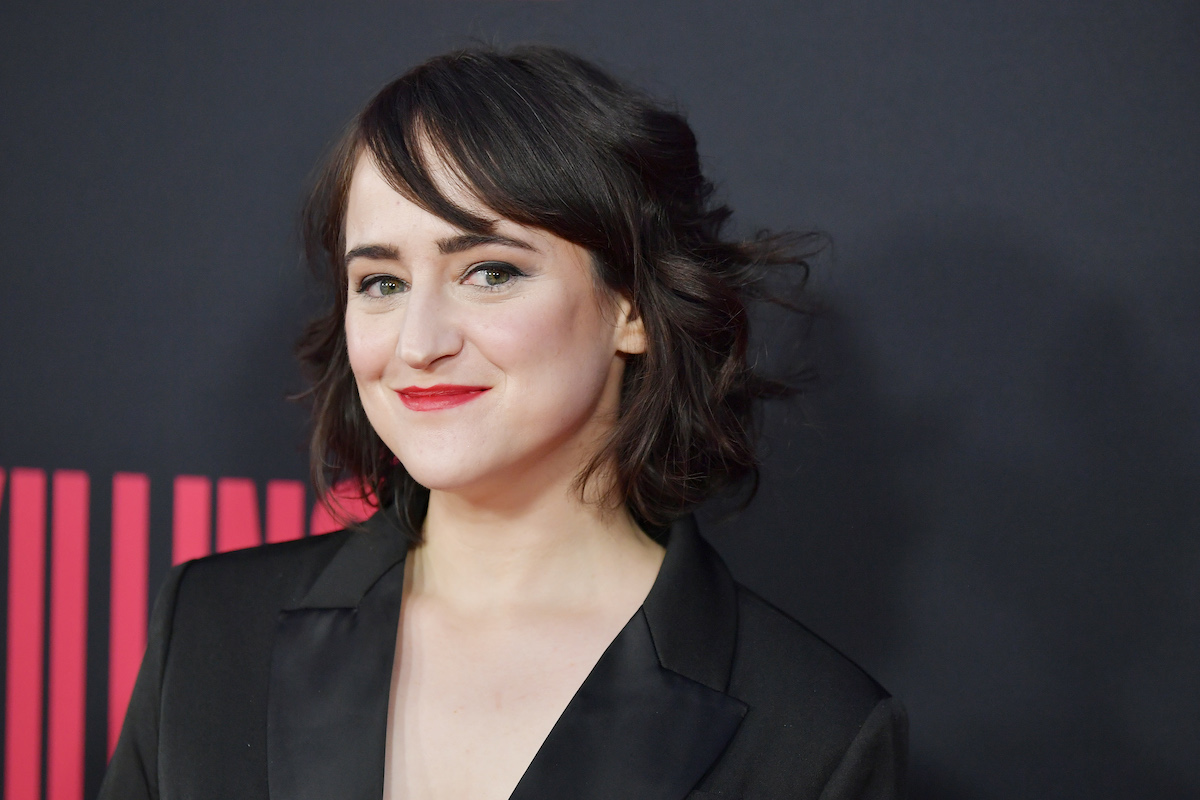 The relatable young actor all but dominated the movie landscape for child actors in the early to late 1990s. She captured hearts in starring roles in Mrs. Doubtfire (1993,) a reboot of Miracle on 34th Street (1994,) an adaption of the Roald Dahl children's classic Matilda (1996,) and A Simple Wish (1997.) 
In 2000, she starred as Lily opposite Alec Baldwin in Britt Allcroft's Thomas and the Magic Railroad (2000,) a film version of the wildly popular Thomas the Tank Engine TV series. But for Wilson, that was the end of the line. She retired from acting at the age of 13.  
Even in her young age though, she'd collected quite a cadre of accomplishments and experiences. In an on-camera interview with Entertainment Weekly in August 2021, she revealed how she felt about her on-set relationship with movie comedy icon Danny DeVito. 
'Matilda' turned 25 this year 
For Millennials who grew up loving the eventual cult favorite, it's difficult to imagine that Matilda is celebrating its 25th anniversary. In the years since Wilson starred in the title role, she's become an associate editor at The Atlantic and authored her own memoir titled Where Am I Now?: True Stories of Girlhood and Accidental Fame.
Now, she's revealing what it was like to work with Danny DeVito on the set of the darkly adorable kid's movie. And to be honest, we're not all that surprised at how she felt. 
In the video interview, Wilson was shown a clip of her younger self saying that "Danny is really funny" and "really nice," and admitting that they shared jokes and riddles. The younger Wilson also said that DeVito gave her a hug every day when she joined him on set. 
Responding to the old video, the adult Wilson confirmed it. "That's true," Wilson told Entertainment Weekly in the video. "Every day, he would give me a hug. Every day, you know, we would joke with each other. It really did feel like he was kind of my favorite uncle."
Mara Wilson said she was allowed to "be a kid, too" 
There was a reason Wilson stepped out of the industry when she did. She has publicly criticized the way young female stars are treated by society at large. But she also shared in her interview that she had good experiences on the set of Matilda. 
In the video clip, she noted that she was holding a beloved teddy bear, and said that was "important."  
"I think that (was) also important," she explained. "[Because] it meant that my mom and the people around me were happy with just letting me be a kid, too."
Wilson's genuine childhood wonder and innate intelligence undeniably shine through as young genius Matilda. And now, we know a lot of that had to do with being surrounded by a warm and child-friendly environment that included Danny DeVito.