Marcia Cross Net Worth and How Much She Made Per Episode for 'Desperate Housewives'
Marcia Cross is best known for playing the role of Bree Van De Kamp in the television series Desperate Housewives. Here's a look at Marcia Cross' net worth, career, and how much she made per episode in Desperate Housewives.
How Marcia Cross became famous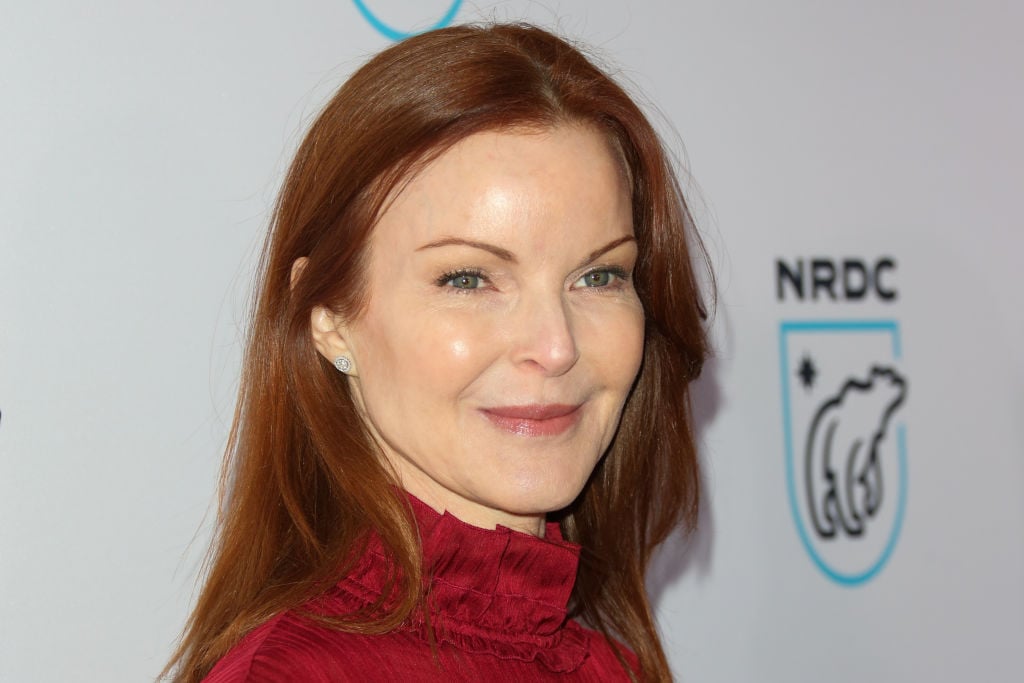 Marcia Cross made her acting debut in a 1984 episode of the television series The Edge of the Night, in which she played the role of Liz Corell. After that, she appeared in the 1985 TV movie Brass. Cross rose to fame after appearing in daytime dramas. From 1986 to 1988 Cross had a recurring role in the daytime drama One Life to Live, in which she played the character Kate Sanders. She made her film debut in the 1990 movie Bad Influence.
Marcia Cross' TV shows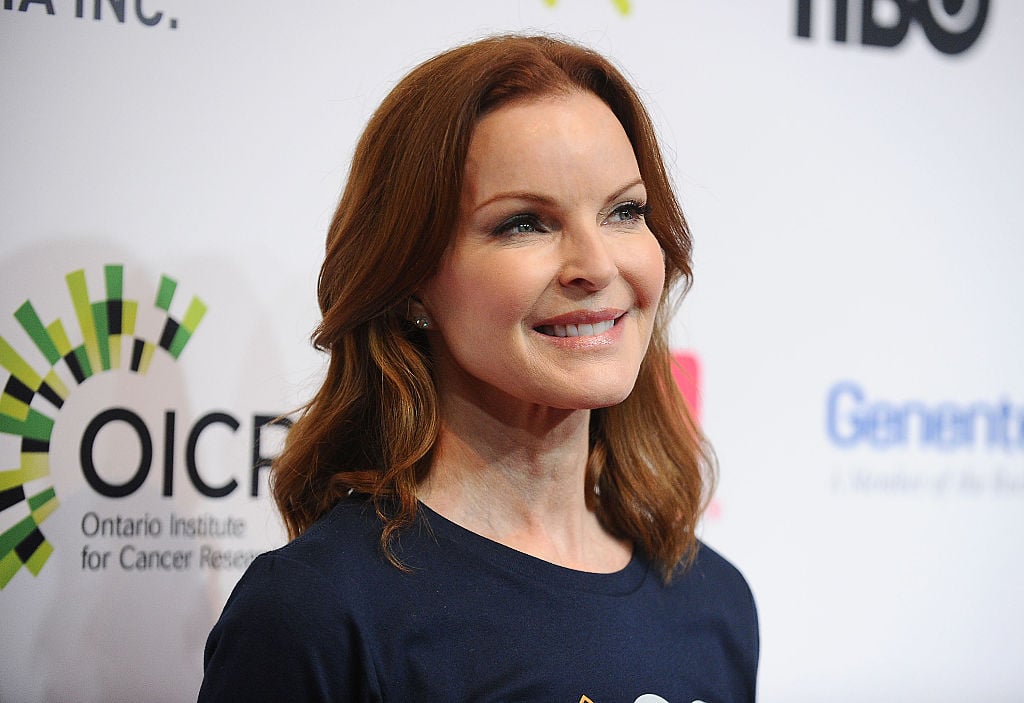 Cross has starred in many successful TV shows. After appearing in One Life to Live, she became a regular on the hit show Knots Landing, in which she portrayed Victoria Broyard from 1991 to 1992. She is also known for playing Dr. Kimberly Shaw Mancini in the television series Melrose Place. She again played a doctor in the popular series Everwood from 2003 to 2004, in which she was the character Dr. Linda Abbott. Cross played the role of Bree Van De Kamp on Desperate Housewives from 2004 until the series ended in 2012. Her other television appearances include roles in Quantum Leap, Boy Meets World, Quantico, Youth & Consequences, and CSI: Crime Scene Investigation.
Marcia Cross' cancer battle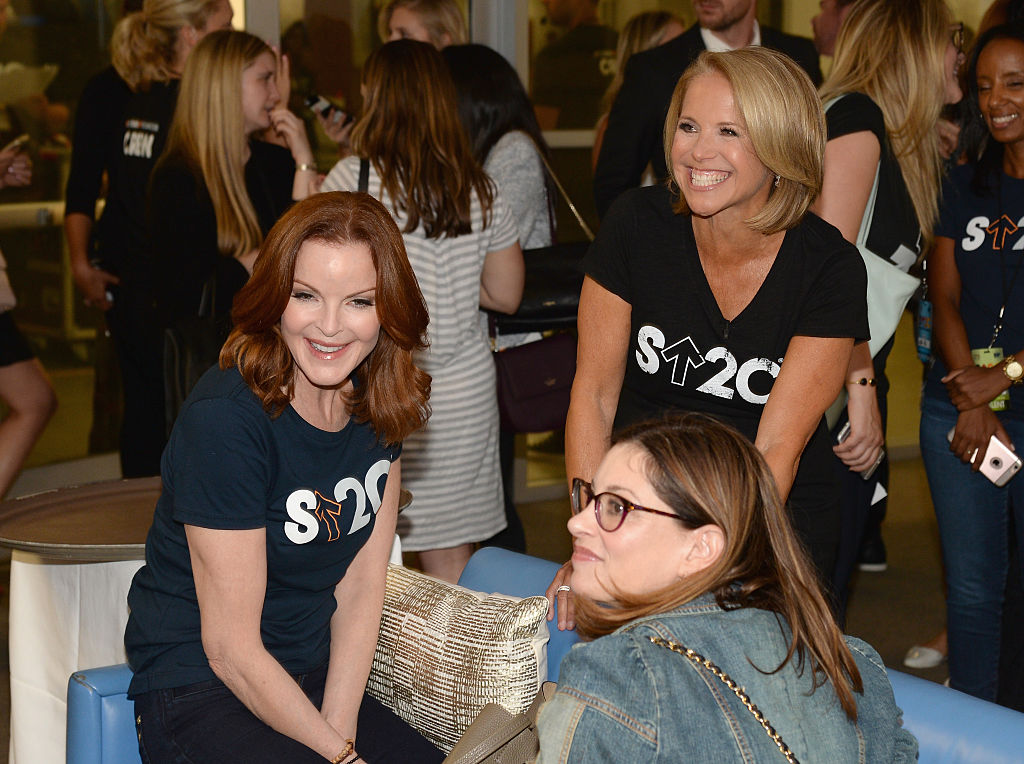 The actress first revealed her battle with anal cancer back in September 2018. She made the announcement on Instagram after sharing photos with her followers. She wrote a caption sharing her cancer experience and expressed her gratitude for life: "So grateful and happy to be alive but sad that my hair fell out and is about 1 inch long now and looks cra cra. Anyone else have #hairloss due to #cancer? Talk to me. I feel you," she wrote.
How much Marcia Cross made per episode on Desperate Housewives
Cross was paid roughly $325,000 per episode for her role on Desperate Housewives, according to Deadline. In 2012, Forbes named her one of television's highest-paid actresses. That year, she earned $8 million, according to the publication.
Marcia Cross' net worth
As of this writing, Marcia Cross has an estimated net worth of $30 million.
What's next for Marcia Cross
Cross is set to appear in the spinoff series of Jane the Virgin, titled Jane the Novela. She will play Renata, Felix's mother.
Read more: Bette Midler Net Worth and How She Makes Her Money
Check out Showbiz Cheat Sheet on Facebook!