'Mare of Easttown': 3 Similar TV Shows Streaming on Netflix Right Now
Already watched Kate Winslet's 'Mare of Easttown' and want more? New episodes air every Friday on HBO and HBO Max but there are other TV shows like 'Mare of Easttown' streaming right now on Netflix. Check out 'Broadchurch', 'Unbelievable', or 'Safe'.
Kate Winslet's a small-town detective in Mare of Easttown. The seven-part limited series had its HBO and HBO Max debut on April 18, 2021. Can't wait for the next episode? Watch these four TV shows like Mare of Easttown on Netflix.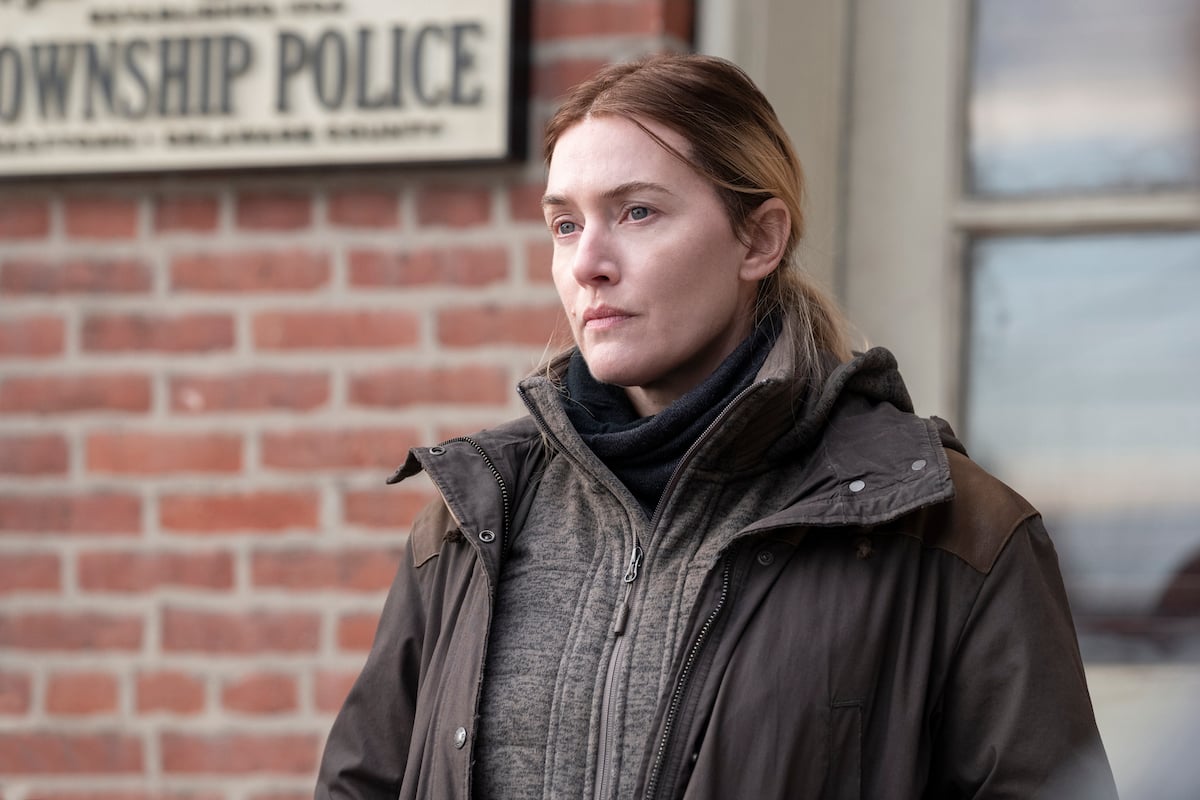 1. 'Broadchurch'
See Oscar winner Olivia Colman and Doctor Who's David Tennant in this British crime drama about a murder in a small, seaside town. Similar to Mare of Easttown, Broadchurch centers around people in a tight-knit community dealing with a tragic loss.
Colman plays local detective Ellie Miller who finds herself investigating the mysterious death of her son's friend. Tennant's character, Alec Hardy, is a detective from out of town working the case with Miller. While they attempt to solve the case, Hardy and Miller see the toll it takes on the community. 
Broadchurch Seasons 1 – 3 are streaming on Netflix. Each one focuses on a different crime and the impact it has on the town's residents. Colman and Tennant co-star in the series with David Bradley, Olivia Whittaker, Andrew Buchan, Arthur Darvill, and more. 
2. 'Safe'
Harlan Coben's Safe is a Netflix original series. Unlike the author's other TV shows, this crime drama isn't based on one of his best-selling novels. Similar to Mare of Easttown, Safe focuses on a small town, specifically the members of a wealthy, gated community. 
Tom Delaney, played by Dexter's Michael C. Hall, is a pediatric surgeon and widowed father of two teenage girls. A year after his wife dies of cancer, he's trying to connect with his daughters while they all grieve.
He thinks everything's going OK. They have friends nearby and he's just started dating. But everything changes when his 16-year-old daughter, Jenny Delaney (Amy James-Kelly), goes out one night and doesn't come home. 
It just so happens Delaney's love interest, Sophie Mason (Amanda Abbington), is the local detective investigating his daughter's disappearance. Along the way, the father learns dark secrets about his friends and neighbors. 
Safe Season 1 is streaming on Netflix. There are eight, approximately 45-minute episodes. Don't expect there to be a second season. Hall called Safe a miniseries with a clear conclusion in a 2018 Digital Spy interview.
'3. Unbelievable'
Another Netflix original series, Unbelievable is a true-crime drama. Marie Adler (Kaitlyn Dever) reports being raped before recanting her story. She's then charged with lying about it.
Meanwhile, two female detectives, Detective Grace Rasmussen (Toni Collette) and  Detective Karen Duvall (Merritt Wever) connect various crimes together to uncover the truth. 
Similar to Mare of Easttown, Unbelievable takes a dark, gritty look at a crime and the people trying to solve it. All eight-episode of the miniseries are streaming on Netflix. 
Unbelievable Season 2 hasn't happened but showrunner Susannah Grant has expressed her interest in making more episodes.
How to get help: In the U.S., call the RAINN National Sexual Assault Telephone Hotline at 1-800-656-4673 to connect with a trained staff member from a sexual assault service provider in your area.