Maren Morris Has a 'Good Relationship' With Marijuana, Says It's 'Helpful' to Her
Country star, Maren Morris, says she has a "good relationship with marijuana" which she finds "helpful" in managing common conditions and complaints. But what important task does it not help her complete?
Country music singer, Maren Morris, went on the record to say marijuana is helpful to her and she has a "good relationship" with it. While she clarified it doesn't boost creativity in a way that produces songs, it does assist her with a few other important things, like sleeping.
So, what other common maladies has she found marijuana helpful in soothing and what can she not do while high? Plus, what comedy legend did she say she would most like to smoke a joint with just for fun if she could?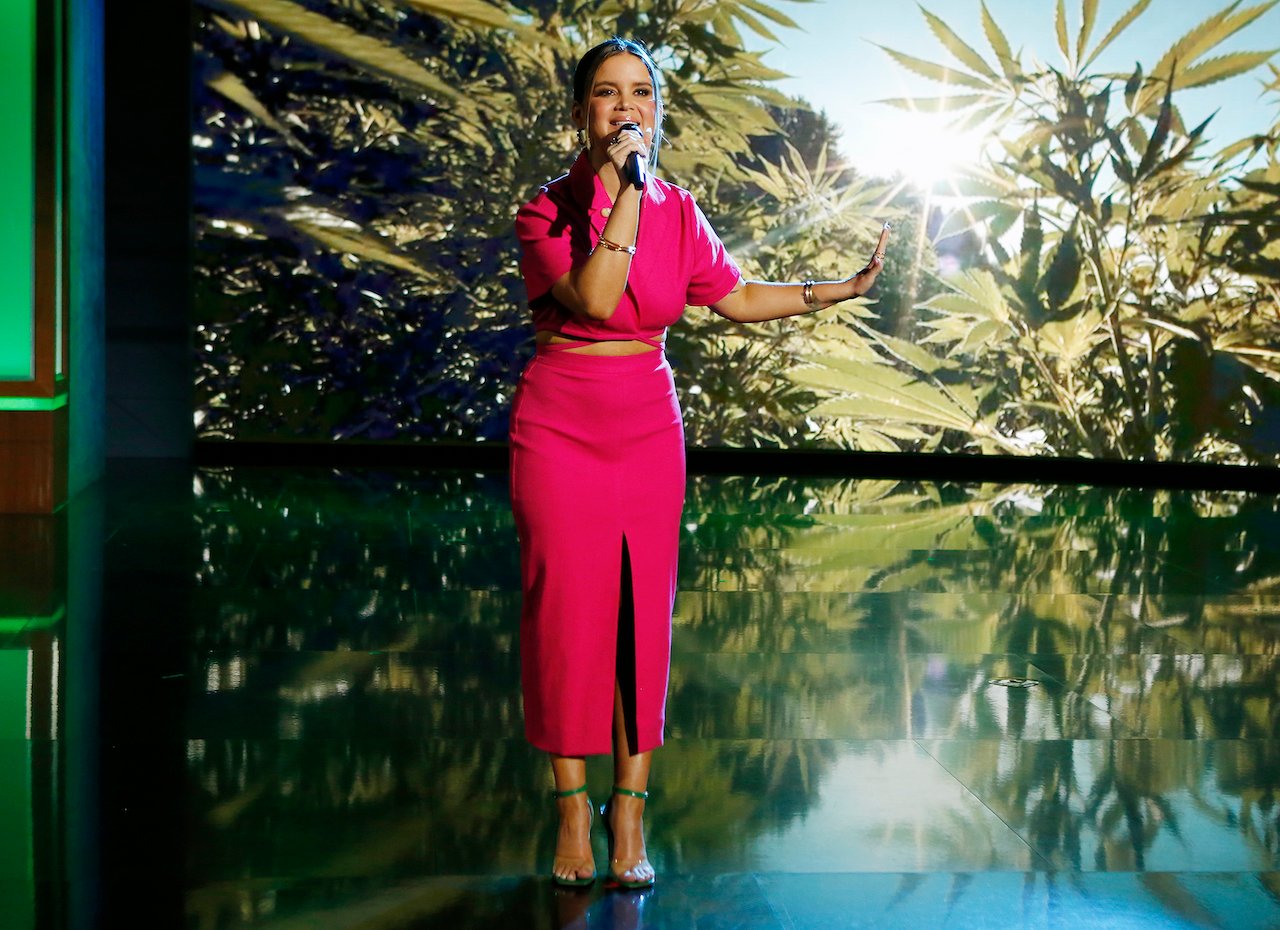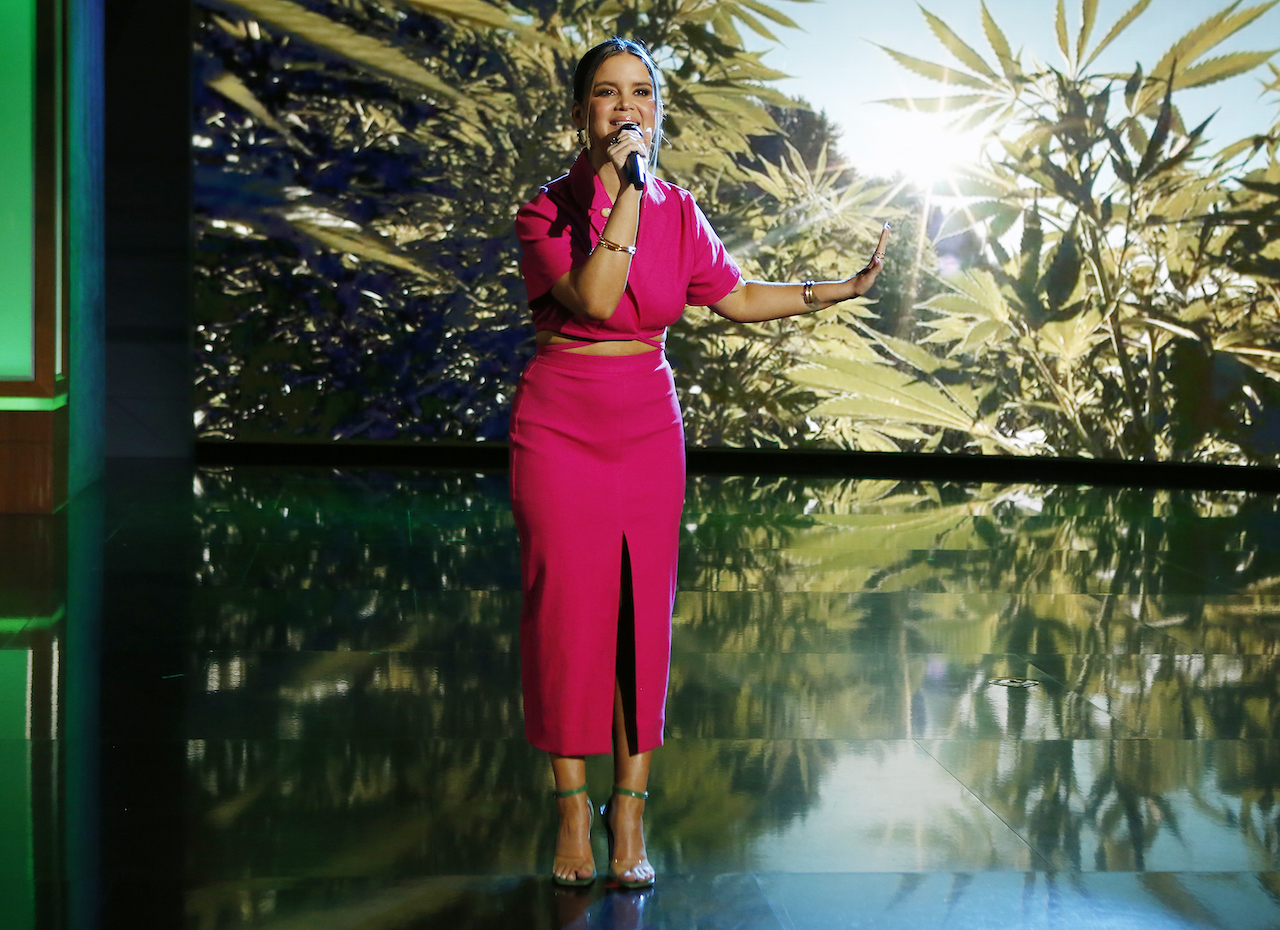 Maren Morris wishes for marijuana legalization
When directly asked about her thoughts on marijuana, Morris didn't hold back. "I really wish the rest of the country could legalize it, and let's all move on, because it's not harmful," she said to Bustle.
"It's definitely helpful to me with depression and anxiety," the "Bigger Man" singer shared of mental health benefits. "I just use it to chill at the end of the day and go to sleep."
So, she likes to partake at bedtime for the sleep benefits. But that might be at least in part because her options seemingly become a little more limited. She "can't go to parties [high] and socialize," but said she's "jealous of those who can."
She also added she "can't write" and explained, "I wish I could. It's just the way my brain works. I internalize everything when I'm stoned, and not in a fun way for writing."
"But I definitely have a good relationship with marijuana," she concluded of its end-of-the-day uses.
Maren Morris would smoke a joint with Robin Williams if she could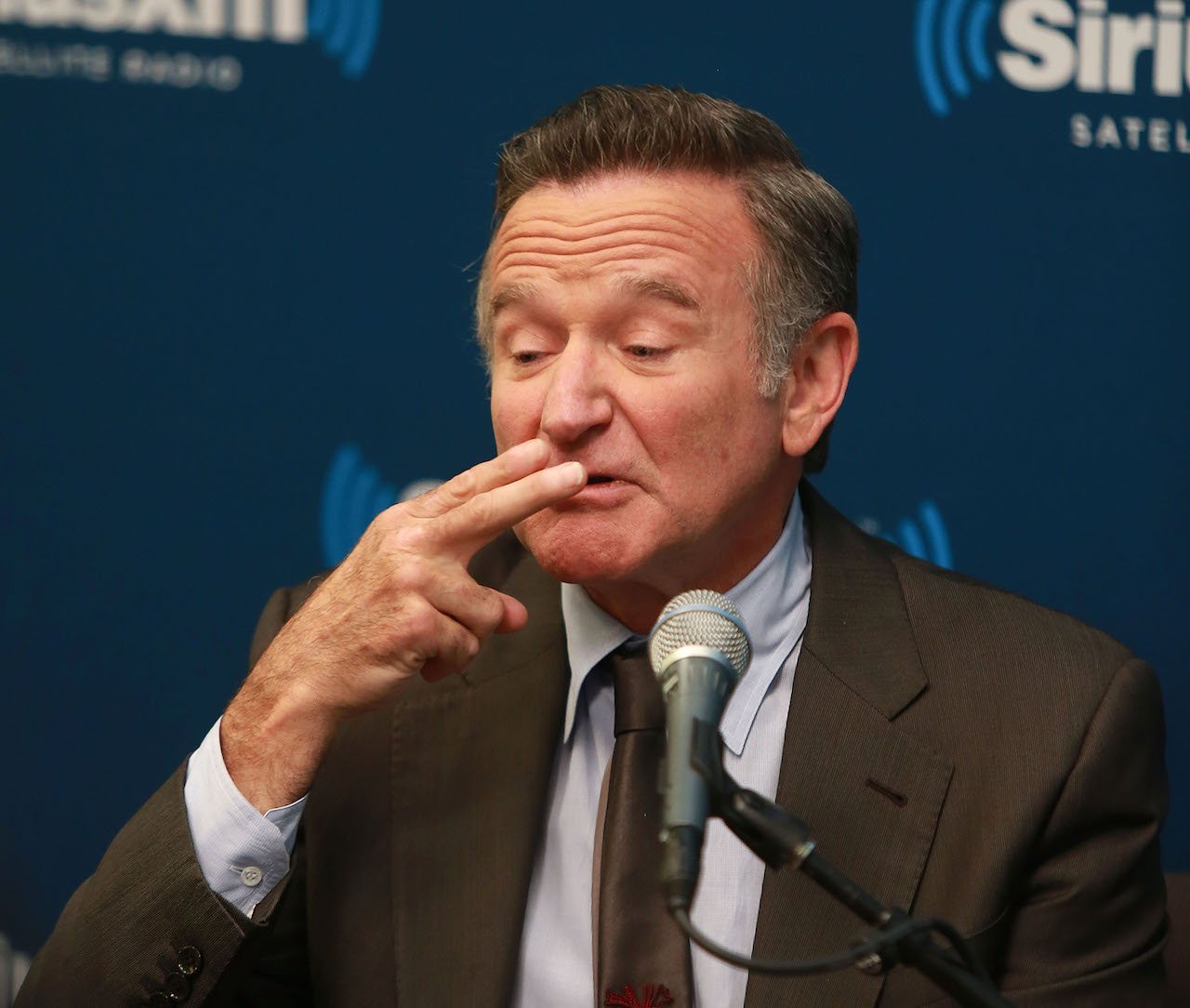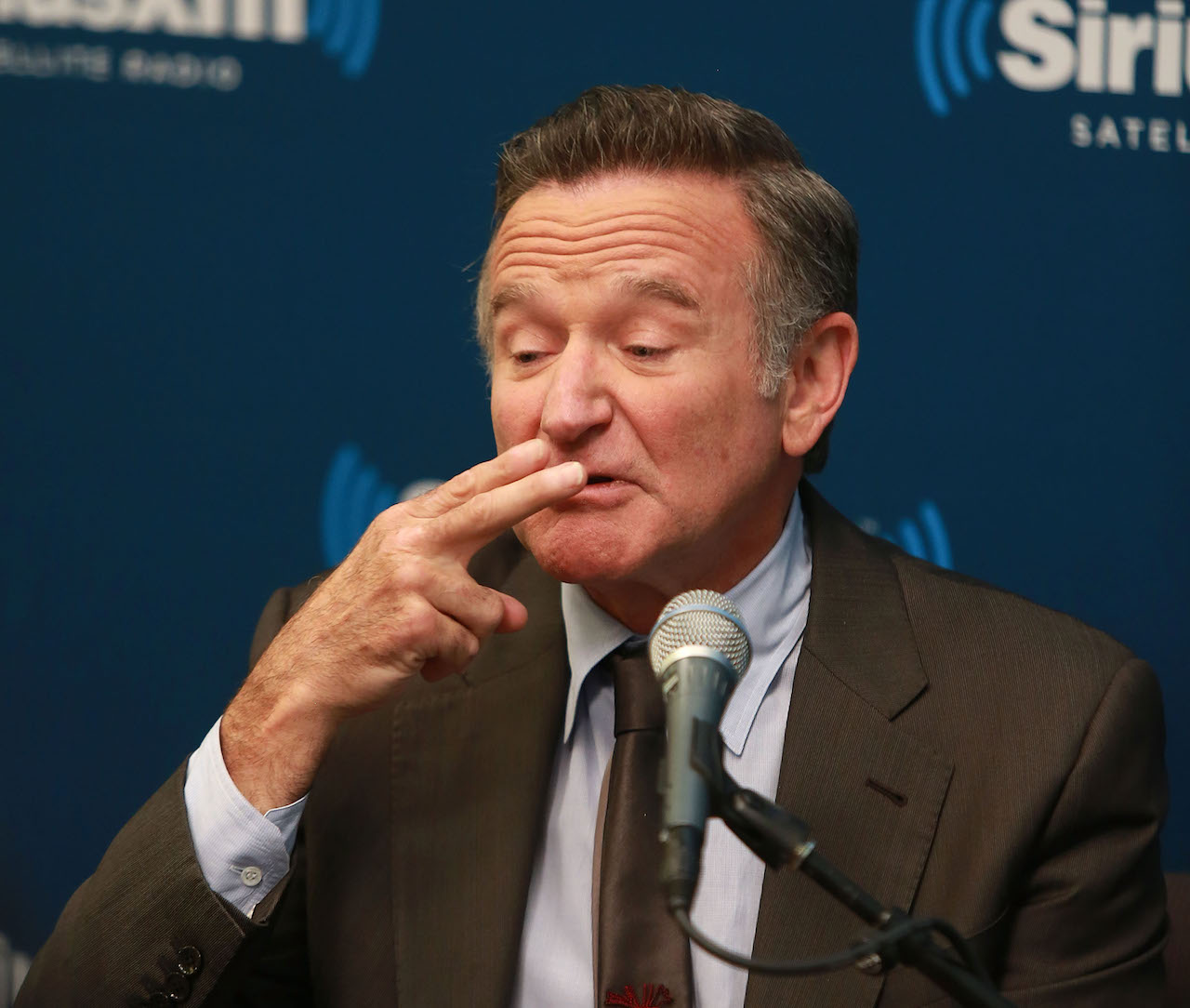 While being interviewed for Bustle, Morris was asked what celebrity, dead or alive, she would most like to smoke a joint with. And her answer was late comedy legend, Robin Williams.
"I went on this YouTube wormhole the other night for three hours watching Robin Williams clips," she shared. "I don't know if he would smoke with me, but I would love to smoke, be around him, and just feel his hilarious energy."
She pointed out how Williams was "sober" before his death and therefore might have been a "bad example." But she "didn't want to give the cliche Willie or Snoop Dogg answers," either.
Maren Morris showed her support for marijuana legalization while filling in for Jimmy Kimmel
For more evidence of Morris' marijuana advocacy, look to her appearance as a guest host for Jimmy Kimmel Live in 2021. Then, she researched and prepared a song to enlighten viewers on marijuana laws from state to state.
"When traveling 'cross America/Weed laws ain't no joke/So, before you tour the country/Know the states where you can toke," she advised through song.
In the closing of her monologue, she mentioned her guest, Willie Nelson, couldn't be in the studio for their late-night interview but sent her brownies from his cannabis brand instead. "So, if you can't find me later I'll probably be freaking out on the roof," she shared.
And she brought the subject up one more time while talking to Nelson, sharing that brand, Willie's Reserve, has been "kind enough" to send her "goodies" on the road.
How to get help: In the U.S., contact the Substance Abuse and Mental Health Services Administration helpline at 1-800-662-4357.