Margaret Cho Says 'SNL' Finally 'Embraced Diversity' When They Cast Bowen Yang After 40 Years
Margaret Cho said it took 'SNL' 40 years to include an Asian American cast member, Bowen Yang. Yang also talked about the humility he carries taking on this role.
Comedian Margaret Cho said Saturday Night Live took a few decades to finally cast an Asian American comedian on the show, noting how Bowen Yang is a great addition to the ensemble.
Cho acknowledged that as a comedian, she would have loved to have had the SNL experience, but didn't feel as though she had the option to join the cast during her early days of comedy. Cho was recently cast in Season 2 of Hacks on HBOMax. And she appears in season 2 of The Flight Attendant as well as the Fire Island movie on Hulu in June co-starring Yang & Joel Kim Booster.
'SNL' took 40 years to cast an Asian American, Margaret Cho observed
Cho said SNL was definitely a dream. "I think it's great, but they've been on what 40 years and they finally have an Asian American cast member," she observed on the Hot Takes & Deep Dives w/ Jess Rothschild podcast. "[Bowen Yang] who I love, who is a great cast member. He's really, really funny. They finally embraced the idea of diversity, which is good for them."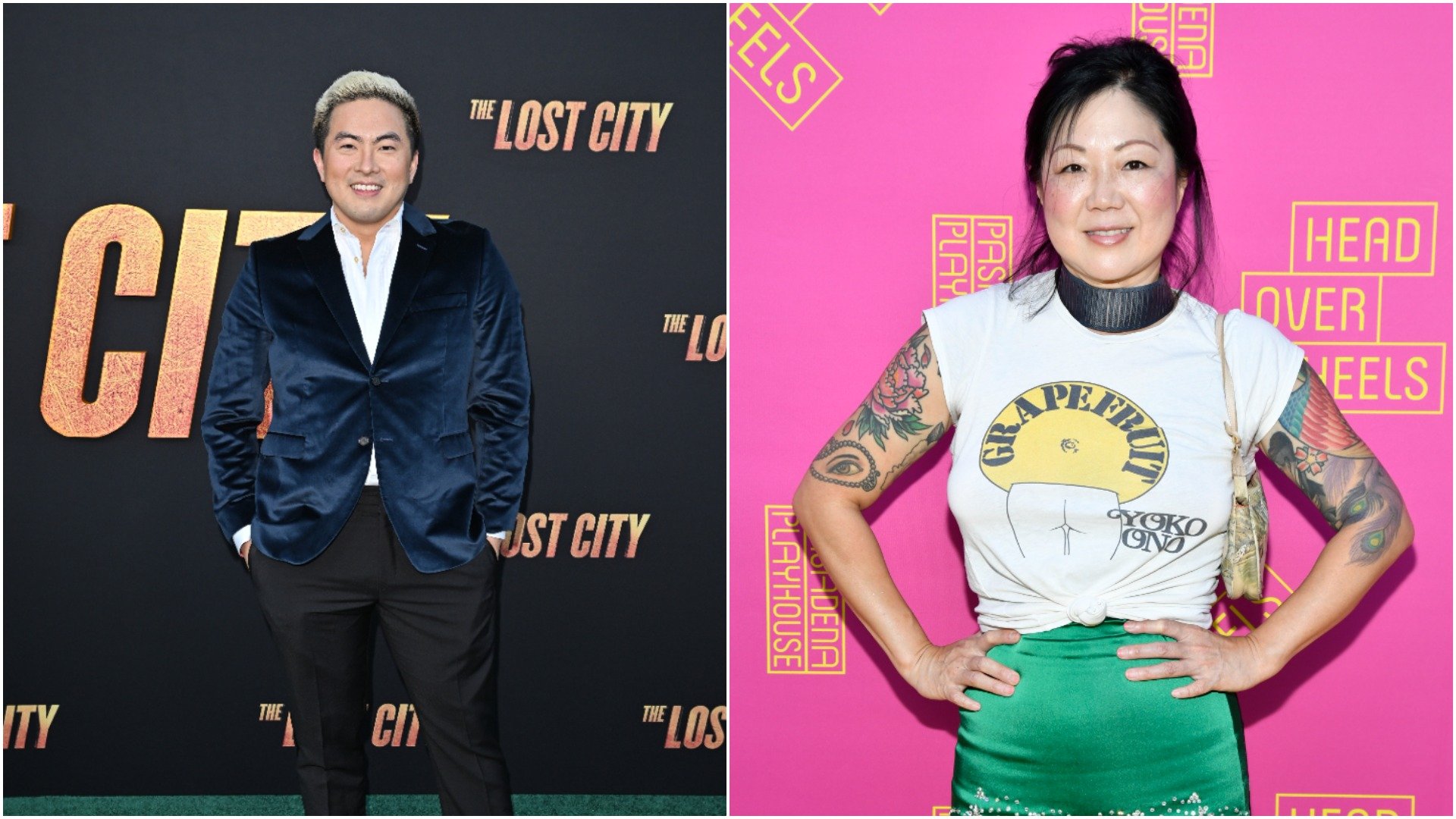 "Finally," she added. "You know they've had two Asian hosts – three– over 40 years, which is not great." Surprisingly, Cho never hosted SNL. But said, "I would love to. So we'll see. It would be great."
She joked about the closest she got to SNL was rummaging through their costume department. And "borrowing" wigs for other shows. "I have pilfered the costume department for a couple of different things," she laughed. "I've definitely utilized their costume department on a couple of occasions for different things. I've stolen Amy Poehler's wig for 30 Rock a couple of times. And for The Rosie O'Donnell Show, a couple of times so many years ago."
Asian American comedians work harder to get noticed
Cho talked about diversity in comedy, specifically with Asian American comedians, and how talents like Yang and Awkwafina are finally breaking down barriers.
"We had to work so hard to get noticed as Asian Americans in comedy, and queer Asian Americans in comedy in particular," she told ET in 2021. "Especially for me and Bowen and BD [Wong], that's a very big deal. To be queer and Asian American is tough because they're very classically patriarchal cultures that don't accept outsiders."
"[Awkwafina] and Lori [Tan Chinn] also fit in there with [having] different kinds of personalities, that we don't sit with the majority of what Asian Americans would say would be successful or look like," she continued. "Those doctor, scientist, engineer, lawyer professions that we're continually encouraged to go into, which is the immigrant story. To be able to create a new lane and a new space for Asian Americans to grow into, it's really powerful."
Bowen Yang said some humility is a constant for him on 'SNL'
Yang spoke about being the first Asian American cast on SNL. "Lorne Michaels told me, 'The worst thing you can do is to think that you were destined to do this.' And I was like, 'Yeah, that's true.' There's some humility that has to be constant," he told People in 2021.
"I think that's been the right way to go because I hear very nice things from people in a way that makes me think, 'Wow, that's very nice.' But I can't associate that too much with what the work is, which is just to make people laugh. So that's the negotiation that has to happen," he continued.