Margot Robbie in the MCU? Fans Think She'd Be a Great 'Spider-Man' Villain
After her thrilling portrayal of DC Comic's Harley Quinn, fans are eager to see Margot Robbie in similar roles. Some even believe she should switch sides and play a villain from the Marvel Comic Universe (MCU) — and there are many who agree. Even Spider-Man actor, Tom Holland, would like to see Robbie join the MCU. 
Fans want to see Margot Robbie in the MCU
MCU fans are eager to get more A list actors into their films, even if it would be a one-time appearance. During a recent Reddit discussion, one fan asked the community who they think would make a good addition to the MCU. 
"Which A-List actors would you want to see in the MCU, taking into account that they would probably want to be only in one film? E.G. villains," they wrote, adding that Dwayne "The Rock" Johnson would be their choice. 
The responses listed all sorts of suggestions, ranging from Tom Cruise to Will Smith. But one of the more popular recommendations was Robbie. 
"Margot Robbie! Not sure who she'd play, but she's another actress on Tom Holland's list he wants to work with in one of the Spider-Man films," one person wrote, referring to an interview with Spider Man: Far From Home stars Holland and Jake Gyllenhaal. 
"I'd really like to work with Margot Robbie actually. I think she's really talented," Holland said. 
In the past, a discussion about A-list actors probably wouldn't have included Robbie, but that's all changed in the last few years.  Her star has risen with her recent roles in the popular film, Once Upon A Time in Hollywood, the Hulu original comedy, Dollface, and of course, as Harley Quinn in DC Comic's Suicide Squad and Birds of Prey.
Why would Margot Robbie make a good MCU villain?
Probably the biggest reason fans thought of Robbie for an MCU role was her fantastic performance as Harley Quinn. Fans and critics alike seem to agree that Robbie's performance was full of infectious enthusiasm. She perfectly captured the energy, and unique Brooklyn accent, of the character. Robbie even did many of her own stunts. 
As a former gymnast who's still in fantastic shape, Robbie was able to do most of Harley Quinn's stunts herself. She left only the complex acrobatics to her stunt double.
 "I love stunt work, so I really, really love it…" Robbie told an ET reporter at the Birds of Prey premiere in London. "Like, backflips, that's Renae Moneymaker. She's an incredible stunt performer. But yeah, they got me doing everything else really, other than critical acrobats, so it was fun!"
What characters would Margot Robbie play?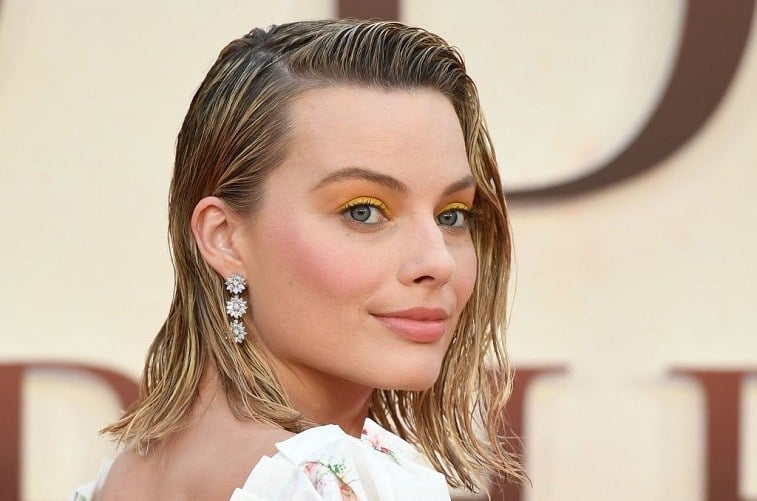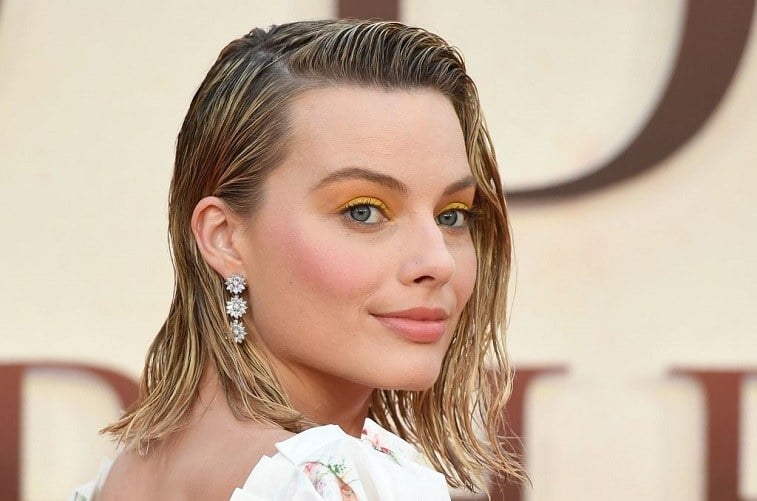 The MCU still has plenty of female villains who have yet to come alive on screen, and Robbie would make an excellent choice for several of them. In the Reddit discussion, fans suggested Black Cat and Silver Sable. 
Silver Sable, an Eastern European princess who fights for a rebel army to regain control of her country would make an interesting choice. But it seems Black Cat may be a more popular suggestion. 
In a recent article by Cinema Blend, Black Cat was again brought up as a good choice for Robbie. The character has lots of history with Spider-Man, and since Holland has already admitted he'd love to work with Robbie, she seems like a natural choice for the role. 
Could Margot Robbie ever join the MCU?
Since Robbie is already a big part of the DC Comic Universe, there's some question whether it's even possible for her to switch over to MCU. Chris Hemsworth, who plays Thor in the MCU, once stated that it was "illegal" for MCU actors to take on a role with DC Comics because of the intense rivalry between fan groups.
However, there have been several actors in the past who made the switch between franchises, including  Laurence Fishburne, Zachary Levi, and Chris Evans. So, it's hard to say for sure what the official rules are. It may be a matter of how much the producers want that particular actor. And that means there's still a chance that Robbie could join the MCU in the future.