Margot Robbie on How Doing Nude Scenes Affects Her Family
Margot Robbie explains what she considers prior to signing on to a movie that requires nudity. What are the 'Suicide Squad' actor's stipulations for nude scenes?
It's no secret that nudity is a pretty polarizing topic in Hollywood. Though some actors are completely against it and have strict no nudity clauses in their contracts, others are all for doing nude scenes if they believe it serves the story. Margot Robbie seems to sit pretty firmly in the second camp. The actor has done nudity in some of her projects, but she certainly takes a lot into consideration before she agrees.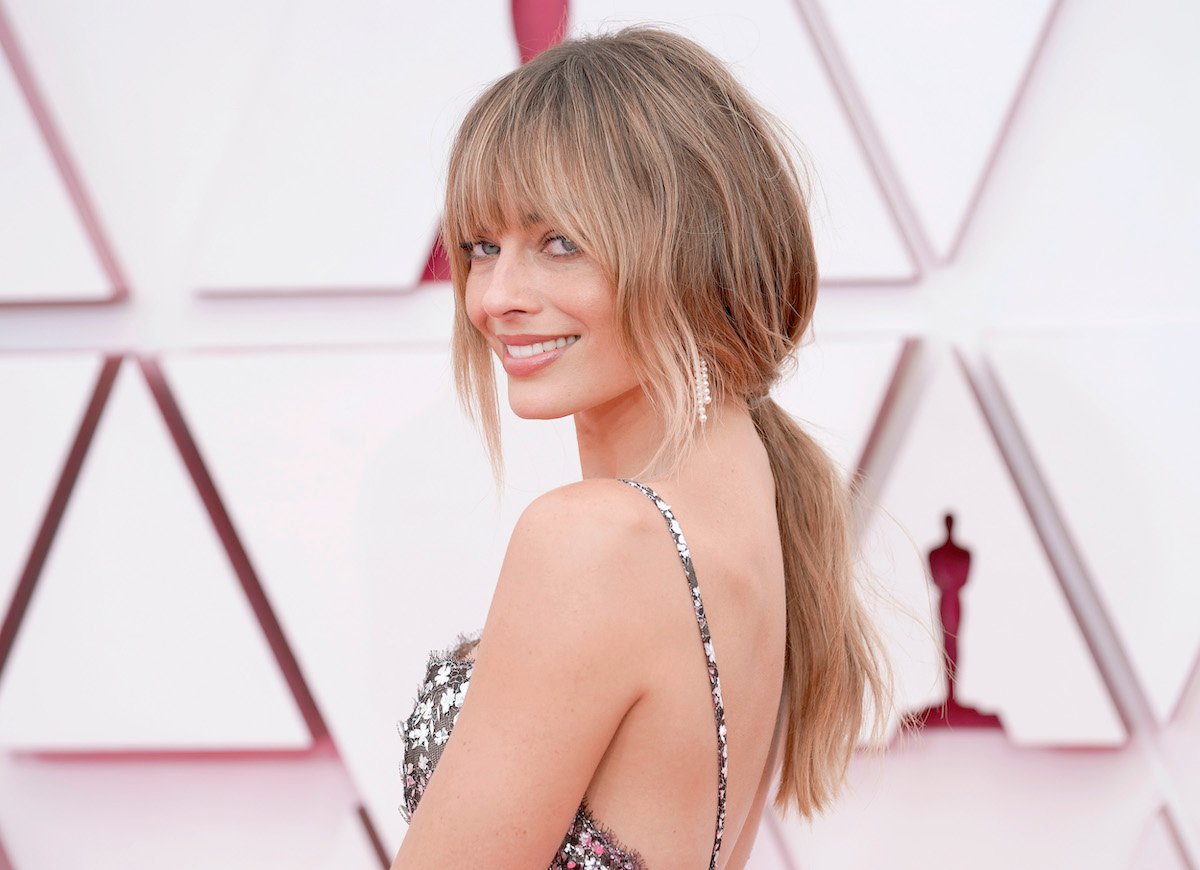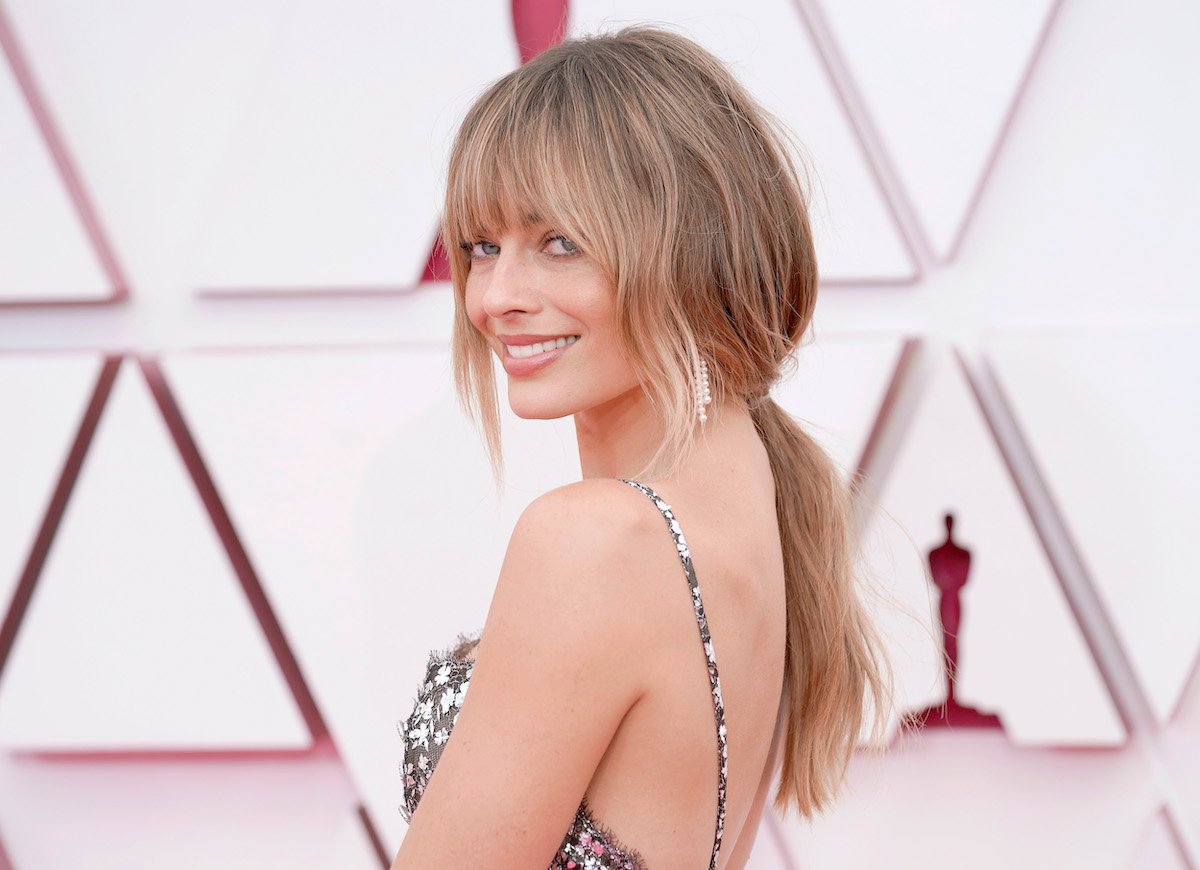 While Robbie isn't against nude scenes, she has to feel that the nudity somehow serves the scene and makes sense in the overarching narrative that she's helping to tell before she ever signs on. In fact, the Once Upon a Time…in Hollywood alum has read many scripts where it required the actor to get naked for absolutely no rhyme or reason. That, to Robbie, is cause for turning down a role.
Margot Robbie explains her views on nudity in films
In an interview, that was transcribed by IndieWire, Robbie explained her approach to nudity in films. "There are scripts that I pick up and say, 'There's no reason why she's getting her clothes off, that's just stupid, it's just nudity for the sake of nudity.' That I do not agree with, ever," the actor explained. "But when the nudity is warranted, I totally agree with it, and don't think there's anything shameful in that. If it's justified and the character would do it then it should be there."
The 'Suicide Squad' actor considers quite a bit before she agrees to doing nude scenes
But even when Robbie feels that her nude scenes will serve an overarching story, she still takes a lot into consideration before she agrees to do them. Not only does she weigh who she will be working with and their style of filming, but she also takes into account that she'll have limited control over how people view the scenes when they're out in the world. Additionally, she considers what her family will have to deal with if she agrees to do nudity in a project.
Robbie on how her decisions affect her family
"It's just different in this day and age too, because there's the Internet," Robbie shared. "It was like, if I do this there will forever be YouTube clips of this, there will be slow-motion versions. It's not just the repercussions on myself; my brothers have to deal with that, my grandparents have to deal with that. It's not just something that affects me; it affects everyone around me. So it's not something to be taken lightly. I obviously put a lot of thought into it."
It makes sense that Robbie takes a lot into consideration prior to saying yes to nude scenes. Having clear boundaries and stipulations certainly seems to have served her in her career.