Margot Robbie Says Sebastian Stan 'Disappeared' into His Role for 'I, Tonya'
Margot Robbie and Sebastian Stan both committed to their respective characters in 'I, Tonya.' Robbie even shared that Stan actually transformed himself into Jeff.
Though Margot Robbie has delivered many great performances throughout the course of her career, her portrayal of the figure skater, Tonya Harding, in the film I, Tonya is amongst her best. Robbie actually studied the Olympian for over six months, adopting her mannerisms and speech patterns, and did tons of research to understand her story. The hard work certainly paid off for Robbie and her performance earned her an Oscar nomination for Best Actress. But research isn't the only thing that helped Robbie find her character. She also credits fellow actor, Sebastian Stan, for helping her really sink her teeth into Tonya.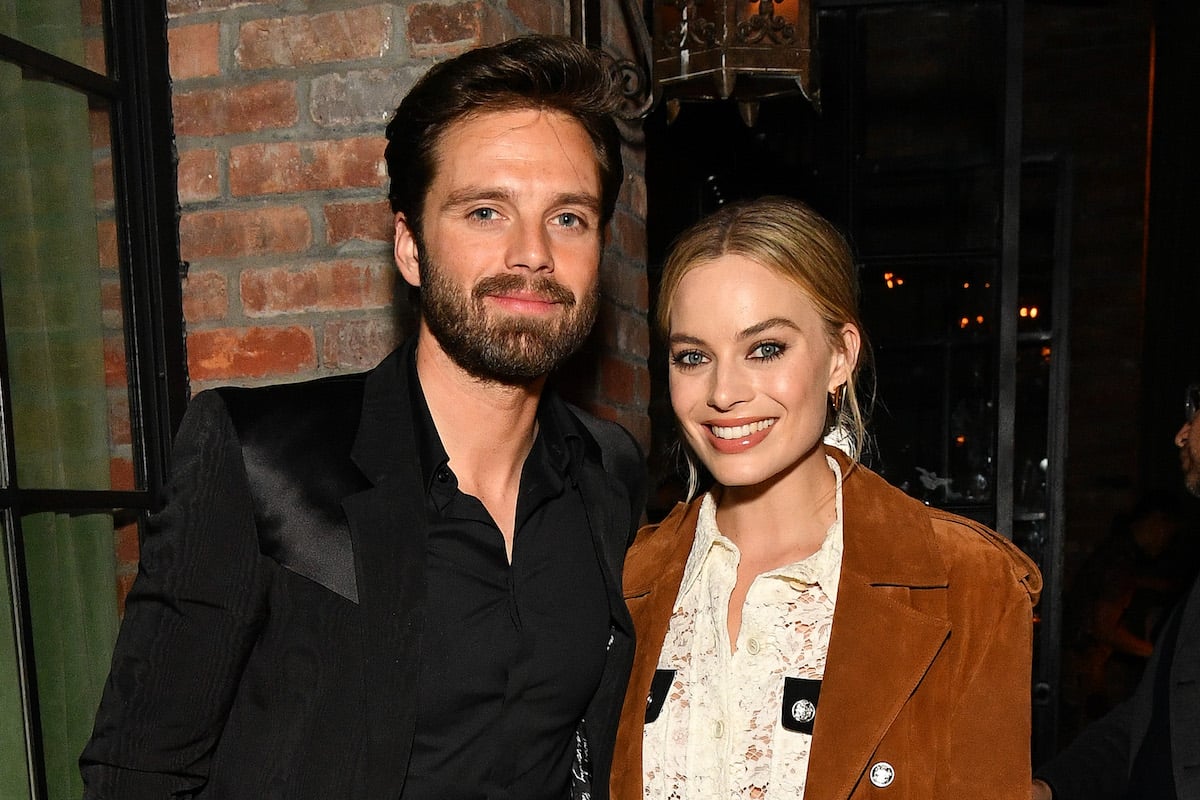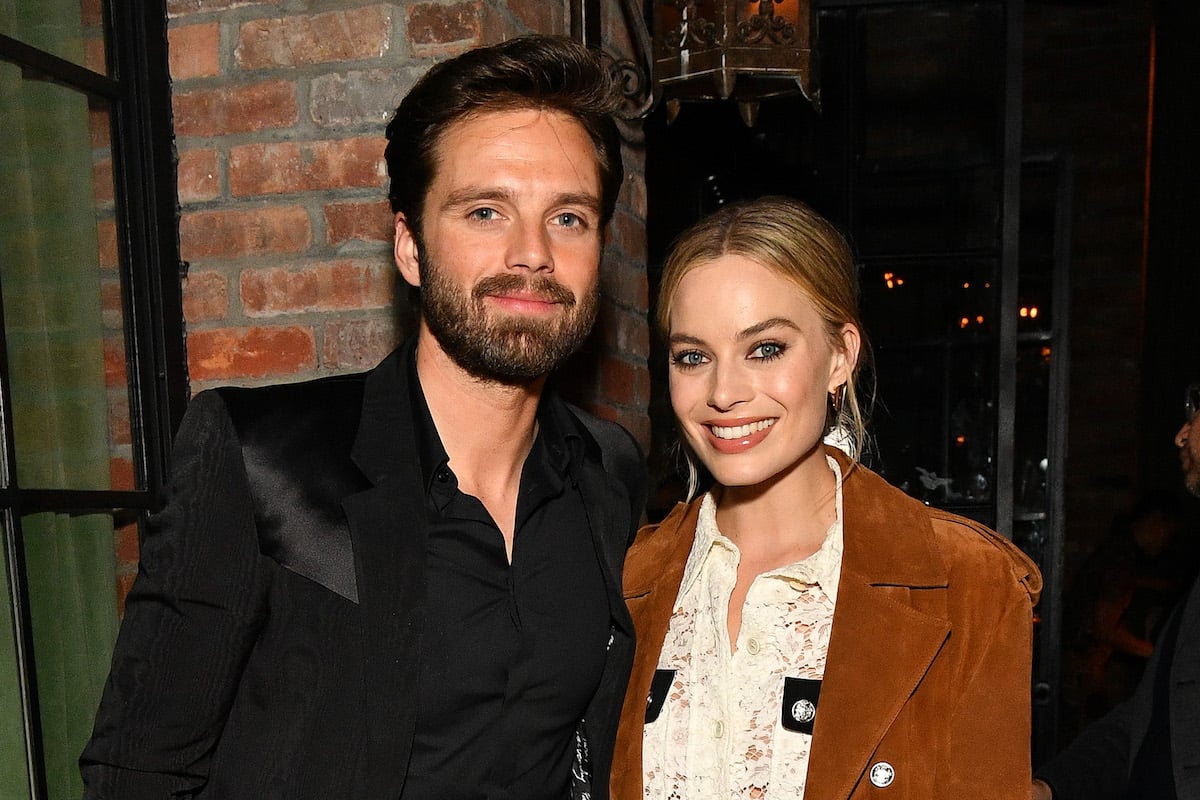 Fans of I, Tonya will recall that Stan portrayed Jeff Gillooly in the film. Jeff, of course, held plenty of titles in Tonya's life. He began as a friend, turned into a lover, and later became the figure skater's husband for three years. Throughout the course of their relationship, Tonya suffered through plenty of abuse at the hands of Jeff. Of course, it was essential that the right actor was cast as Jeff to help the audience really understand the complexities of their relationship.
Margot Robbie gushes about her 'I, Tonya' co-star
It was also important for Robbie to find the right actor to work with on the project. In an interview with Gold Derby, The Wolf of Wall Street alum revealed that having the right scene partner, especially in films that require lots of trust, is essential to her character development. According to Robbie, Stan stood out amongst his competition right away.
"Working with Sebastian was amazing," Robbie gushed about the Endings, Beginnings star. "I really find my character when I'm acting with someone. I feel a little lost when I'm on my own, so to me, the people who are my sparring partners, they're hugely important and we knew how important it was to find the right Jeff and a lot of fantastic actors sent in audition tapes but as soon as we saw Sebastian's it was like, 'Who is this guy?'"
Sebastian Stan dissappeard into the role of Jeff Gillooly
Continuing on, Robbie revealed that she was actually shocked when she looked Stan up and saw that he'd already had roles that were completely divorced from what he was auditioning for. The Suicide Squad actor was taken aback by how well Stan was able to leave himself behind and truly melt into the role of Jeff.
"I was shocked when I went on IMDb and realized it's the guy from the Marvel movies, the Winter Soldier, and the guy from Gossip Girl," Robbie admitted. "I was like, 'Wait, you just disappeared into this role.' And then we did chemistry reads, I read with a couple of actors. Sebastian showed up with the mustache, with the turtleneck on. You saw no movie star in him. He was Jeff Gillooly. It was so bizarre. He really transformed and his version of Jeff was the version of Jeff that we could understand Tonya being with or Tonya staying with, because he has a lot of difficult scenes."
Stan and Robbie had great chemistry in 'I, Tonya'
It's pretty cool how deeply Stan was able to dive into his character. His performance in I, Tonya certainly contributed to the quality of the film. Furthermore, it helped make Robbie's job easier and contributed to her stellar performance as well.