Why Mariah Carey 'Felt Safe' With Nick Cannon: 'The Power Dynamics Between Us Felt Even'
Mariah Carey and Nick Cannon famously have a great relationship post-split. Learn why the celebrity exes made such a good pair.
Singer Mariah Carey has revealed much about her career in her 2020 memoir. She's also spilled plenty of details about her personal life, including her feelings on her two marriages years after they ended. Discover what Carey wrote about her ex-husband Nick Cannon, and how they feel about one another today.
Mariah Carey and Nick Cannon were married for years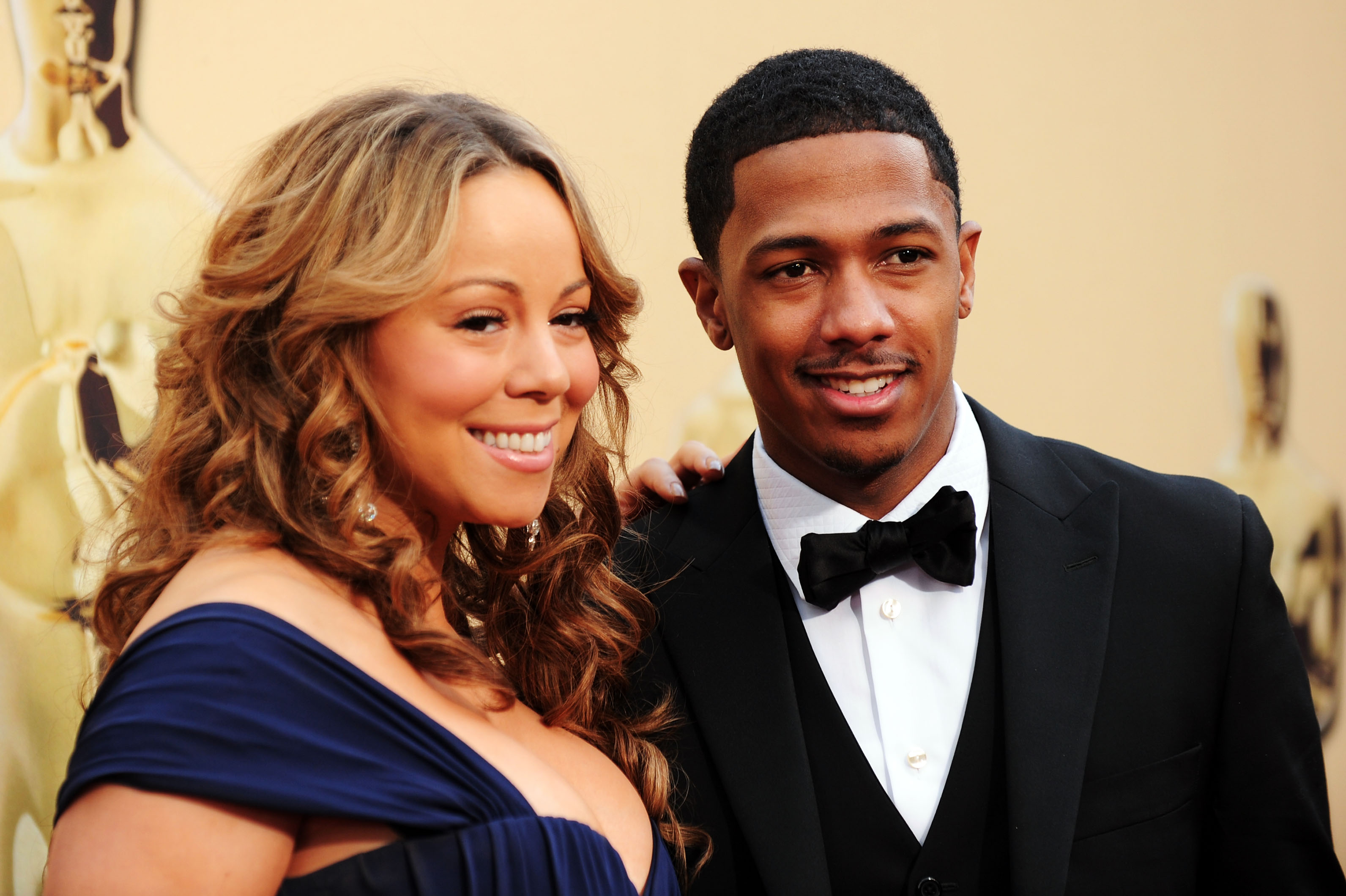 Carey and Cannon met briefly in 2005 when he presented her with the award for Choice R&B Artist at the Nickelodeon Teen Choice Awards. However, they didn't actually connect until 2008, when he co-directed and starred in the music video for her single "Bye Bye." They were married within weeks.
On their third anniversary, Carey gave birth to twins Moroccan and Monroe. A few years later, Cannon and Carey separated, with the former filing for divorce in late 2014. They finalized their divorce in 2016, but the stars remain close and continue to co-parent their children amicably.
Carey was married once before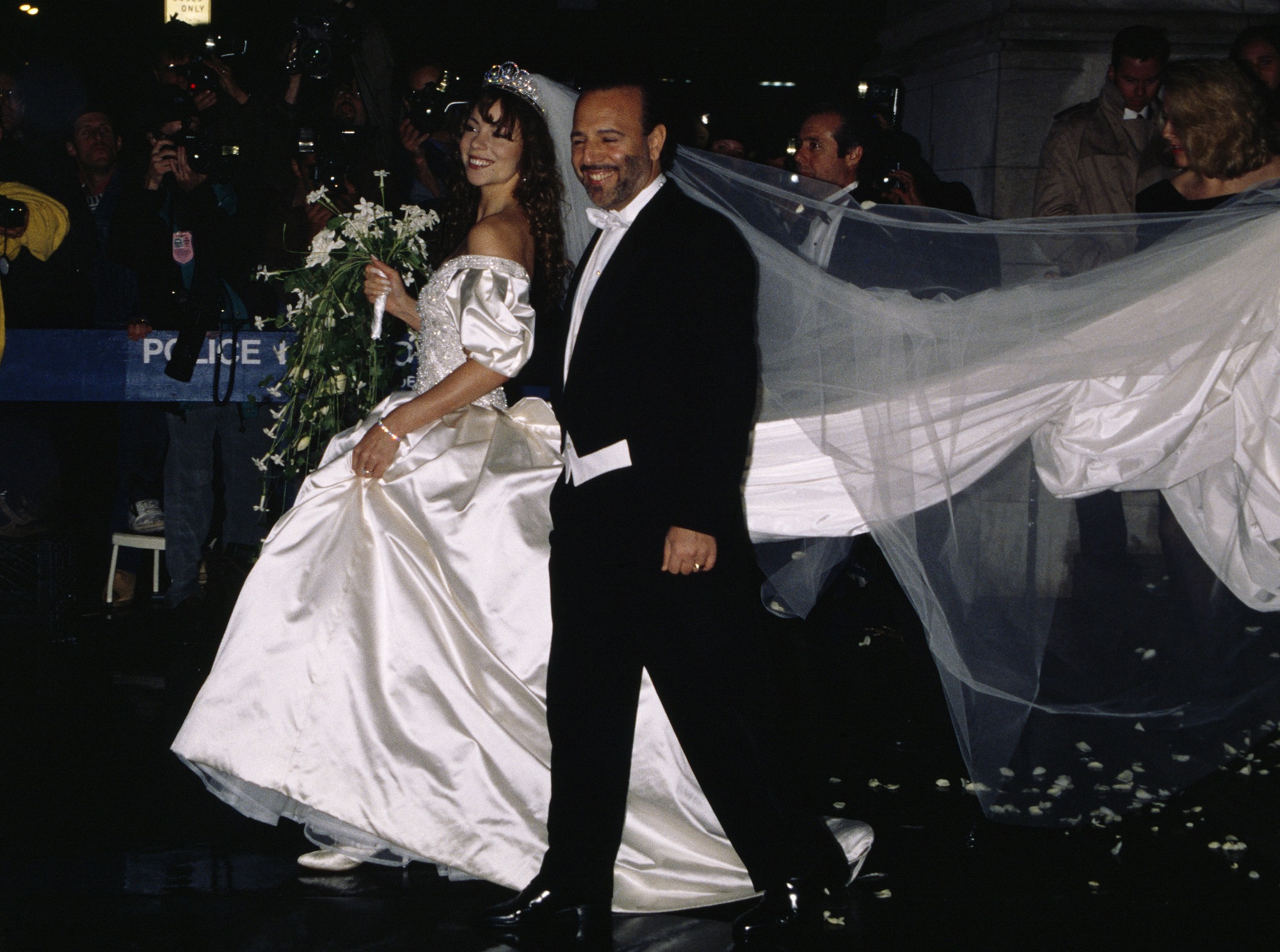 Carey was married to record producer Tommy Mottola, who was then the head of Sony Music, the label to which she was signed. The couple tied the knot in 1993 when the singer was in her early 20s and just getting started in her career. "You might want to picture a child bride," she told Cosmopolitan in 2019.
Carey elaborated on this time in her 2020 memoir, The Meaning of Mariah. "It felt like he was cutting off my circulation, keeping me from my friends and what little 'family' I had," she wrote (via Us Weekly). She continued, "I couldn't talk to anyone that wasn't under Tommy's control. I couldn't go out or do anything with anybody. I couldn't move freely in my own house."
Why her relationship with Cannon was different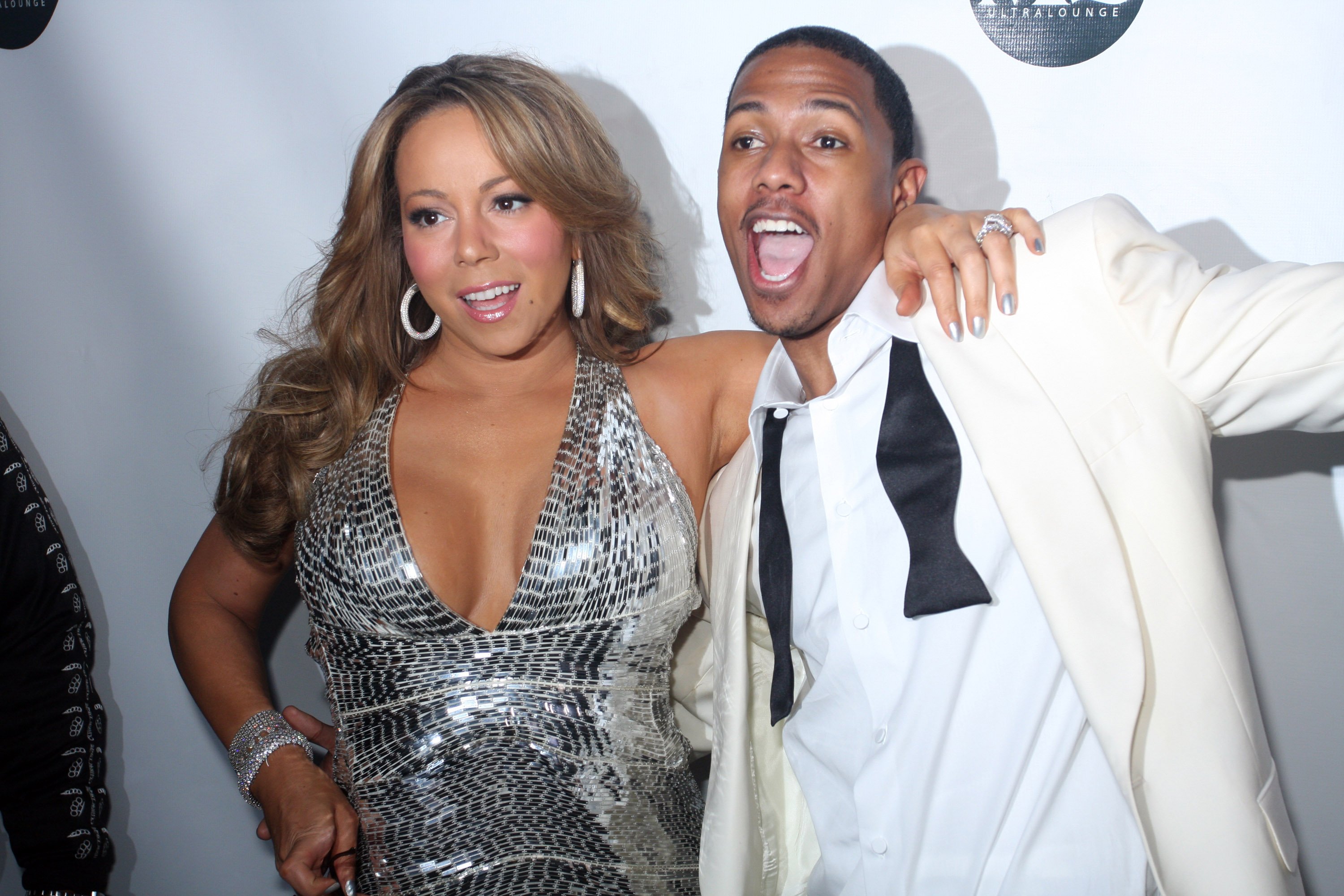 In the book, Carey also wrote about her relationship with Cannon, which she compared to that with Mottola. According to People, she stated that "the power dynamics between us felt even," as she wasn't working for him. Carey also wrote that Cannon "felt safe" to her, calling him "a good guy," faith-based," and "ambitious."
"He had been in the entertainment industry for a long time, so he understood the madness. He paid attention to me," Carey continued. In regards to their brief courtship, she also said that "our desire to have children became a force of nature and why we got married so quickly."
How does Cannon feel about Carey today?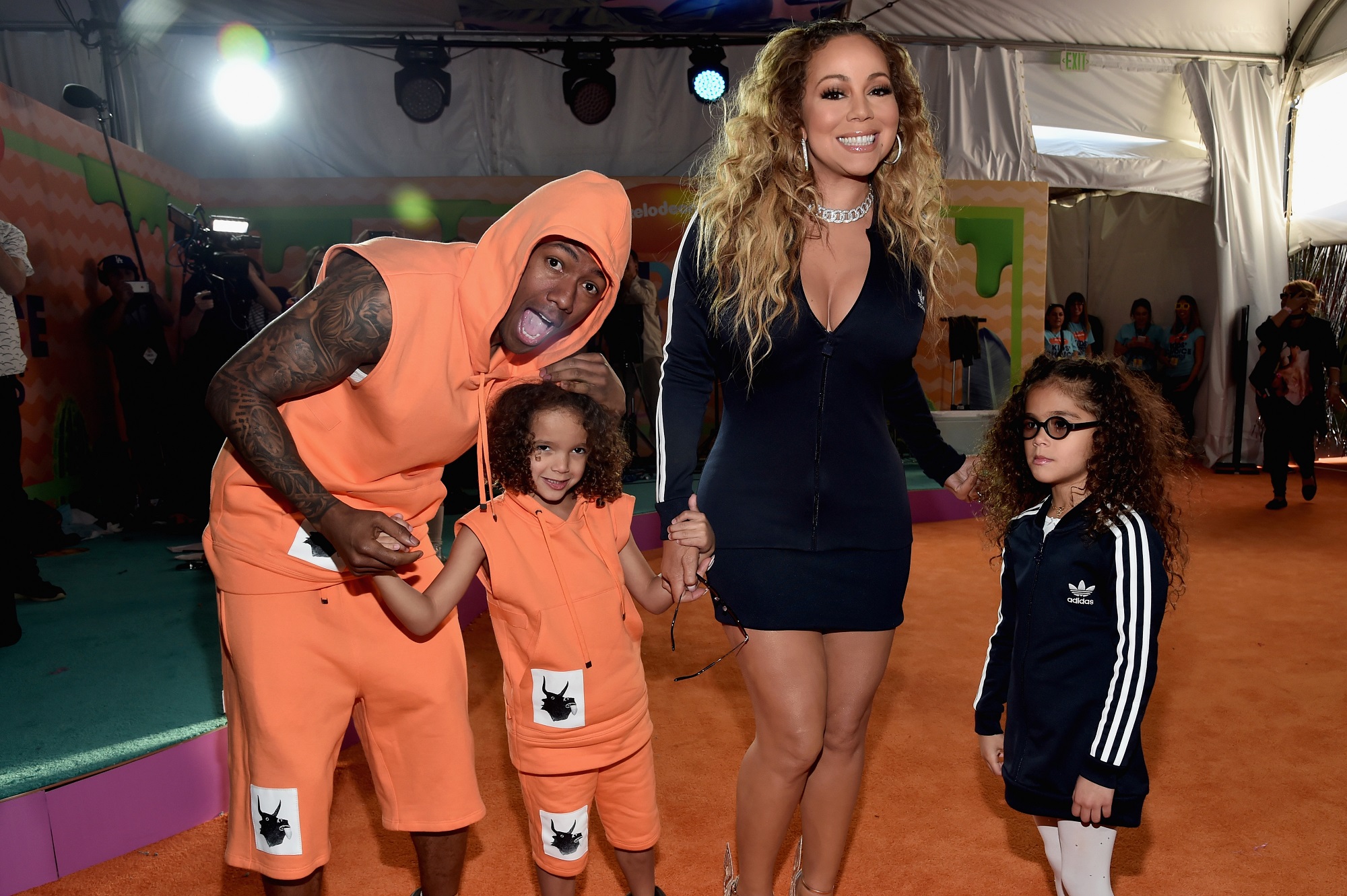 Cannon has famously said that if he were to get married again, it would be to Carey, to preserve their family. "We got our egos and our selfish behavior, when you put your children first, you realize that it is all unconditional love," he told Us Weekly. "All of that other stuff just falls apart."
Carey echoed these comments in her book, writing, "Honestly, I think Nick and I could have worked it out between the two of us, but egos and emotions got inflamed." She continued, "It was tough. We both wanted to make sure everything was cool for our family. We will always be family, and we make it work.″