Mariah Carey Majorly Shaded The Grammys on Twitter and Her Fans Are Living For It
Mariah Carey, one of the biggest pop sensations in the world, has had eighteen of her songs hit number one on the charts. The singer is known for a range that amazingly, spans five octaves. It's also nearly certain that you'll hear her voice around the holiday season; Carey's version of the seasonal bop "All I Want for Christmas Is You" still breaks records. However, one record she's apparently not too pleased with: her number of Grammys. The diva took to Twitter recently to throw shade at the awards show that has snubbed her several times. And of course, her fans were 100% on board.
Mariah Carey responded to a Twitter fan after posting a video with her kid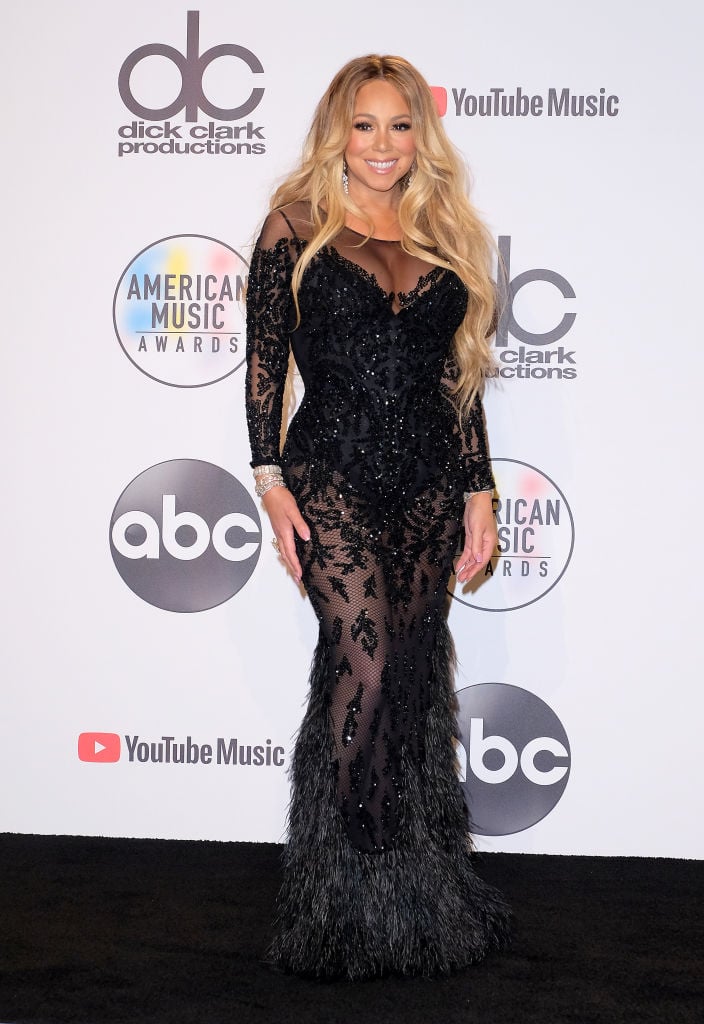 After Mariah Carey tweeted out a Tik Tok video of her daughter and herself singing, fans were living. In the clip, Carey not only sounds but also looks incredible, as always. We see her in a long, elegant black gown, her hair styled sleek and straight.
"Mariah Carey is always dressed like she's accepting a Grammy and I love it," one tweeter wrote in response to the video.
Carey took the opportunity to send a message. She retweeted her fan's post and added a comment of her own.
"If only they felt the same way lol," she wrote. Carey's tweet was a hit, racking up over 22,000 retweets and 200,000 likes.
The 'All I Want For Christmas' singer dragged the Grammys for snubbing her albums and songs
What did Carey's tweet mean? Many of her supporters think the pop icon has historically been snubbed by the Grammy Awards.
Sure, Carey has won five of the statues over the course of her career. But many fans still believe that most years Carey released an album, she was robbed of a well-deserved Grammy.
"Legend, u don't need 'em anyways," one Mariah Carey stan commented.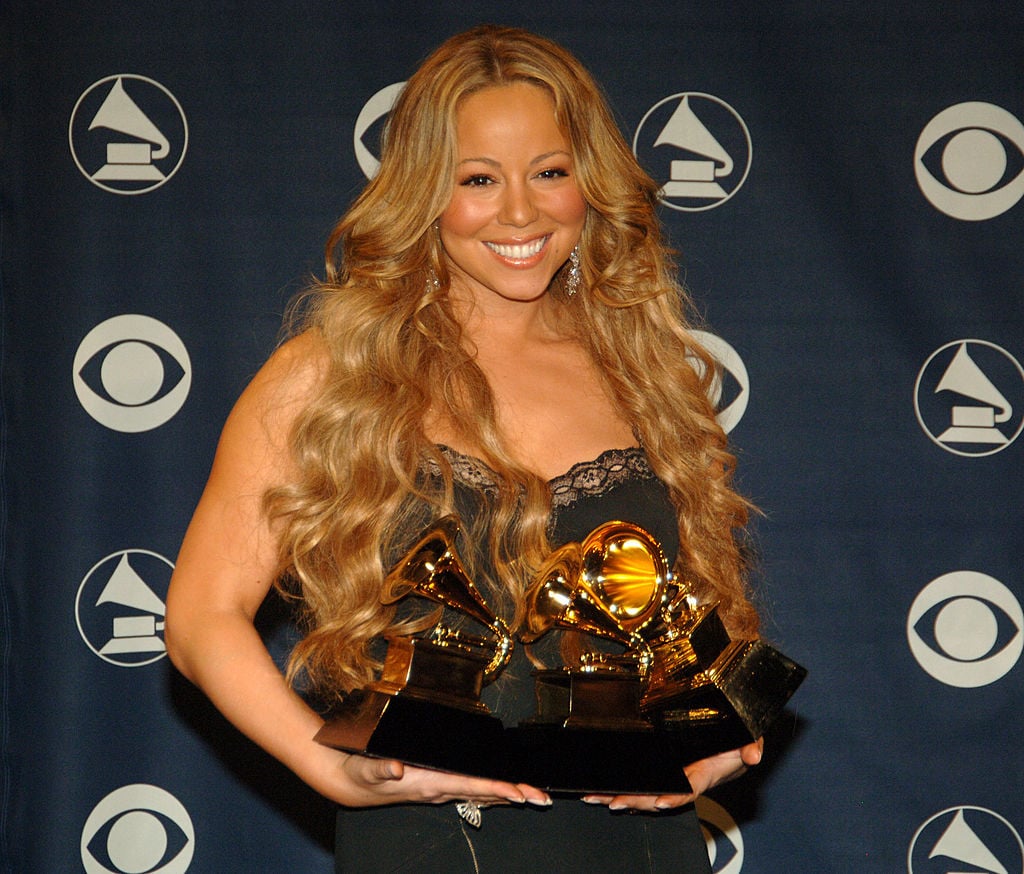 It was hard to find a tweet in reply to Carey's that didn't include the word "queen" or "legend." Mariah supporters go hard for their diva.
"Omg queen drag them…" wrote another tweeter, complete with a Mariah Carey GIF.
Mariah Carey fans defended the pop diva with their tweets
Many of the pop star's fans lamented that some of Carey's best work went unnoticed by the Grammy Awards. The tweeters name-dropped in particular Carey's albums Butterfly, Caution, and Daydream.
"The Grammys has snubbed Mariah too many times to count," one Twitter user argued. "The fact that she only has 5 is insane. Mariah should've gotten at least 5 from her debut album."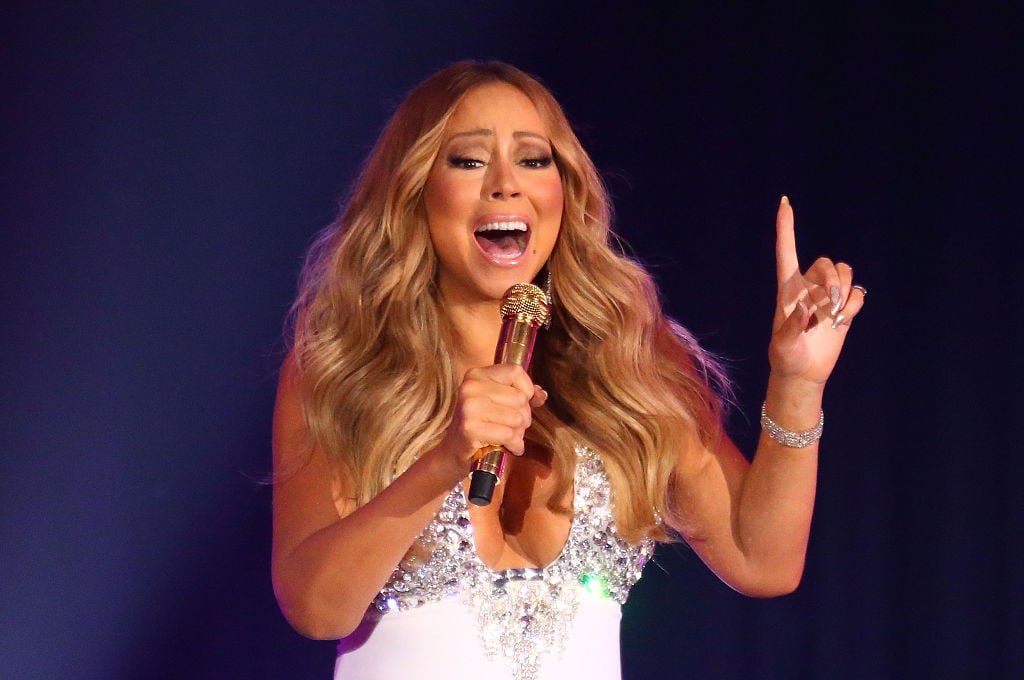 "The gr*mmys can go bankrupt we dont like them for snubbing you and your goddaughter ariana," another fan joked.
"OMG QUEEN WE ALL KNOW THE SCAMMYS DONT DESERVE YOU," wrote yet another.
But how do the Mariah Carey stans really feel?