Mariah Carey's Short-But-Sweet Encounter With Tupac Shakur Left Her Starstruck
Mariah Carey is one of the biggest names in music history, with many Grammy Awards and number 1 hits under her belt. But it was a long road to get to that point, and in her early career, Carey was still starstruck by the people she crossed paths with — including legendary rapper Tupac Shakur.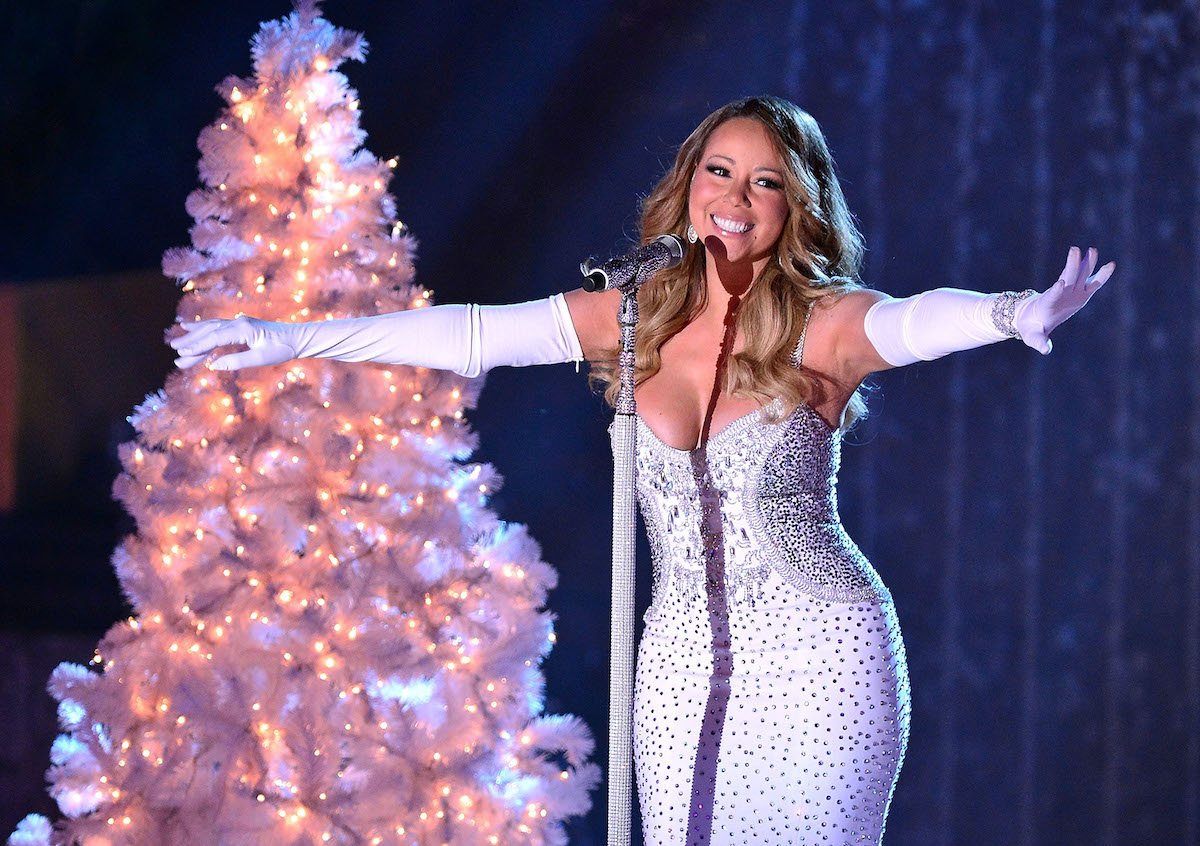 Mariah Carey's was a breakout star in the 1990s
In the early 1990s, Mariah Carey was one of the hottest new stars in the music industry, as well as one of the most hardworking. After the release of her self-titled debut album in 1990, she began churning out album after album and hit after hit, finishing the decade with six smash albums.
In her 2020 memoir The Meaning of Mariah Carey, the "Emotions" singer revealed untold stories from her childhood, the early days of her career, her tumultuous marriage to music mogul Tommy Mottola, and much more.
At one point, Carey recounted her experience at the 1996 American Music Awards, where she performed as well as earned awards for best female pop artist and best female R&B artist. But her most memorable moment from that night happened behind the scenes.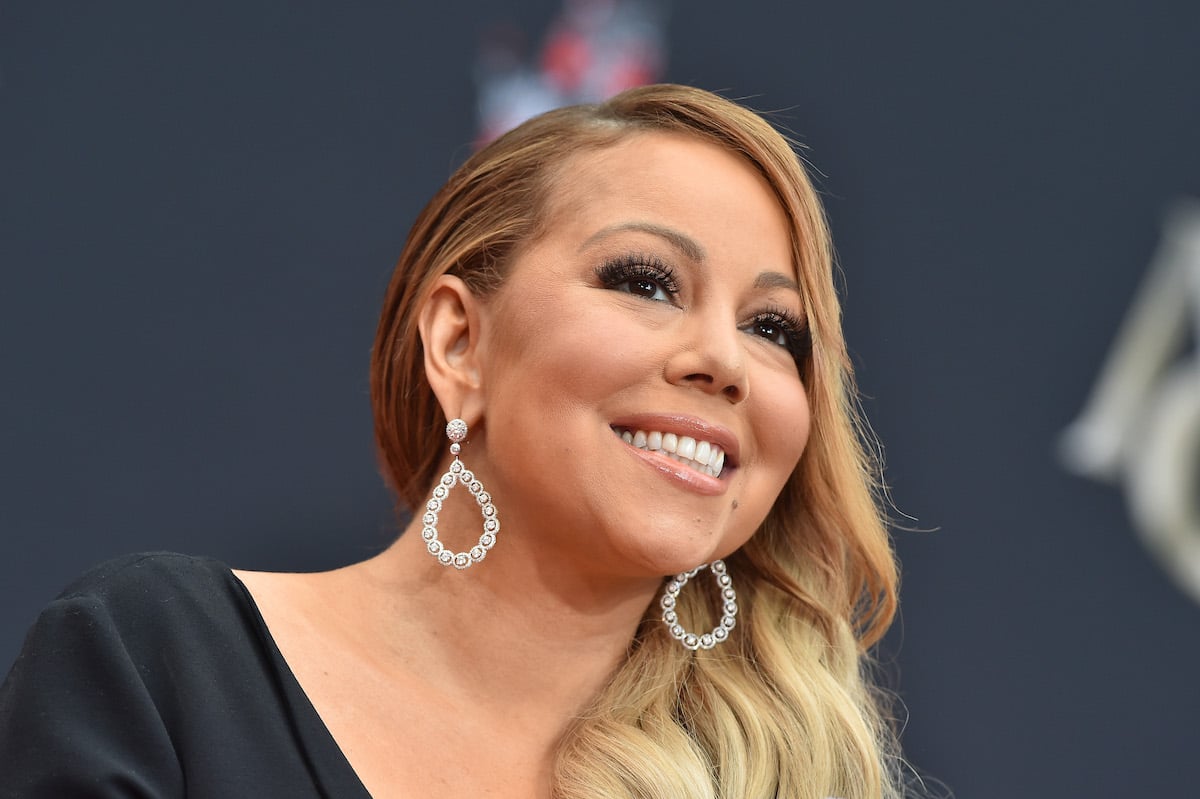 Mariah Carey's mysterious encounter backstage
Carey rushed out of the building and into a trailer to get changed for her performances and time onstage. She wasn't accompanied by anyone as it was a short walk to her trailer, but she ran into someone on the way back in.
"As I stepped out in a complete rush to get back to the stage, I noticed a white Rolls-Royce quietly, slowly approaching," she recalled. "Just as my toes touched the asphalt, the gleaming elegant vehicle came to a gentle stop right in front of my door. It was as if time itself had slowed to a stop."
When she realized who it was, she couldn't contain herself.
"'Hey, Mariah,' he said softly, my name pouring out of his lips like smoke," she recoubted. "Then that spectacular smile burst through everything. In an instant, the window went back up, and Tupac rolled away."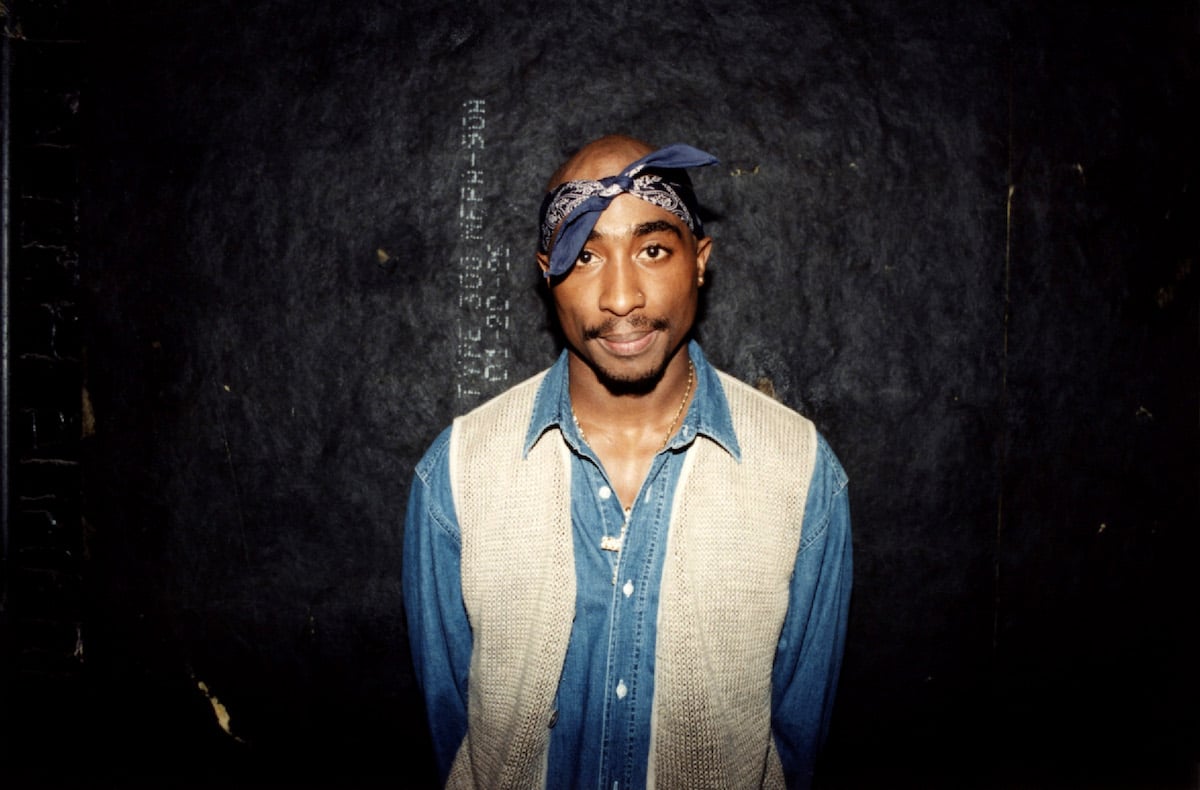 Mariah Carey was starstruck after meeting Tupac Shakur
The star-crossed encounter with the Tupac Shakur shook Carey to her core and left her speechless and unable to move. She was so shocked by what had just happened that she forgot she had a show to attend to.
"Had it not been for a production assistant or someone calling me back to the stage, back to earth, I may have stayed there stunned for hours," Carey remembered. "My heart fluttered nervously… I'd just had Tupac Shakur's eyez all on me."