What is Marie Kondo's Height?
This is Marie Kondo's height.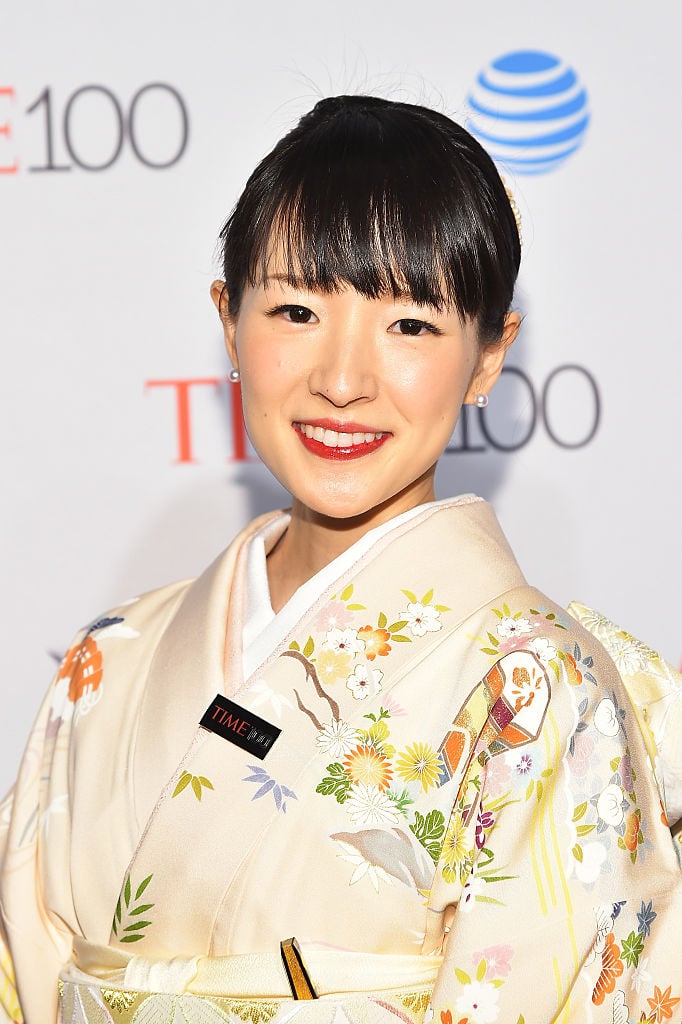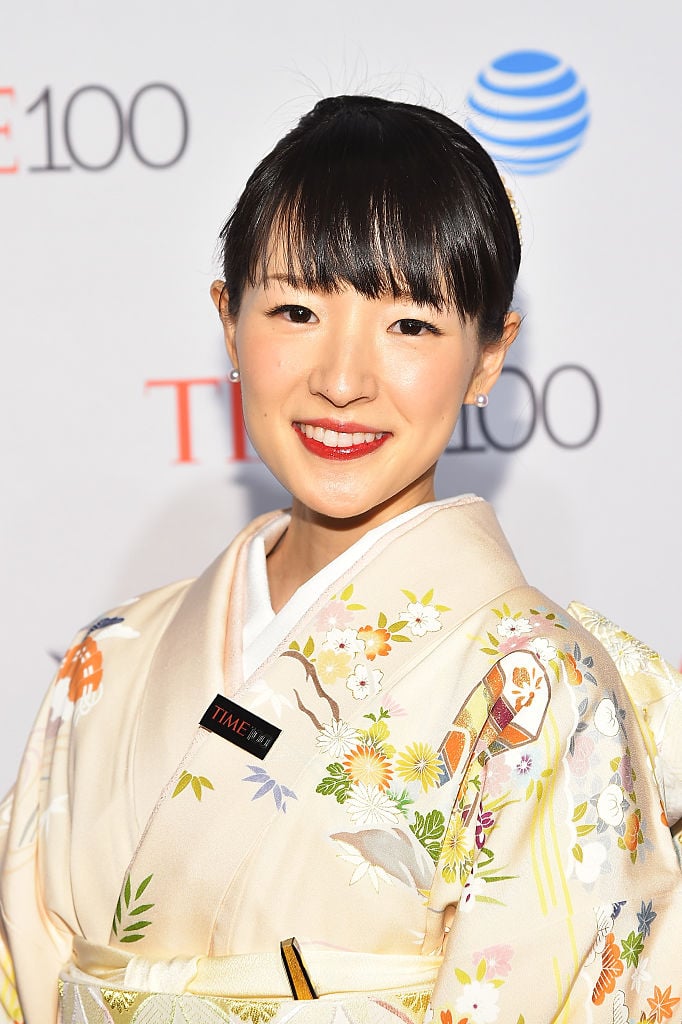 If you watch Tidying Up with Marie Kondo, one thing you likely notice is Kondo's height. In most scenes she appears much shorter than those on camera. How tall is Marie Kondo?
What's the KonMari Method?
The main theme of the KonMari method is only keeping items that spark joy. As a result, you will be surrounded by objects that bring you happiness. Furthermore, this method instructs you to organize your home based on categories as opposed to location. The KonMari method has become so popular that Netflix collaborated Kondo to stream a new series titled Tidying Up with Marie Kondo.
How Marie Kondo got her start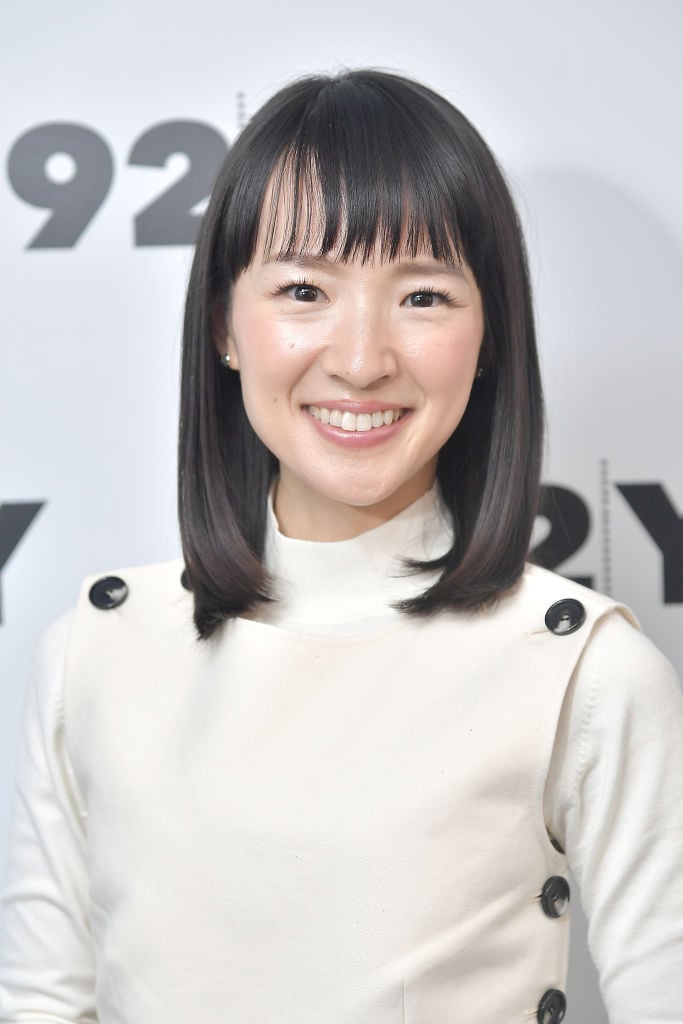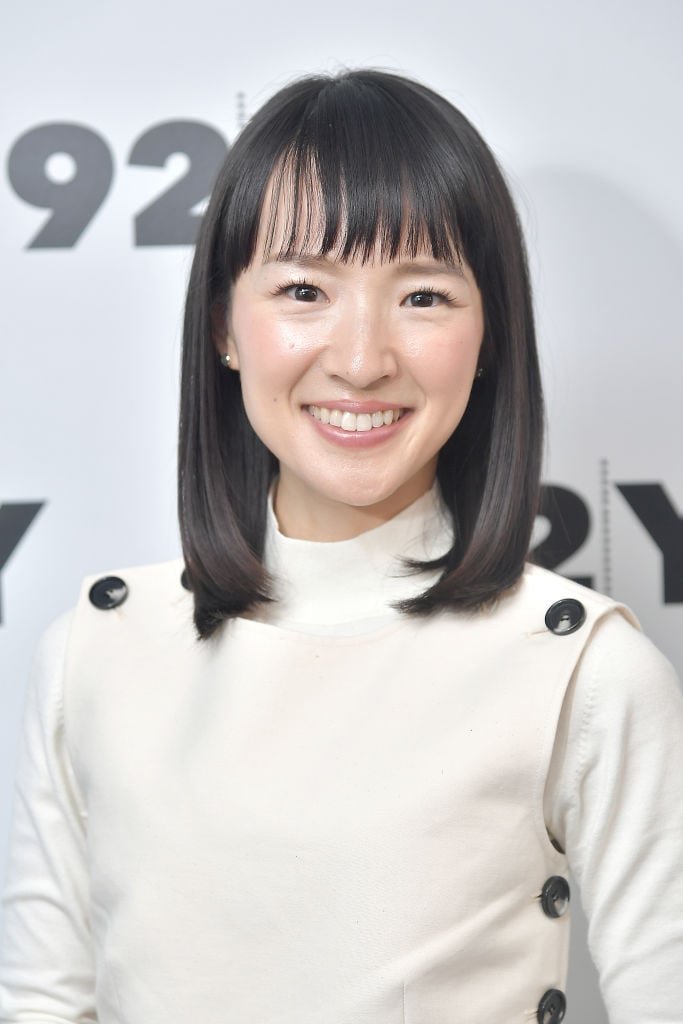 In her book, The Life-Changing Magic of Tidying Up, Kondo says she was first inspired to make homes beautiful when she began reading home and lifestyle magazines at the age of 5. She began seriously studying the art of tidying at the age of 15.
Kondo first started organizing homes at the age of 19 as a way to earn extra cash. "Tidying was such an integral part of my daily life that it wasn't until the day I started my own business that I realized it could be my profession," said Kondo in her book.
Even Marie Kondo has clutter
Kondo is very organized, but she does struggle with a clutter habit. She reluctantly confessed to The Guardian's Aaron Hicklin that she sometimes leaves slippers scattered around the house. "I love wearing slippers, but I take them off in random places around the house—I can't keep them on for long, so they're scattered," she told Hicklin.
You don't have to get rid of your books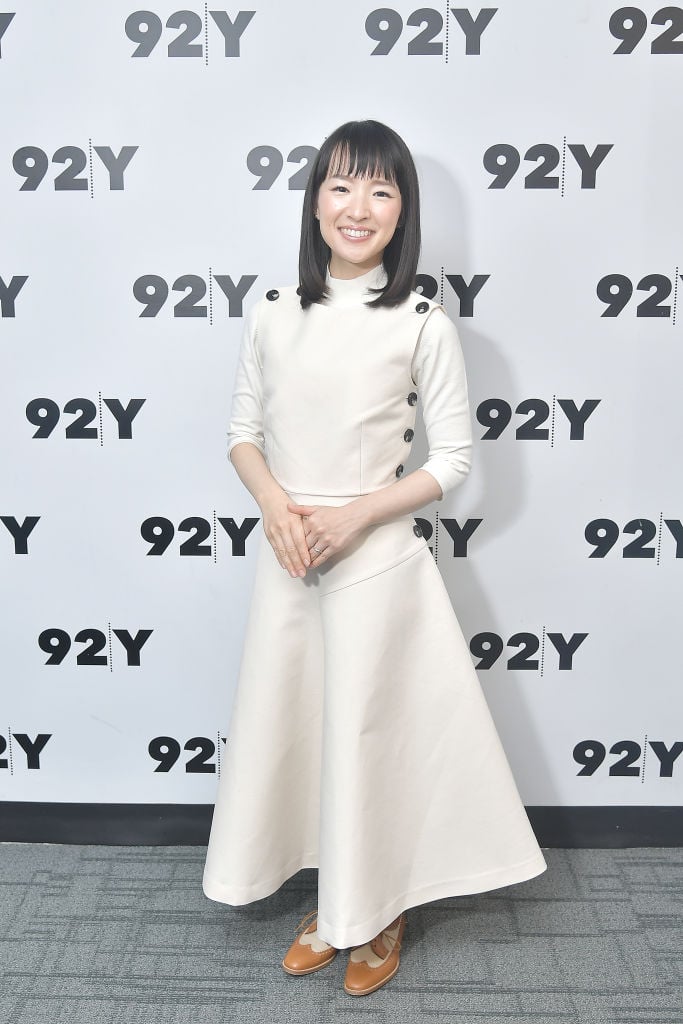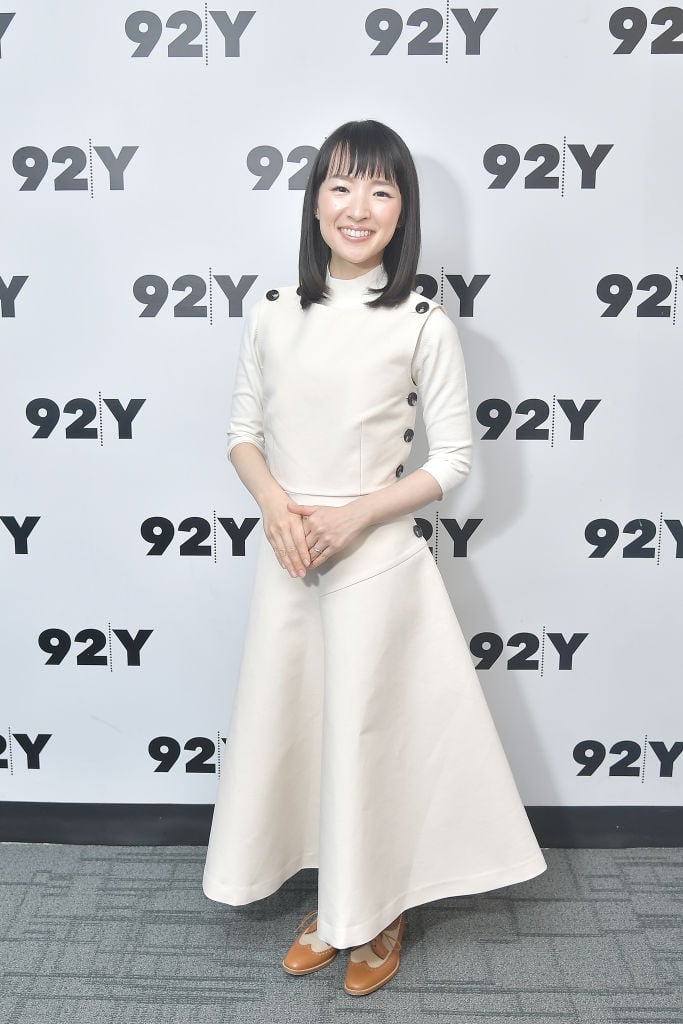 Not everyone is rushing to try the KonMari method because of Kondo's statement about tidying a book collection. In episode 5 of Tidying Up, Kondo assists a couple with tackling their book clutter. On her Netflix show and in her book The Life-Changing Magic of Tidying Up, Kondo explains her way of using the KonMari method to organize books. Her practice is to throw out books you don't read. In her opinion, if you're just holding on to some books because you believe you'll eventually get to them, you're better off throwing them out. Furthermore, she advises tearing out pages of certain books if only certain parts of those books spark joy.
If you're hesitant to try the KonMari method because you don't agree with Kondo's stance on tidying a book collection, have no fear. Kondo recommends keeping no more than 30 books in your collection. However, if keeping just 30 books doesn't "spark joy," as Kondo likes to say, you don't have to stick to this number. At the end of the day, it's your choice. So, you can keep the number of books you choose. Also, instead of throwing books away, you could donate them or give them away as gifts.
What is Marie Kondo's height?
Here's the answer you've been waiting for. Marie Kondo is 4-foot-7, according to Newsweek. Considering her height, it's not a surprise she emphasizes accessibility when it comes to organizing a home.
Read more: Marie Kondo Gives This Advice to Overwhelmed Parents
Check out The Cheat Sheet on Facebook!