Marilyn Monroe's Former Husband Despised the Fact That She Was More Famous Than Him
Marilyn Monroe's husband, Joe DiMaggio, hated the fact that she was more famous than he was.
Marilyn Monroe was once married to the Yankees champion, Joe DiMaggio. Their relationship would start to blossom once he found a picture of Monroe in the paper. After taking one look at her, DiMaggio knew that he would give anything to meet the sparkling woman in the photograph. So he called up everyone in town until he could find someone willing to set them up on a date.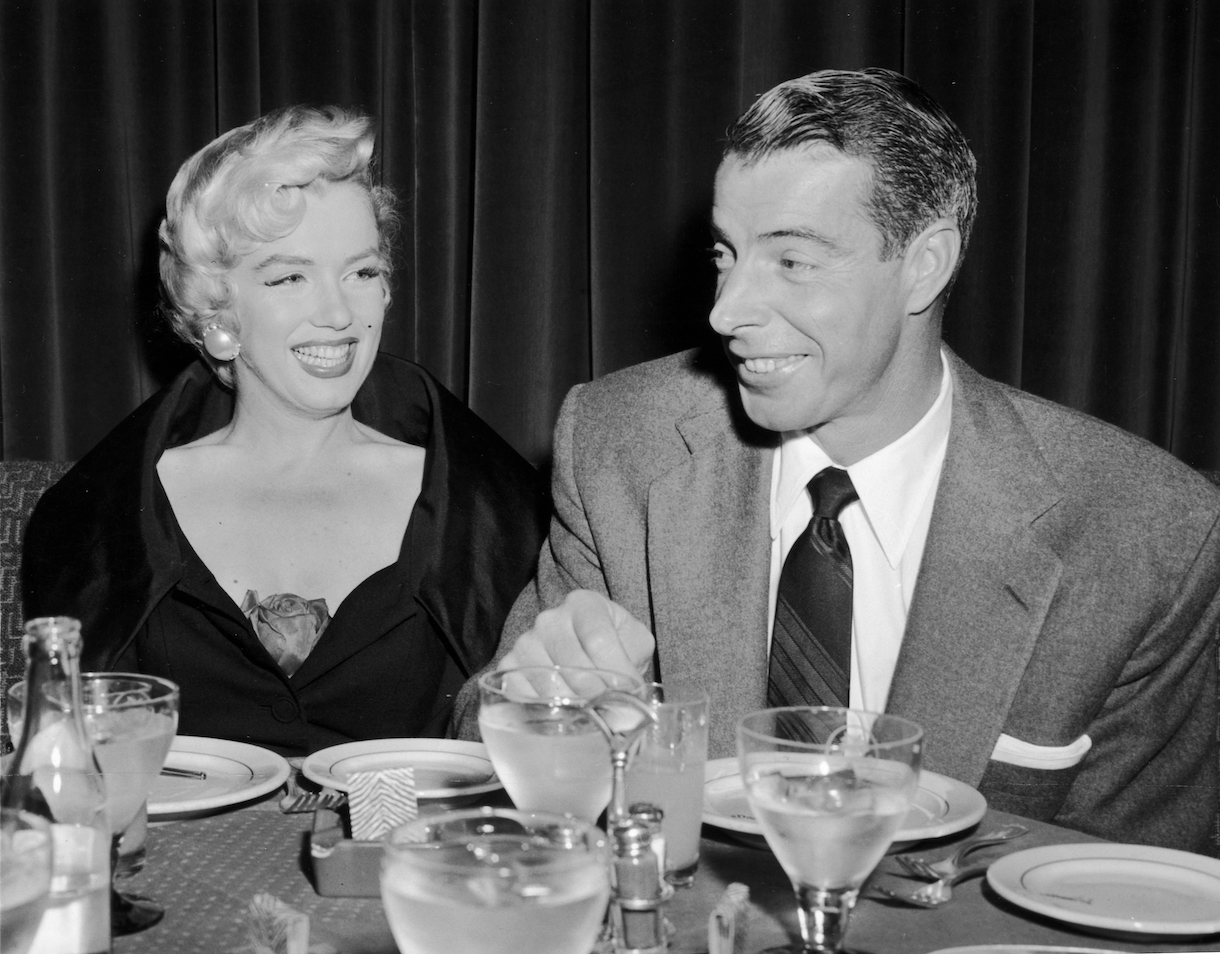 Joe DiMaggio wanted Marilyn Monroe to be a traditional housewife
When DiMaggio and Monroe tied the knot, the blonde bombshell was already labeled as the most famous woman in Hollywood. Yet considering it was the 1950s, DiMaggio had expectations for Monroe. He wanted her to become a traditional housewife at the expense of her ever-growing career.
"Joe misunderstood Monroe," ­a close friend said, according to The New York Post. "Like, here's this young, beautiful woman on the verge of becoming one of the most successful and famous actresses in the world, and she's going to give it all up to make lasagna for Joe and spend her days changing diapers?"  
Joe DiMaggio hated the fact that Marilyn Monroe was more famous than he was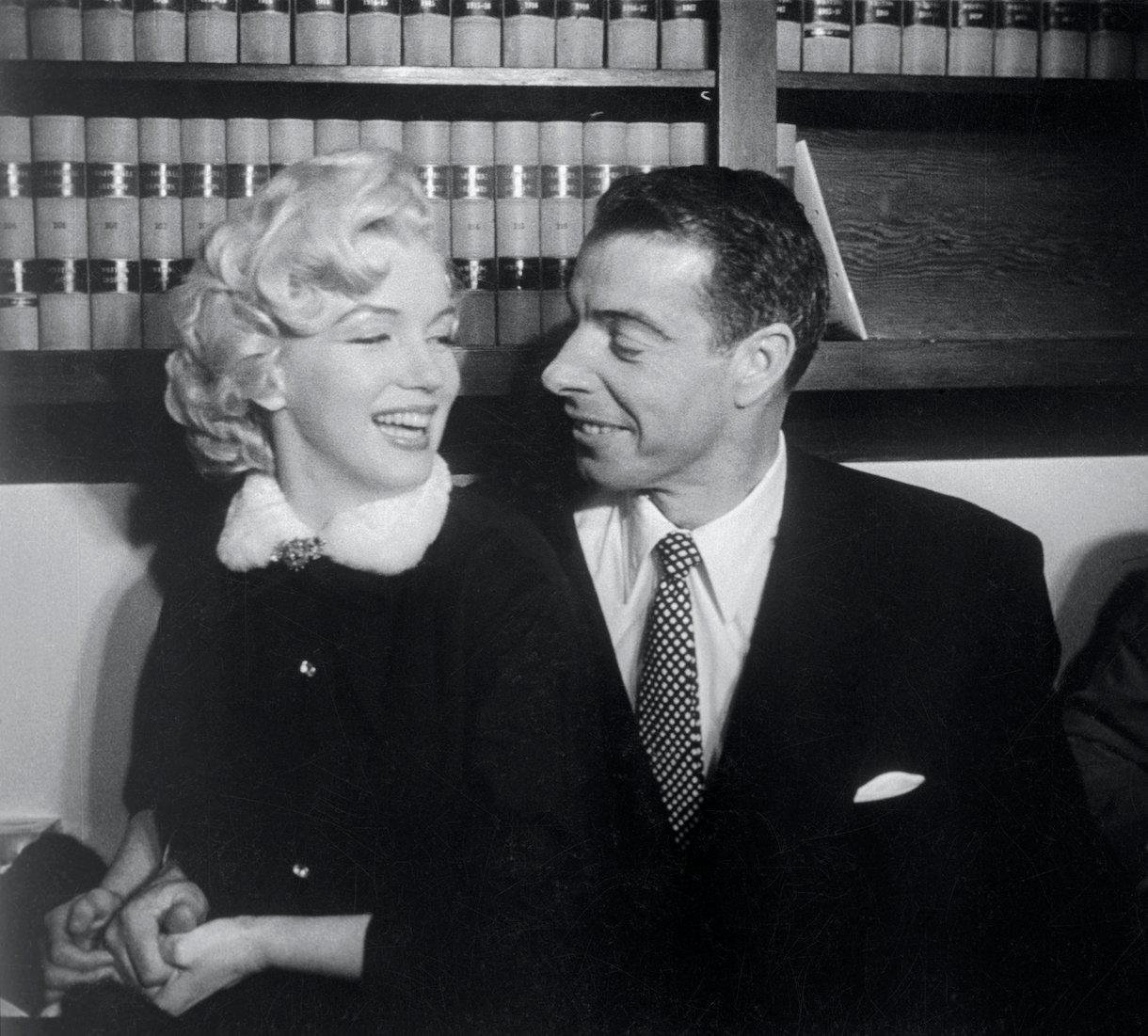 According to the biography titled Joe and Marilyn: Legends in love, The press began referring to DiMaggio as "Mr. Marilyn Monroe" and "The Forgotten Man."
The biography went on, stating, "If Joe hadn't previously understood just how big a star he'd married, he realized it now, and it didn't altogether please him. At times he became surly. And silent. At other times he became pushy."
The book points out how "If marriage is Joe DiMaggio and Marilyn Monroe's ultimate goal, they must resign themselves to the fact that it can't ever be a completely normal union. Marilyn will remain in show business, and Joe will not be able to take it."
Joe DiMaggio often 'bored' Marilyn Monroe 'to death'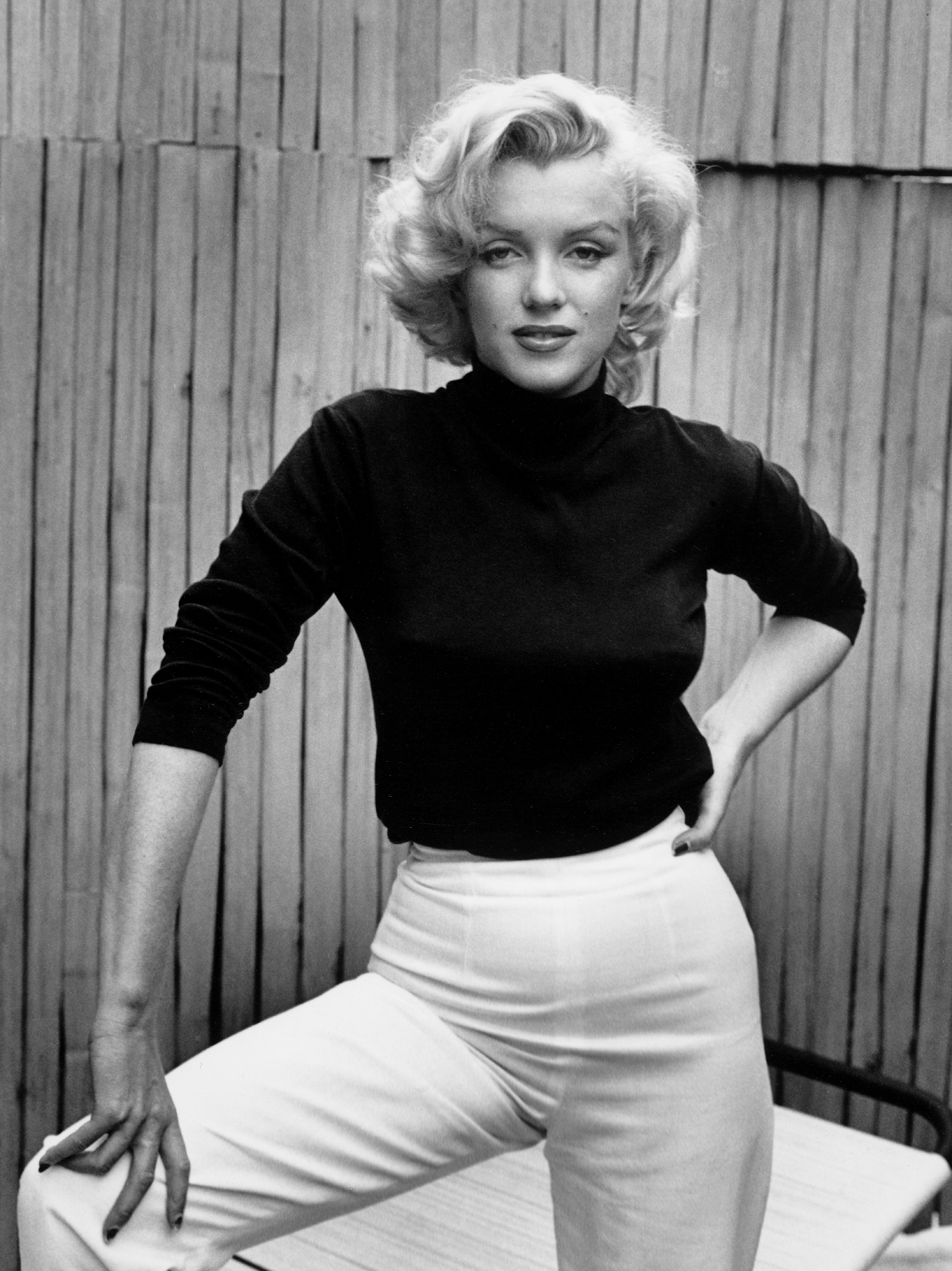 While Monroe wanted a romance filled with passion, excitement, and adventure, DiMaggio hoped to settle down. His ideal marriage involved a quiet life spent in retirement, while his wife obeyed his every wish. Yet Monroe, who was much younger than her husband, still wanted to live her life to the fullest. In Joe and Marilyn: Legends in Love, the book claims that DiMaggio's desire to settle down often left her feeling "bored to death." 
Still, the book claims that she loved her husband, who had taken on a "paternal" role in her life. "She'd grown accustomed to his paternalistic guidance and the protective side of his personality," the biography reports. "She imagined that if she had a father, he'd be protective of her in the same way as Joe. In essence, Joe DiMaggio filled a dual role in Marilyn's life, that of a father and a lover, a dangerous combination. Especially considering that he seemed to be obsessed with her at times." 
Joe DiMaggio never gave up hope that he would get back together with Marilyn Monroe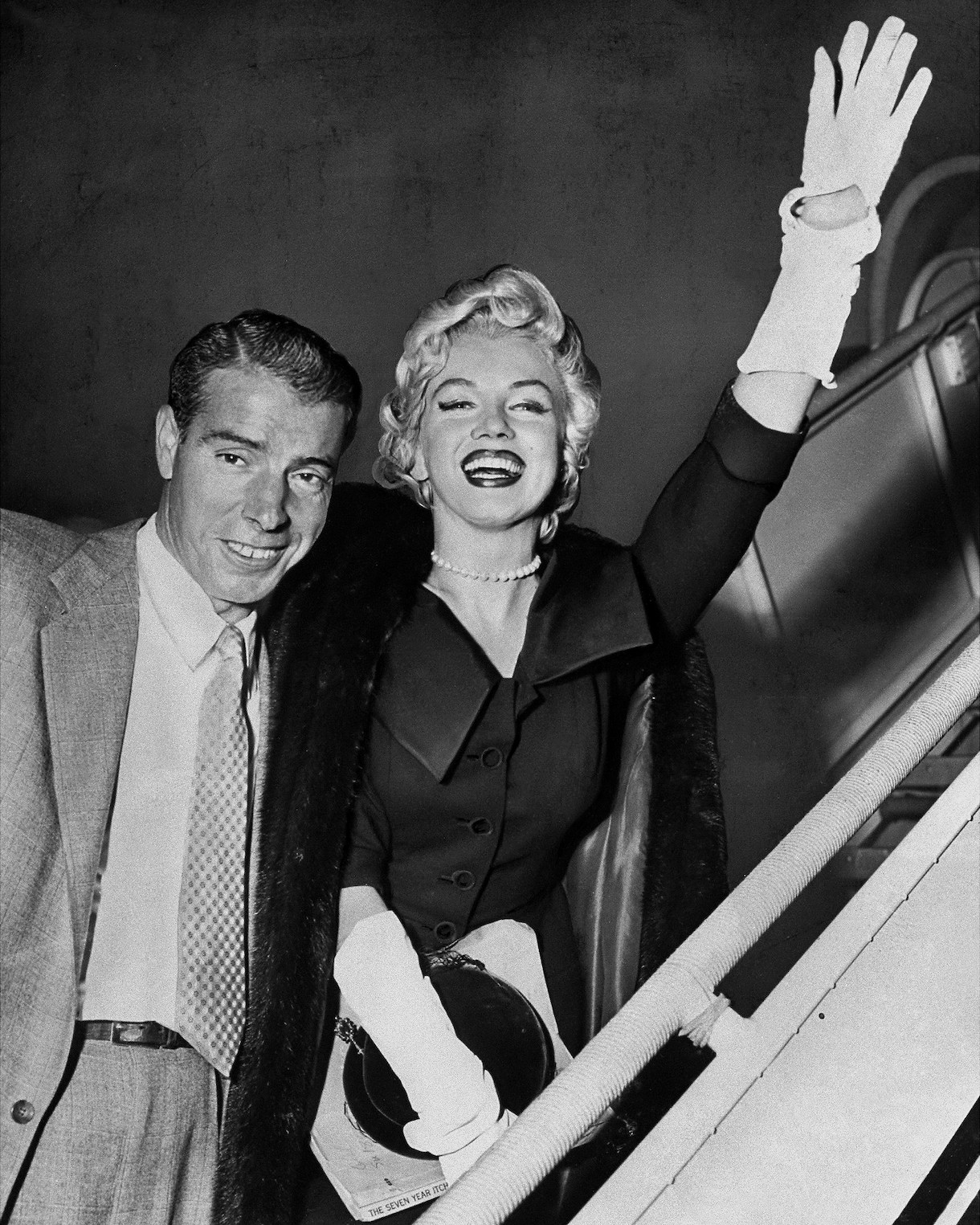 Although DiMaggio and Monroe divorced, they remained close friends throughout the Hollywood legend's short-lived life. According to The New York Post, DiMaggio never gave up hope that he and Monroe would get back together. He never remarried after their divorce, hoping desperately that the two of them would rekindle their love. 
And after her death, he would deliver fresh roses to her grave three times a week. When he died, according to his lawyer, his final words were, "I'll finally get to see Marilyn again."