Mario Lopez Shares Details on New Virtual Restaurant and Reprising 'Saved by the Bell' Role
Access Hollywood host Mario Lopez has a full plate these days — literally. The Emmy Award winner just launched his own virtual restaurant, showcasing dishes rooted in his Mexican heritage. Creating the menu with acclaimed Chef Eric Greenspan, Lopez recently spoke with Showbiz Cheat Sheet on his new business venture as well as starting season 2 for the Saved by the Bell reboot.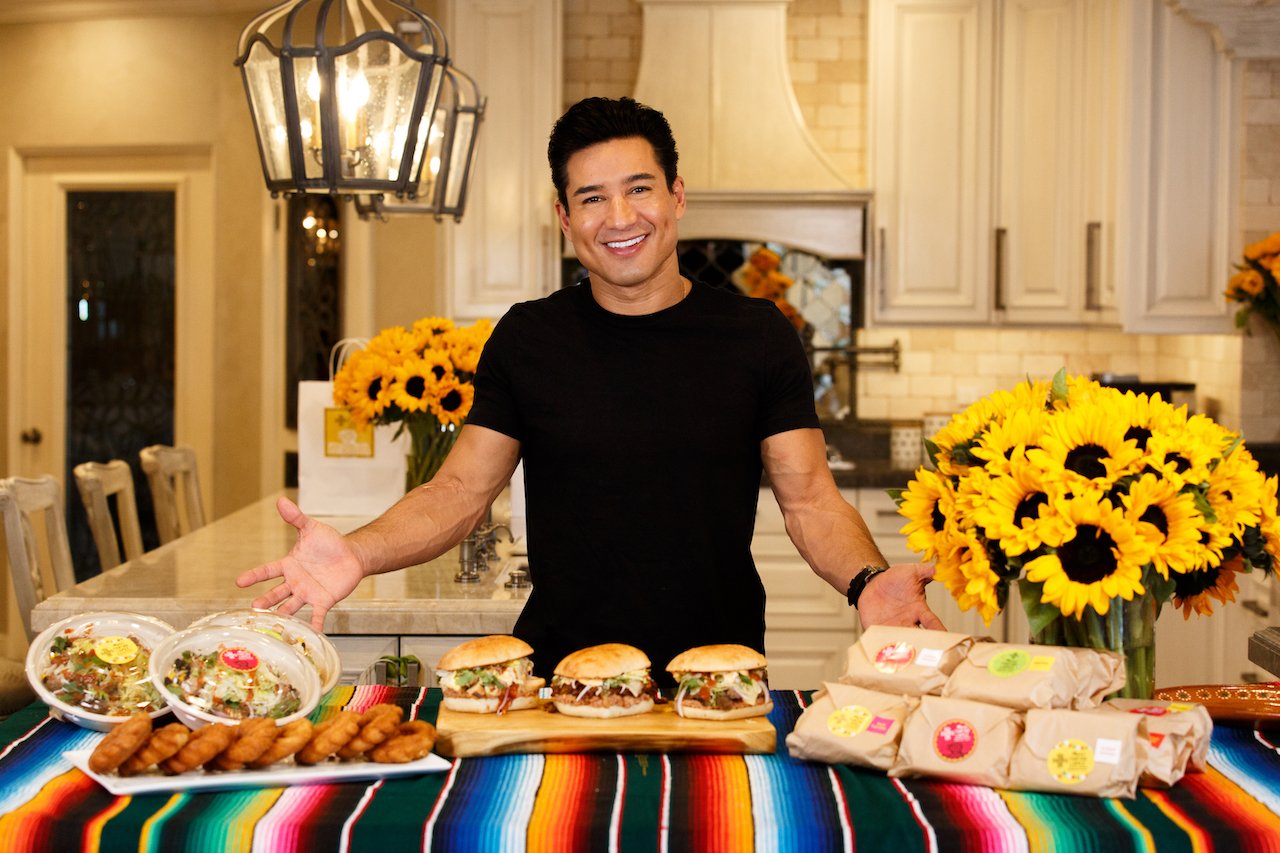 Mario Lopez launches delivery-only restaurant
Inspired by the cuisine from his Mexican roots, Lopez launched Mario's Tortas Lopez, which offers a full menu of authentic dishes the actor enjoyed during his childhood. Now a part of the Virtual Dining Concepts portfolio, the delivery-only restaurant is available for online and mobile app orders through Grubhub, and prepared by local, independent restaurateurs.
"I've been wanting to get into the food space for a while," Lopez told Showbiz Cheat Sheet. "It's something that I'm passionate about. Everyone that knows me knows that I'm a big foodie. And I always say I'm about the five: family, faith, fitness, fun, and food. So it made a lot of sense."
Lopez and Greenspan collaborated on the restaurant's offerings, which includes six signature Mexican sandwiches (aka Tortas) that can also be made into cauliflower rice bowls. Served on a griddled telera roll, the Tortas options include Beef Barbacoa, Chorizo & Egg, Grilled Chicken, Pork Carnitas, Chile Relleno, and Vegan Chorizo.

Side dishes include nachos, chile rellenos, chips and guacamole, black beans, elote, and cinnamon sugar dusted churro doughnuts served with dulce de leche.
'Saved by the Bell' star hopes to help struggling restaurants
With scores of food establishments having to close their doors due to the coronavirus (COVID-19) lockdown, Lopez saw this business venture as a perfect opportunity to launch his virtual restauurant.
"During this time, I was really inspired by the effects of the pandemic and the fact that a lot of these restaurants were struggling," Lopez shared. "I felt like it could really help them out and be a good thing — it's a win for everyone."
Offering free delivery through the month of April, Mario's Tortas Lopez allows current restaurants to carry the menu while maintaining their own establishment.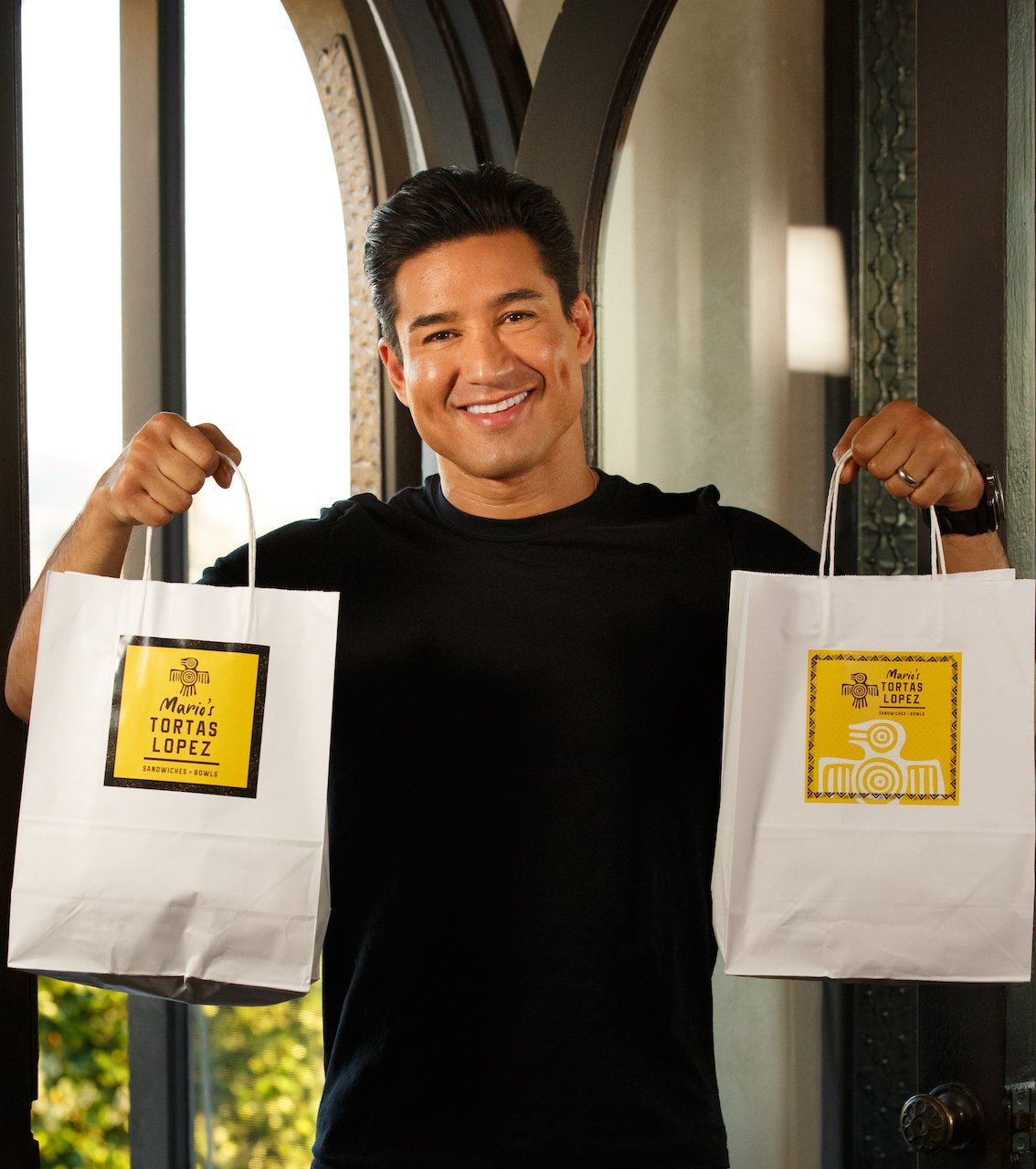 "It operates out of existing restaurants, and allows them a new source of revenue without without impacting their operation," the Saved by the Bell star explained. "The online venue is available through GrubHub, and they're offering free delivery, which is great. I was personally involved with all the food."
'Saved by the Bell' resumes production in June
While serving as Access Hollywood host and recently subbing for Ellen DeGeneres on her talk show, Lopez is also heading back to Bayside High School for season 2 of Saved by the Bell. He commented on reprising his iconic role as Slater.
"It's been sort of a trip," Lopez remarked to Showbiz Cheat Sheet, adding that the first season of the reboot was well-received. "We got that critical acclaim, and hopefully that will be the case the second go-round."
With the Peacock series currently on hiatus, Lopez isn't sure what's in store for Slater in season 2.
"I have no idea," he said of the reboot's sophomore season. "We don't go back until June. … We haven't really gotten into the storyline yet. The writers are just getting together."
Currently filming a new Lifetime Christmas film entitled Holiday in Sante Fe, Lopez shows no signs of slowing down anytime soon.