What Is 'Mario' Voice Actor Charles Martinet's Net Worth and Age in 2021?
Super Mario fans have Charles Martinet to thank for giving a voice to Nintendo's famous plumber hero. The actor has voiced Mario since the early '90s, as well as many other characters in the Mario franchise and Nintendo's other video games. With more than 200 credits to his name, Martinet has become a legend in the gaming industry. What is Charles Martinet's net worth and age in 2021?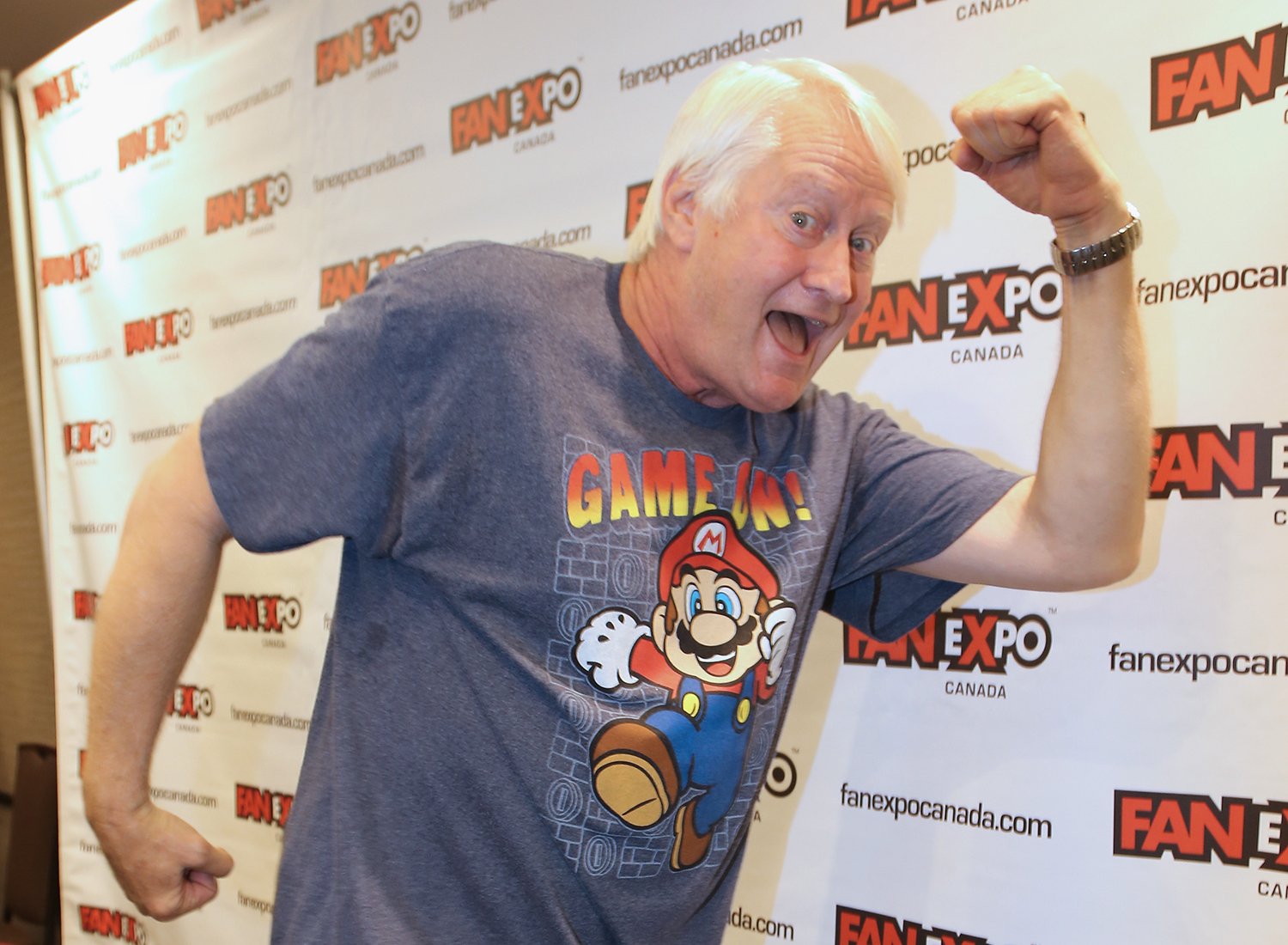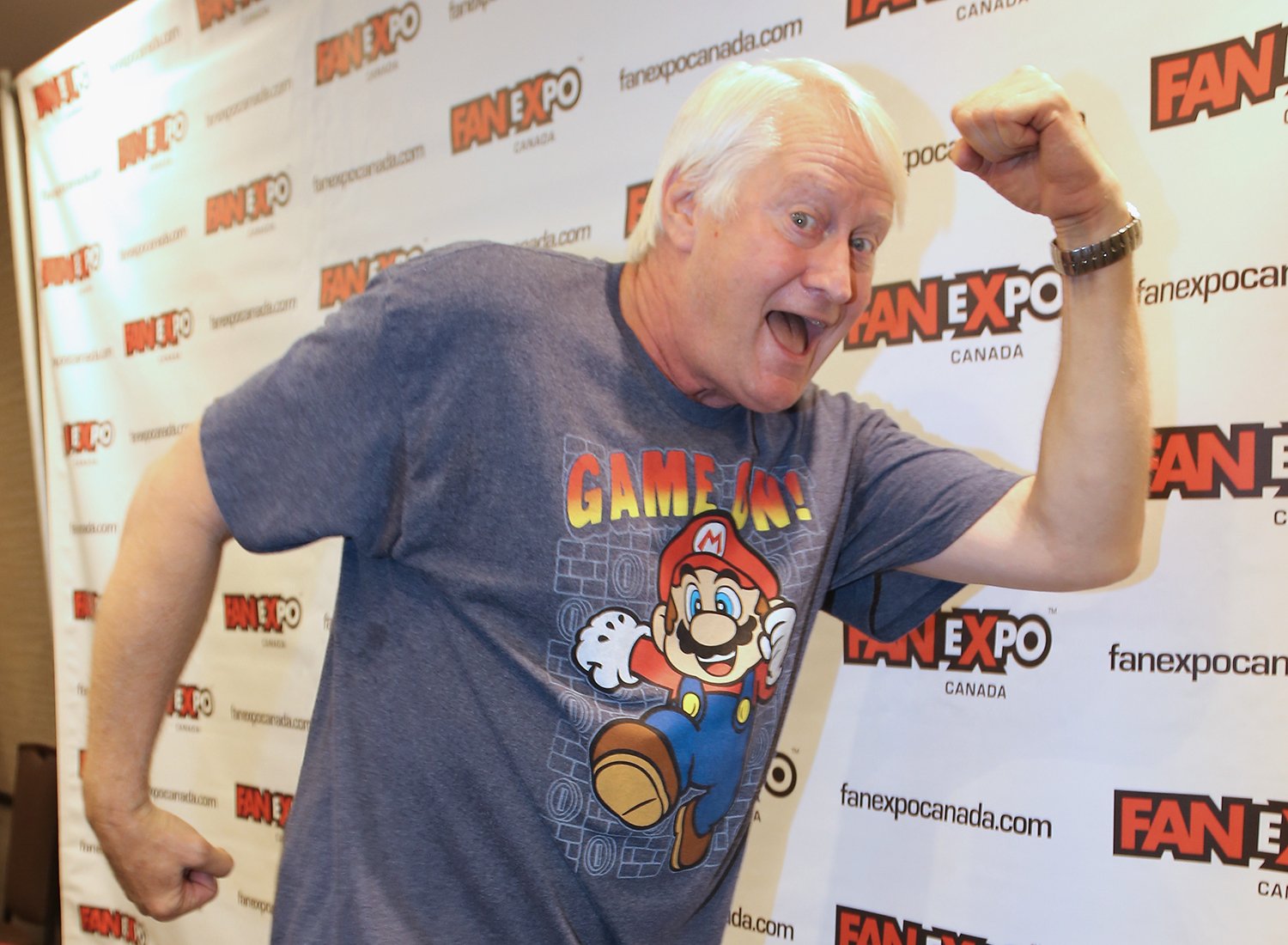 Charles Martinet has voiced Mario and other gaming characters since 1991
According to IMDb, Martinet landed his first acting role in 1986 when he played a deputy in the television film The Brotherhood of Justice. He took on a few more TV and film roles in the following years, including a guest spot on Matlock.
Martinet voiced Mario in a Nintendo game for the very first time in 1991 in Mario Teaches Typing. However, he continued to mix gaming roles with television appearances until the mid-'90s. Martinet's voice slowly became more and more prominent in video games, appearing in Super Mario 64 and Mario Kart 64 in 1996. The actor also voiced other video games in the mid-'90s, including Super Punch-Out!
Over time, Martinet added other Mario characters into his credits, such as Luigi, Wario, Waluigi, Baby Mario, and Baby Luigi. He's appeared in several major Mario titles, including Mario Party, Mario Golf, Super Mario Galaxy, and Luigi's Mansion.
Martinet has primarily done work for Mario games since the early 2000s, but he's also appeared in games like Ratchet & Clank Future: A Crack in Time and The Elder Scrolls V: Skyrim. His most recent works are Mario Party Superstars, WarioWare: Get It Together!, Mario Golf: Super Rush, and Super Mario 3D World + Bowser's Fury.
Charles Martinet net worth and age in 2021
Martinet was born in California on Sept. 17, 1955, making him 66 years old in 2021. As IMDb notes, he didn't intend to become an actor at first. Instead, he attended law school at the University of California in Berkeley. However, a friend convinced Martinet to take acting classes to tackle his fear of public speaking. He later took on an apprenticeship at the Berkeley Repertory Theater and continued his studies at Drama Studio London.
According to Celebrity Net Worth, Martinet's net worth is $10 million.
His voice acting work earned him a Guinness World Record in 2019
Martinet's voice acting in Mario games led him to break the Guinness World Record for "most video game voiceover performances as the same character" in 2019. He had a total number of 104 Mario titles at the time, but he's acted in more Mario games since then.
In a Meet the Record Breakers video for Guinness World Records, seen above, Martinet explained how he landed his first gig as Mario. He revealed that a friend of his told him to "crash" an audition at Nintendo. Martinet met the producer at the last minute, just as auditions were ending, and created Mario's voice on the spot. He later received a call that Nintendo game director Shigeru Miyamoto wanted him for the part.
"Mario fans are the greatest fans in the world. Everybody loves Mario. I am a huge Mario fan," Martinet said, later adding, "Every [Mario game] has had such magical memories for me. I'm the luckiest guy in the world. For me to go, 'It's-a-me, Mario!'…and to see people's faces smile, it's so easy for me. And it's fun for me…It can never get old because I will love doing this until I'm 147."
RELATED: How 'Super Mario Galaxy' Changed 'The Legend of Zelda: Skyward Sword'