Mariska Hargitay Gives Her Fans an Important Reminder About 'Self-Care'
Law & Order: SVU will return on Thursday, November 12 at 9 p.m. E.S.T. For eager fans, it can't come soon enough. It seems that Mariska Hargitay and the cast and crew were busy filming today, as she's been posting on her social media while on set. She also took the time to remind fans about something that's so important to do for self-care.
Mariska Hargitay is back in season 22 of 'Law & Order: SVU'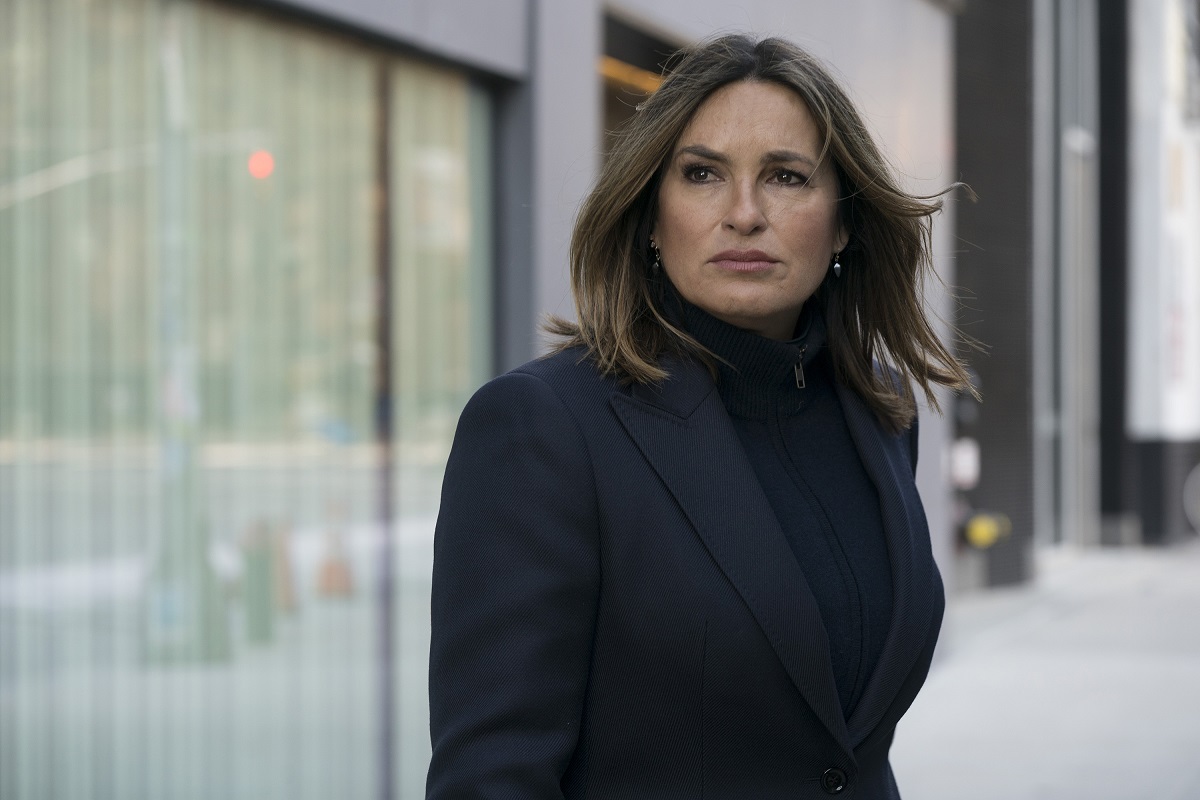 SVU is officially back this week, and it couldn't come at a better time. During a chaotic year, including the disruption of normal life as we know it because of the coronavirus (COVID-19), fans were concerned about when they'd see their favorite show again. But luckily, the series is back.
Last week, fans learned from Ice-T that production is already working on episode 5. "In other news, more important news, here we are, SVU," Ice-T said on Twitter and Instagram. "We are working on our fifth episode. We're about to shoot the live open."
Mariska Hargitay will return with all the other SVU favorites, including Ice-T as Sergeant Odafin "Fin" Tutuola, Kelli Giddish as Detective Amanda Rollins, Peter Scanavino as ADA Dominick "Sonny" Carisi Jr., and Demore Barnes as Deputy Chief Christian Garland.
Hargitay gives her fans an important reminder about 'self-care'
Hargitay is known to stay active on her social media accounts, and the day before the season 22 premiere it's especially true. She posted a series of videos, including two that welcomed Demore Barnes to the series as a regular cast member. She also posted another video featuring Barnes, herself, and Scanavino wearing masks.
Hargitay also posted a message on her Instagram Story that's important to take note of. She first thanks the fans, and then goes on to remind everyone to "laugh today." She mentions "self-care," and laughter is certainly that. With a stressful year for most, it's an important reminder that we should all take part in the lighter moments in life when we can.
"Hi guys," Hargitay says. "So we're in between takes here," she then reacts to what someone else says in the background by saying: "Pictures up." She continues: "But you know what I wanted to say? I wanted to say just a thank you to all of our fans, who are so incredibly supportive. And thank you for being patient with us, and loving us, and being so committed to us."
Hargitay goes on to remind her fans to "laugh today," and to think of it "in terms of self-care." She herself says she's "feeling so happy," and it's obvious by the videos she recently shared.
"And also you know, we're sort of silly here today, and it's just so important right?" Hargitay continues. "Because there's been so much angst and fear and dividedness. And I just want to remind everyone, to try to laugh today, and really think of that in terms of self-care. 'Cause I noticed that I'm feeling so happy because we're being a little silly today and boy did I need it. And I think we all really need it. So, take in those moments, have some laughs with your friends, be kind."
Hopefully, there will be more videos to come of Hargitay and the rest of the cast on set, since the new season is about to start. Fans can catch Mariska Hargitay and all their other favorite members of SVU on Thursday, November 12 at 9 p.m. E.S.T.