Mariska Hargitay Just Shared a 'Flashback Friday' Post, Fans React
Mariska Hargitay is an extremely successful actor that's made quite a name for herself as Olivia Benson in Law & Order: SVU. She recently shared a "flashback Friday" post of herself from when she was younger. What are fans saying? We have all the details to know about it.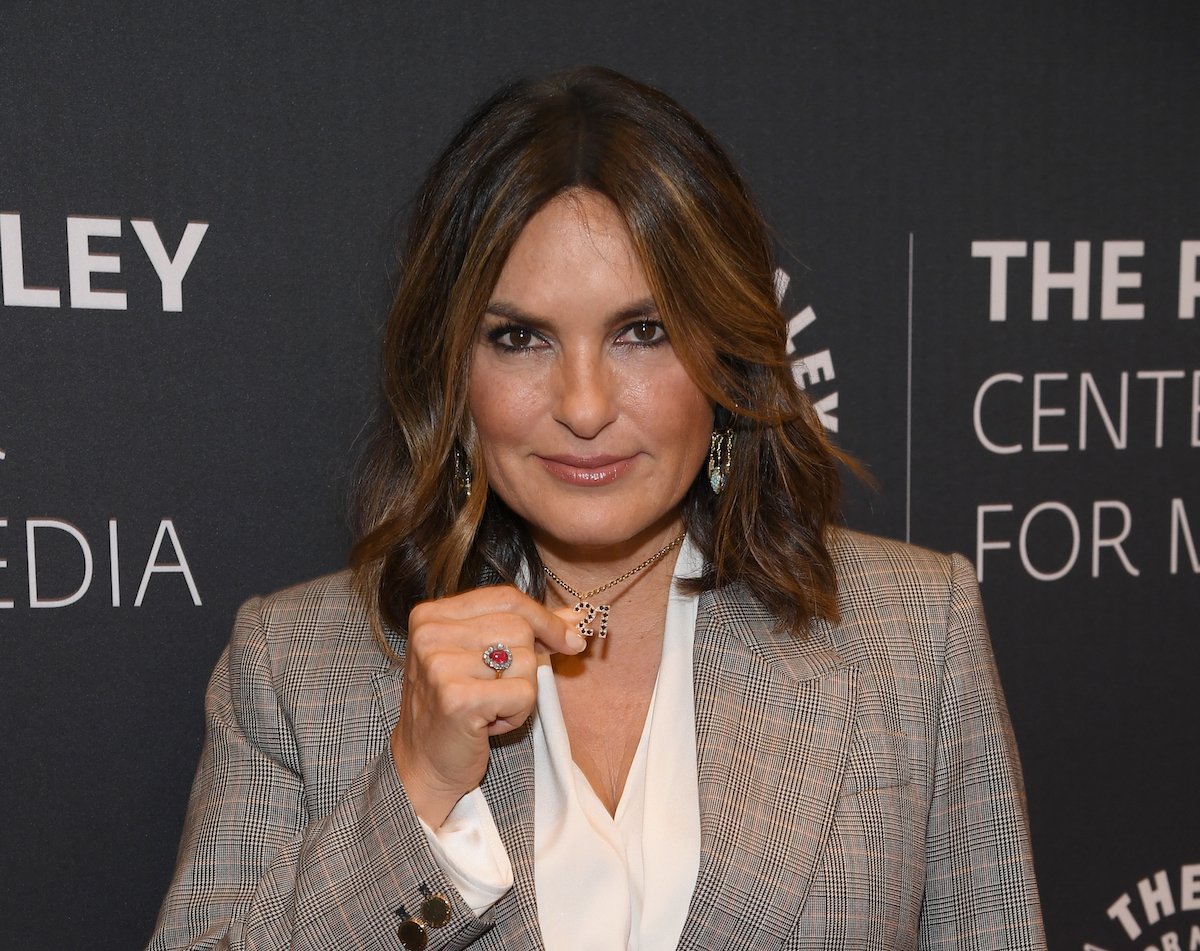 Mariska Hargitay's mother, Jayne Mansfield, died in a tragic car accident
Hargitay's mother was Jayne Mansfield, a Playboy Playmate who also had a successful career as an actor. She worked at a striptease revue at The Tropicana Holiday, according to AmoMama. Hargitay's father, Mickey Hargitay, had a career in bodybuilding and was Mr. Universe at one point. The two met at the Mae West revue, where Mickey was performing, and they went on to marry in 1958. They even were in a few films together. But they divorced in 1964 with three children, including Mariska and her two brothers, Zoltan and Mickey Jr.
Hargitay was only three when tragedy struck. Mansfield died in a car accident in 1967, and her boyfriend, Sam Brody, and their driver, Ronald B. Harrison, were also killed, according to History.com. Hargitay and her older brothers were in the car at the time. They were hurt during the accident, and their father raised them along with his wife, Ellen, with their half-siblings.
Mariska Hargitay just shared a 'flashback Friday' post
RELATED: Mariska Hargitay Wished Taylor Swift a Happy Birthday in a Really Unique Way
Hargitay, who went on to become a successful actor, recently shared a "flashback Friday" post for the ages on Instagram. She's been known to share epic throwback photos, and this one is no different. On May 28, Hargitay shared an image from a fan page. In the post, a young Hargitay can be seen looking off at the camera without smiling. In the tightly cropped image, Hargitay could be wearing an earring with her hair out of her face. The photo is in black and white, and it's unclear just how old Hargitay is at the time the picture was taken. But it's from when she was younger. Over the hair in the image is the account name "@captainlivbenson."
Hargitay captioned the post on Instagram: "#FlashbackFriday #YoungMe #WhatIDidntknow #WhatIDid."
Fans react
As can be expected, fans have a lot of opinions about the interesting post. Many seem to appreciate it, and they didn't hold back in the comments.
Hargitay is married to fellow actor Peter Hermann, and they have three kids together named August, Amaya, and Andrew. Some fans think her oldest, August, looks like her.
"Woo August took your whole face!" a fan said. "Adorable! ❤️."
Another fan said, "August is your twin!!"
Other fans had comments like, "Aw, this is awesome. 🤍👍🏻😀😀," and "But… the same passion on the eyes."
A fan asked "how old" Hargitay was in the photo, which is something other fans probably want to know as well. "I love this picture so much," they said. "Just beautiful. How old were you here?"
"Still the same beauty and brains," another fan said, while another added, "Awwww…. Baby Mariska."
Fans seem to like the "flashback Friday" post Mariska Hargitay just shared from the past. It's always nice to see images like this from the lives of our favorite celebrities.