Mariska Hargitay Reveals What Has Made Her a 'Better Parent'
Mariska Hargitay isn't just a successful actor known for her work on Law & Order: SVU. She's also a proud parent to three children: August, Amaya, and Andrew. And she's happily married to fellow actor Peter Hermann. But what does Hargitay think has made her a "better parent"?
What's made Mariska Hargitay a 'better parent'?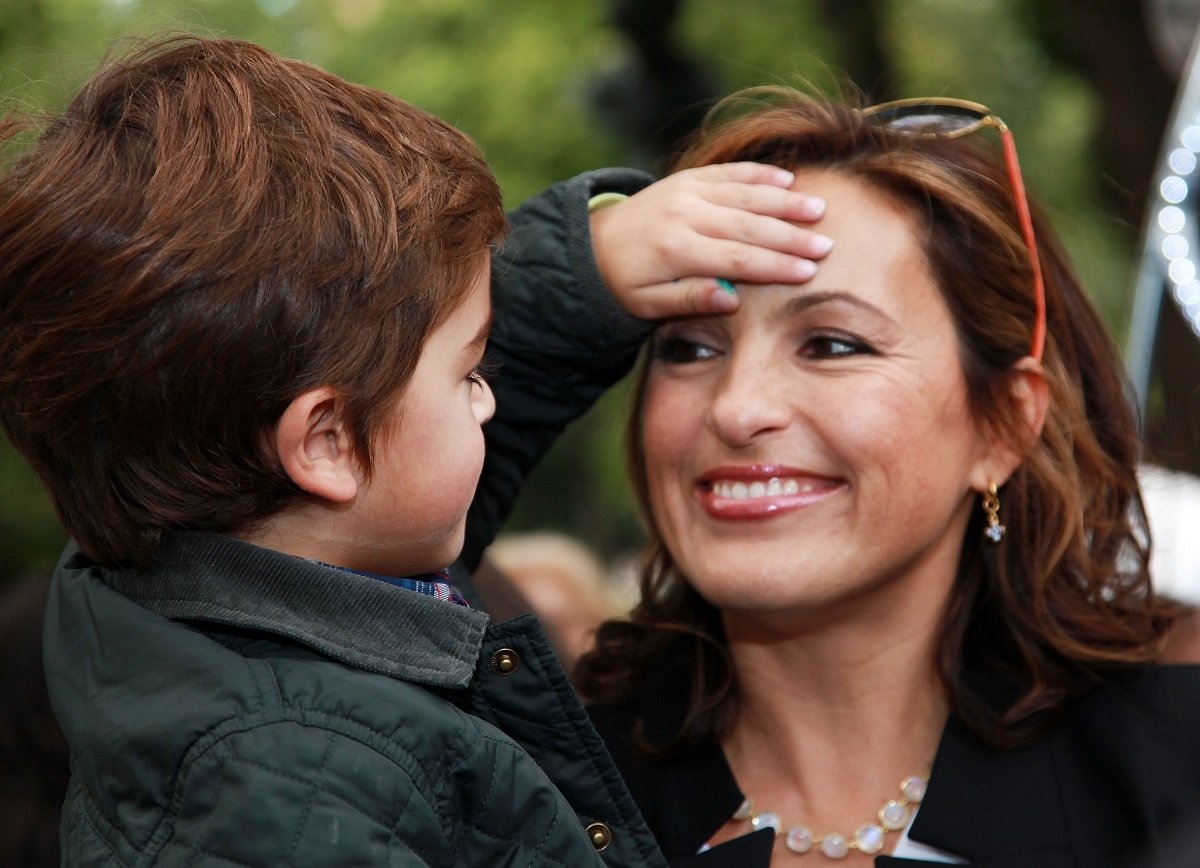 Hargitay and Hermann started dating in 2002, and they made things official with marriage in 2004. According to Us Weekly, the couple had August, their first child, in 2006. Then, they adopted two children in 2011 named Amaya and Andrew. The family of five seems extremely happy together. Every year, they even dress as a family in coordinating Halloween costumes.
In 2018, Hargitay spoke with People, about what she believes makes her a "better parent," crediting her kids.
"The thing that's made me a better parent is my kids," Hargitay revealed. "Because they taught me to really listen. My husband is my North Star, and my kids are my teachers."
Mariska Hargitay knew she wanted to adopt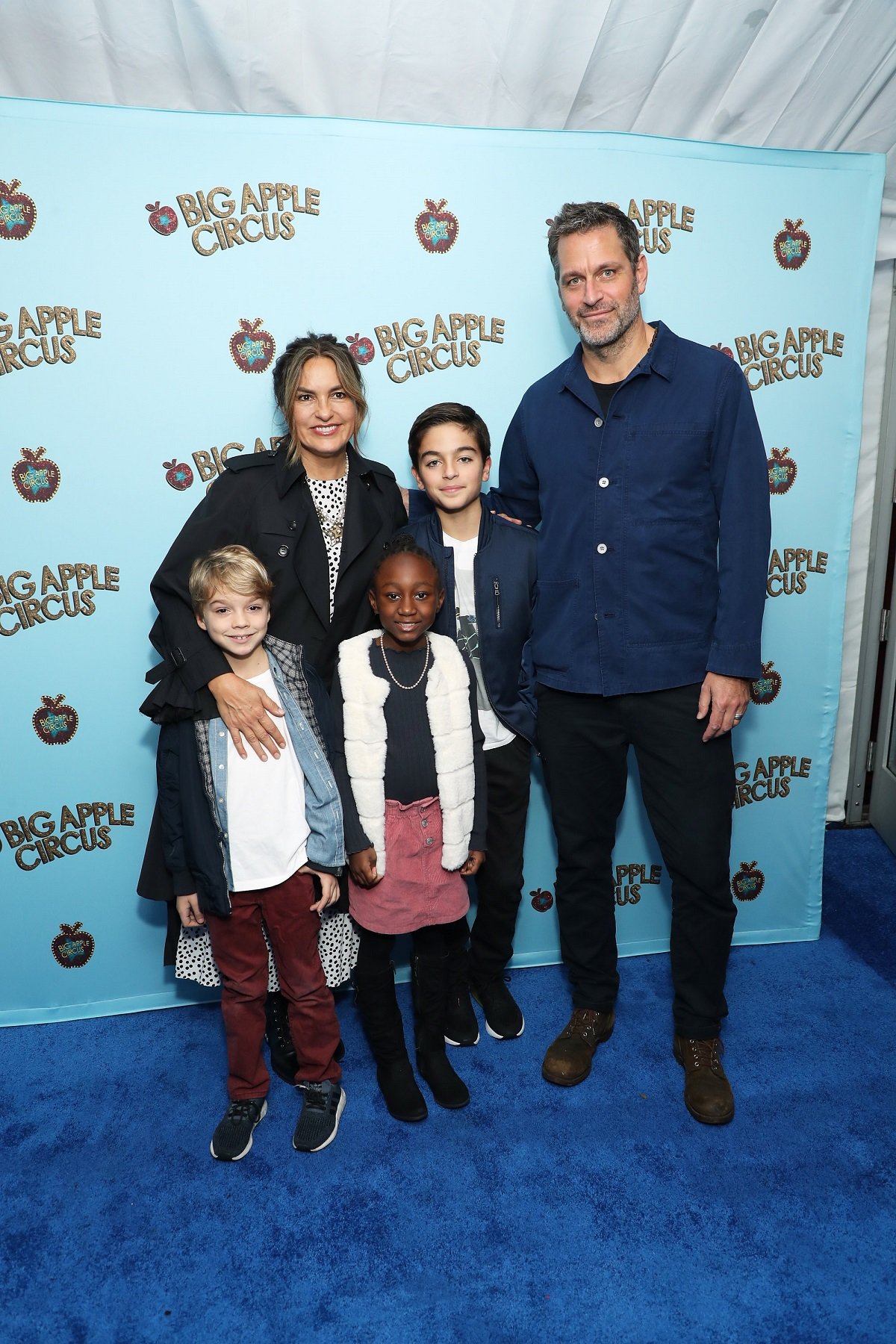 Hargitay actually knew for a while that she wanted to eventually adopt. Her counterpart on television, Olivia Benson, also adopted a child named Noah Porter-Benson (Ryan Buggle). Hargitay herself felt that she would "know what to do" when it comes to adopting, and it turns out she was right.
In 2018, Hargitay was asked on The View, and she's asked whether losing her mother — Jayne Mansfield, who died in a car accident when Hargitay was only 3 — had anything to do with her adopting.
"I have more siblings, there's a whole slew of us, but I grew up with my two brothers," Hargitay said. "And three was sort of a magic number for us. And I had a fantastic stepmother, and I just loved and learned very young that families are made so many different ways. And from the time I was this big, I knew that I wanted to adopt. Because … I just felt like I might know what to do."
Hargitay reveals what she thinks a mother is
Hargitay is clearly a devoted mother to her three children, and she prioritizes her family. She definitely knows what a mother is, and she revealed her thoughts on the topic in a 2012 interview with Good Housekeeping.
Hargitay spoke about her adoptions, as well as what she thinks "makes a mother."
"What makes a mother?" she asked. "I think a mother is somebody who will kill to protect you, somebody who will love you and make sure that you're always OK."
Hargitay and Hermann adopted Amaya and Andrew in the same year
After adopting their baby daughter Amaya in 2011, they got a call from their lawyer that changed everything. They were planning to wait about a year and a half before adopting another child to add to their family, but the timing just fit when they received the call about a baby, and they adopted Andrew that same year. He was premature at the time and a newborn, and they named him in honor of their close friend who had recently died.
"I don't really know what to say about it, other than it was a no-brainer," Hargitay recalls speaking to Good Housekeeping. "Peter and I both thought, 'Let's do it! I'm in!' It was like…a miracle. And I don't use that word lightly. I've never made a bigger decision so quickly. The whole thing happened in a total of two days."