Mariska Hargitay Shared a Unique Image of Jayne Mansfield Playing in the Snow in a Crop Top
Mariska Hargitay, known for her starring role in Law & Order: SVU, isn't the only famous person in her family. Her parents were also famous in their own right. Jayne Mansfield was a Playboy Playmate and an actor. Mickey Hargitay was Mr. Universe at one point and had a career in bodybuilding. The couple married in 1958, but subsequently divorced in 1964 with three children, Mariska Hargitay being one of them.
Mariska Hargitay shares an image of her mother, Jayne Mansfield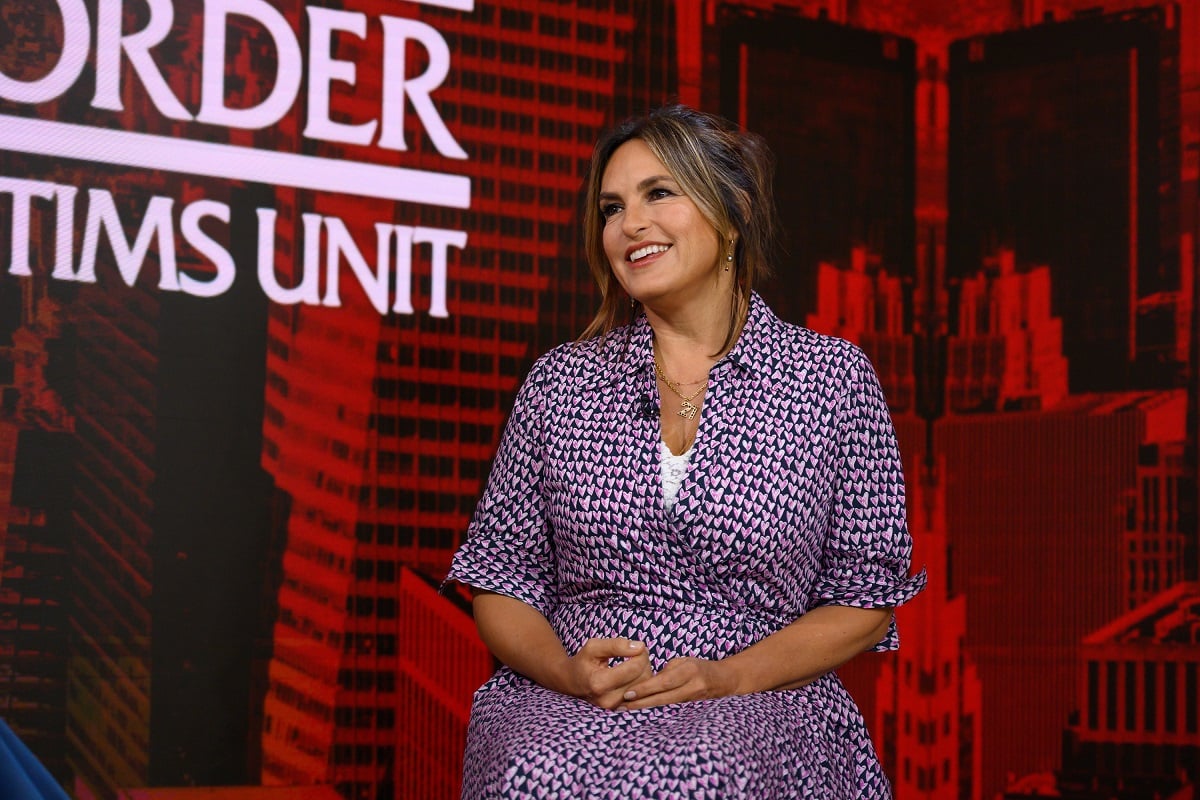 Hargitay lost her mother at a very young age. Tragedy struck in 1967, when Hargitay was only three. History.com reports that Mansfield, who was 34 at the time, was killed in a car accident with her boyfriend, Sam Brody, and their driver, Ronald B. Harrison. Hargitay was in the car as well, along with her two brothers, Zoltan and Mickey Jr.
Hargitay frequently shares pictures and tributes to the mother that she lost. This week, in an appropriately-themed image, Hargitay shared a vintage black and white photo of her mother, Mansfield, playing in the snow. She sports a white crop top covering her chest with her midriff showing. She's on her knees while wearing some high heels. In her hands, she holds snow, and she has a dog next to her.
It seems to be around the holiday season, as a window advertisement, which is half cut off, appears to say, "Cool as Christmas," as Mansfield smiles for the camera.
"Snow Angel❄️❄️❄️," Hargitay captioned the post on Instagram. More than 112,000 people liked the post, and over 2,000 commented on it. Fans seem to appreciate the throwback photos Hargitay posts of her mother of a different time.
Hargitay says her mother 'was just so ahead of her time'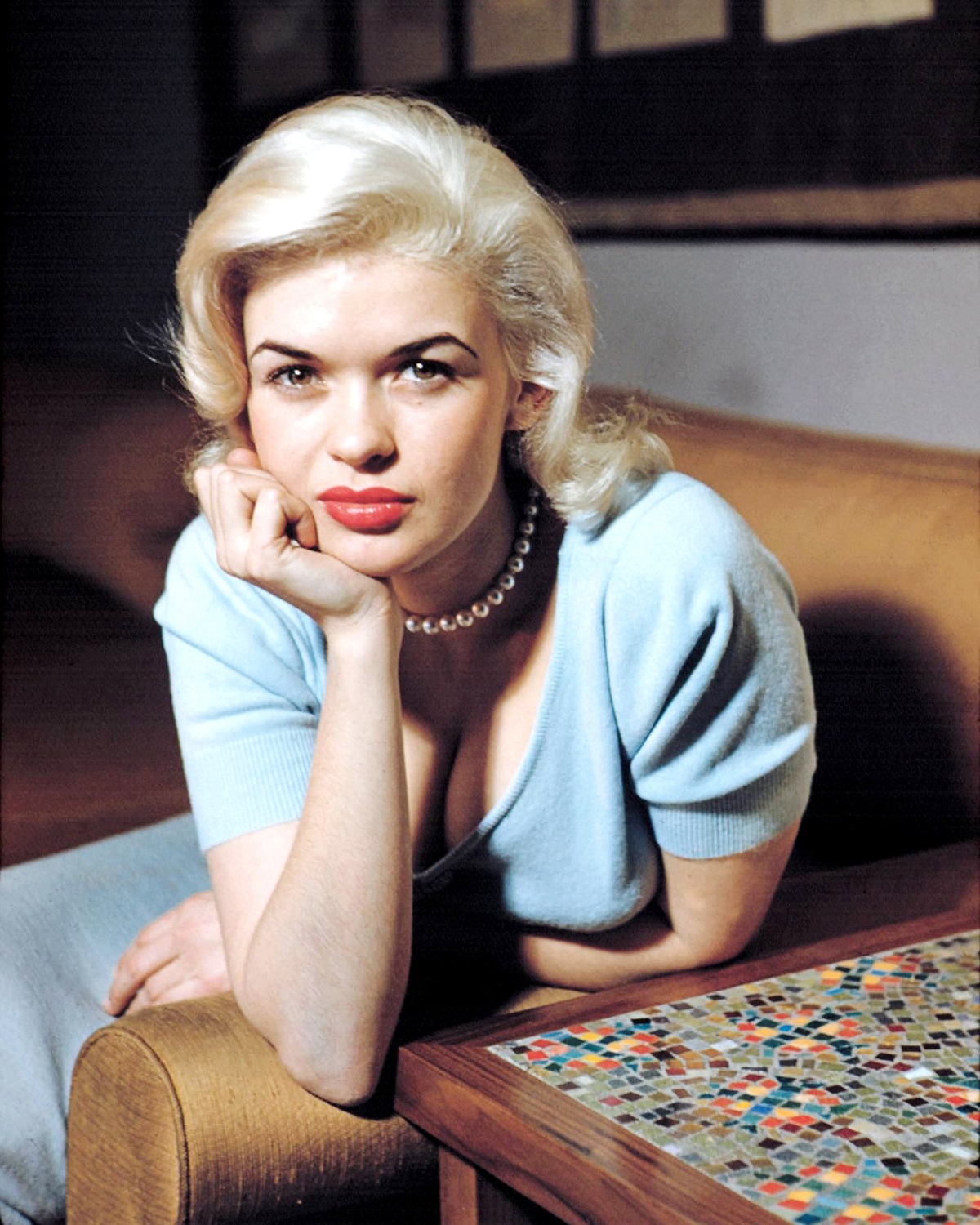 Hargitay clearly appreciates her mother for who she was despite losing her at such an early age. In 2018, Hargitay spoke with People, and she described her mother as not just a "sex symbol." She was a mother with five children, and she also "loved dogs," according to her equally famous daughter. She even described her as an "inspiration."
"My mother was this amazing, beautiful, glamor­ous sex symbol — but people didn't know that she played the violin and had a 160 IQ and had five kids and loved dogs," Hargitay revealed. "She was just so ahead of her time. She was an inspiration, she had this appetite for life, and I think I share that with her."
Hargitay also shared some very inspirational words someone told her. "Someone once said about [remembering] my mother: 'All you have to do is look in the mirror,'" Hargitay continued. "She's with me still."
Mariska Hargitay remembers her mother in numerous posts, and fans seem to appreciate the vintage photos the celebrity shares of her famous mom killed before her time. Hargitay has certainly not forgotten her roots, and it's always nice to see photos of her mother, Jayne Mansfield.