Mariska Hargitay Shares Pretty and Colorful 'Summer Manicure'
Mariska Hargitay is a celebrity with a large fan following. She's become synonymous with her on-screen counterpart, Olivia Benson, in Law & Order: SVU, and fans have watched her on their television screens portray the character for over two decades.
Hargitay recently shared her pretty and colorful "summer manicure" that fans will want to see and probably copy as well. We know we will.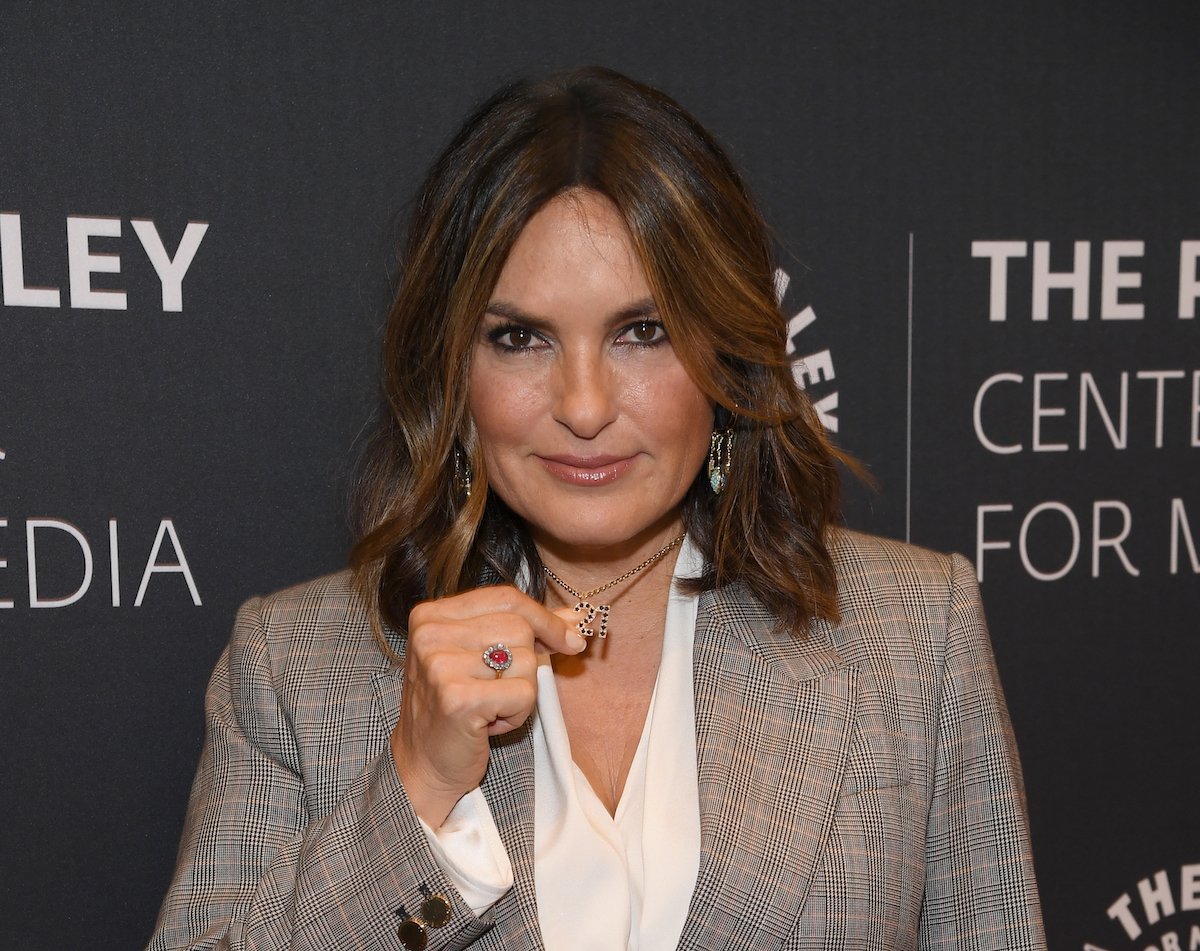 Mariska Hargitay on 'Law & Order: SVU'
Hargitay has played Benson since 1999, when Law & Order: SVU first began. Her character has grown from a detective to Captain of the squad. She's worked her way up the ranks and earned the respect of others. Fans love to watch Benson get justice for many survivors over the years.
Hargitay met her husband, Peter Hermann, an actor, on the set of SVU in 2002. They were married in 2004, and they have three children together named August, Amaya, and Andrew, and reside in New York.
Hargitay was recently reunited with her old partner, Elliot Stabler (Christopher Meloni), who now has his own spinoff called Law & Order: Organized Crime. They worked together for over a decade before Meloni left the series over a contract dispute. Now reunited, fans have been treated to the two interacting together again, which has been a joy for fans.
Mariska Hargitay shared her pretty and colorful 'summer manicure'
Hargitay has quite a large following on social media. On Instagram, she has an impressive 2.2 million followers. She's been known to share posts with fans on social media, and she recently shared a few images of her new "summer manicure." On June 4, 2021, she shared images of her hand in front of colorful flowers, and it seems to be the epitome of summer. Hargitay wears some rings on her left hand with different color polish on each of her nails – from a light, neutral color to shades of pink to a bright pink-red color. The flowers behind her hand in the colors red, purple, and orange really make her nails pop.
In the second and third photos shared, only her first four fingers can be seen amidst a backdrop of green leaves and orange and red flowers in different hues.
Hargitay captioned the post on Instagram: "Summer manicure. Let nature pick your palette. #FlowerPower #Nails ##Pastels #PrettyInPink 💗💜❤️💕 #LoveRing #LoveIsLove." Over 60,000 people liked the post, and over 900 commented on it. 
Mariska Hargitay recently wore 3 hats
On May 27, Hargitay shared an image of herself wearing three hats on Instagram. In the post, she wears a green ensemble with bracelets on her wrist as she smiles for the camera with her hair down. On her head are three hats that all appear to be straw. Hargitay points to the hats with one hand. The first hat has a blue sash around it, while the second one has a dark-colored sash. The final hat at the top is white with a black sash and a design on the hat itself.
Hargitay captioned the post on Instagram while giving a shout-out: "A shout-out to all of us women who wear a whole lotta hats: mothers, magic-makers, nurturers, caregivers, partners, peacemakers, bosses, bad*****, change-makers, creators, friends, fighters, teachers, lovers, leaders, listeners, sisters, survivors. Hats off to all of you! #ProudOfAllOfTheHats #PetersPics."
Mariska Hargitay's new "summer manicure" is super stylish. Raise your hand if you'll be getting something similar the next time you head to the salon.