Mark Dacascos Explains His Final Words in 'John Wick 3'
John Wick (Keanu Reeves) faced his fiercest opponent yet in John Wick: Chapter 3 – Parabellum. We're not talking about NBA baller Boban Marjanovic. We're not even talking about The Raid fighters Yayan Ruhian and Cecep Arif Rahman. He handled them all pretty well. John Wick's main opponent in John Wick: Chapter 3 was Zero, played by martial artist and actor Mark Dacascos.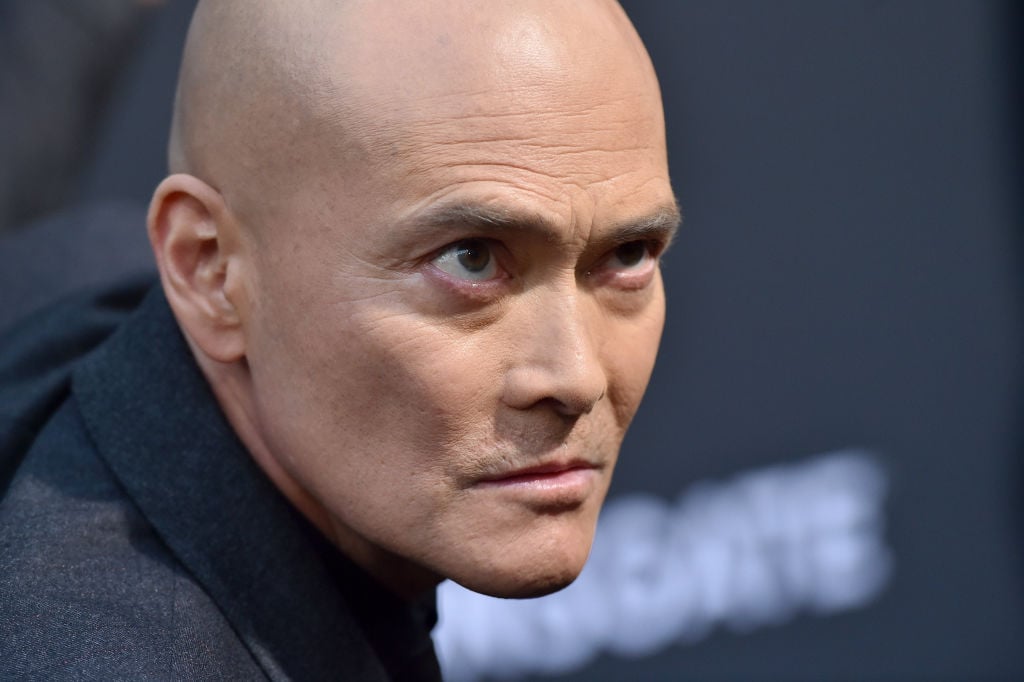 Mark Dacascos spoke with Showbiz Cheat Sheet in Los Angeles last week about his role in John Wick: Chapter 3. Now that the film is on home video, we are able to talk about the end of the film so there are some spoilers if you haven't seen it yet. But it shouldn't be much of a surprise who is left standing at the end. John Wick: Chapter 3 – Parabellum is on 4K UHD, Blu-ray and DVD today. 
Does Zero believe he'll see John Wick again?
With a sword through his body, Zero tells John Wick he'll be seeing him. John replies, "No, you won't." Did Zero not know he was dying, or did he use his last words to lie?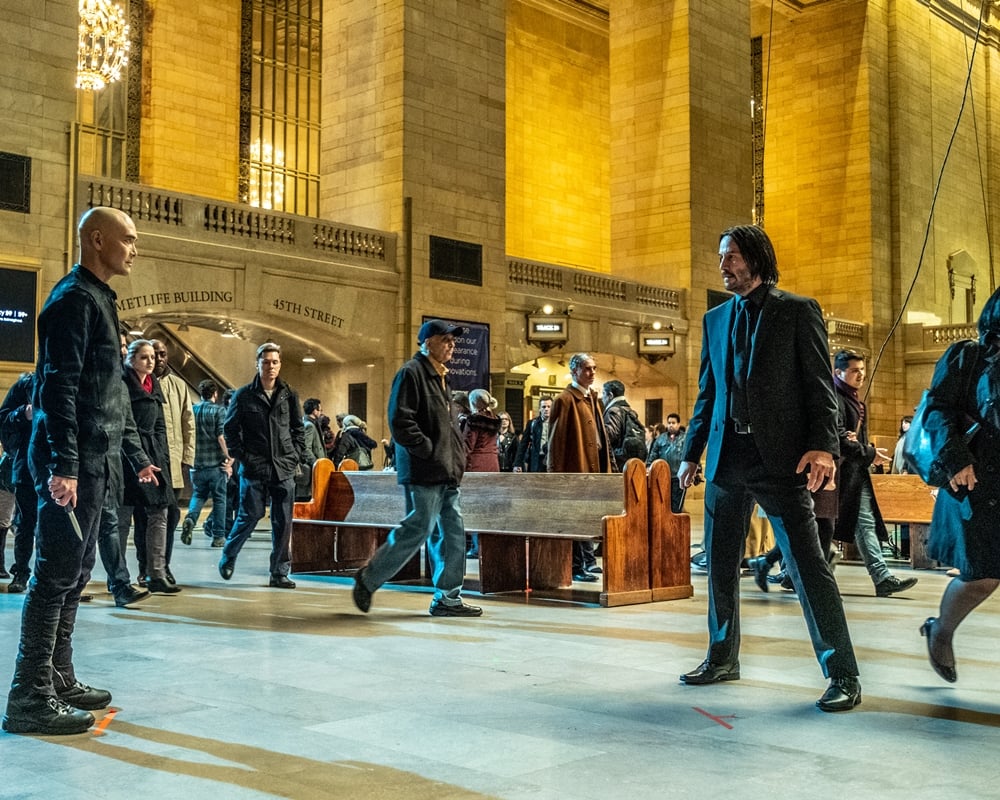 "I believe Zero thinks he will see John again," Dacascos said. "I believe in Zero's world, through his intense training and his control of his body and his breath, of the secret Chinese herbs and Japanese herbs, that there's a possibility that perhaps, perhaps Zero is catching his breath."
There is more to Zero than we saw in 'John Wick: Chapter 3'
The world of The Continental is full of history. Each John Wick film peels back the onion a little more. Mark Dacascos said he even shot more scenes as Zero than ended up in the film.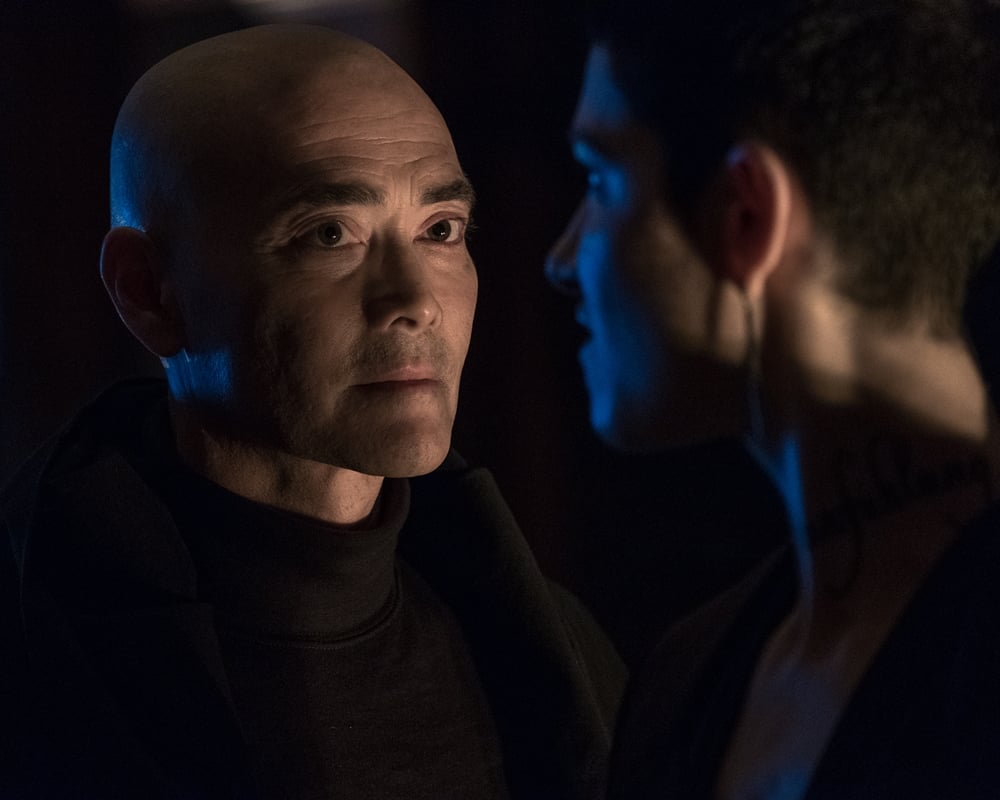 "I did and some of it, a lot of it didn't make the final cut. I thought it was a very cool scene with The Adjudicator so I'm not sure if it's on the DVD. Perhaps it is. There was a lot of history that hopefully we'll find out about in the next movie." 
Zero was always John Wick's number one fan
What makes Zero stand out from many other John Wick villains is that he's such a fan of John Wick. Even more than the contract to kill him, Zero is just happy to hang out with John Wick. Mark Dacascos said that was in the script, but it evolved while shooting.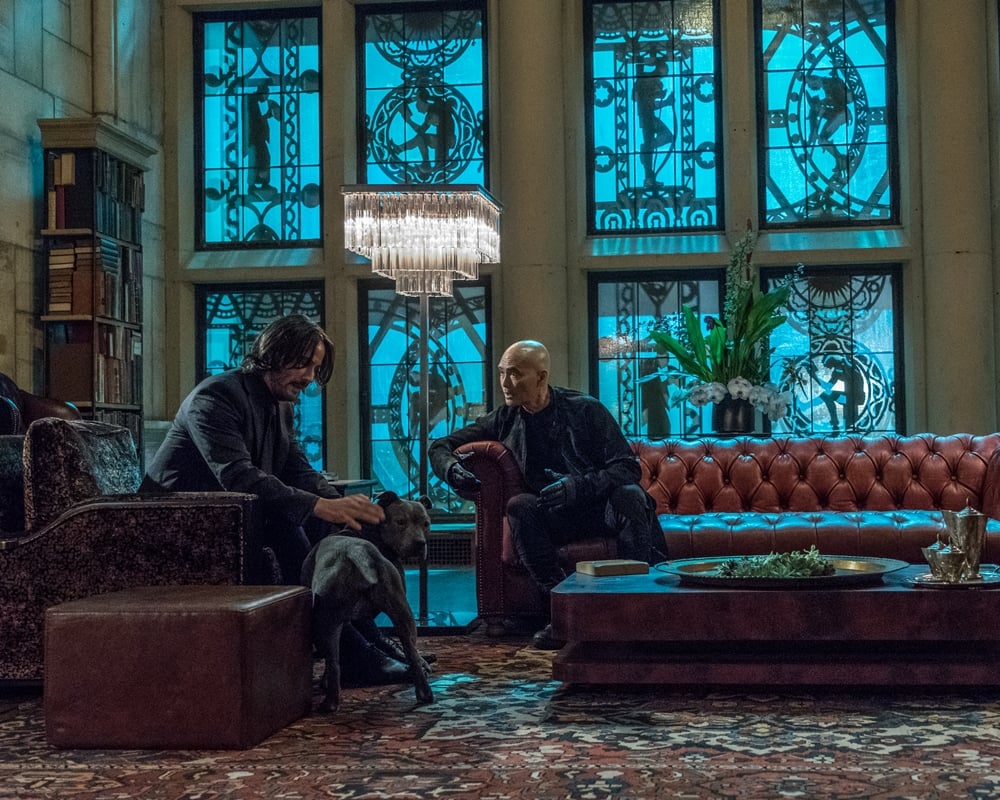 "Keanu, [director] Chad [Stahelski] and I, made some modifications to some of the dialogue, but the particular couch scene, all that dialogue was there," Dacascos said. "It's all their credit. Keanu and Chad and I did play with the staging and the execution of it."

Zero even cheers John on when he's fighting Zero's own students.

"Okay, so that's Chad's," Dacascos said. "I believe Chad said, 'Do this.' And then on one of the takes, he said, 'In terms of reaction, just do whatever you want.' He put that in the movie."

'John Wick: Chapter 3' has opened doors for Mark Dacascos
Martial arts fans have been watching Mark Dacascos for decades, since Only the Strong. It looked like he had a big break when the French film Brotherhood of the Wolf crossed over, but after he made Cradle 2 the Grave with Jet Li, he's still been working hard wherever Hollywood needs martial arts.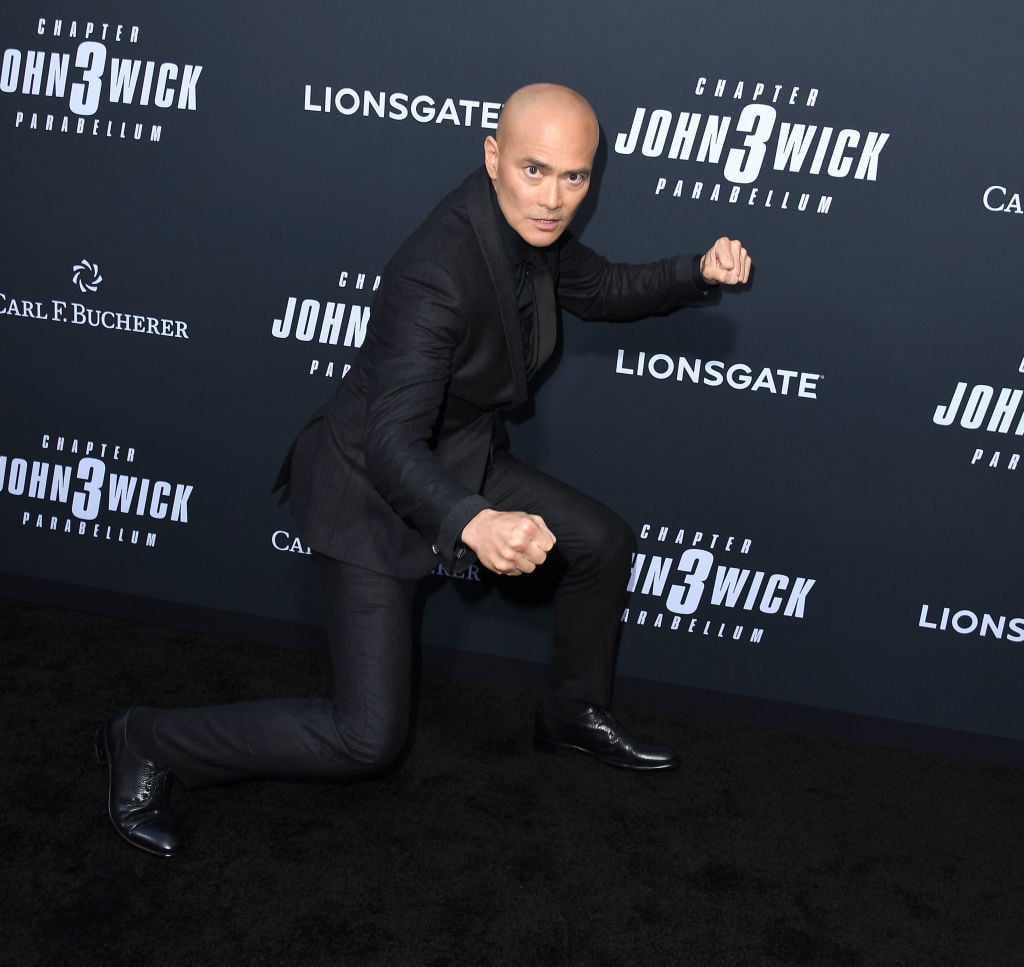 Hopefully, John Wick: Chapter 3  will lead to more big Hollywood films for Dacascos.
"It's been great, wonderful and I'm so grateful and appreciative and still on a high from the movie," Dacascos said. "Nothing is locked yet. We have a lot of wonderful possibilities circling so we'll see. Hopefully in the next few weeks you'll know something."