Mark Hamill Admits That a Part of Him 'Did Fall in Love' With Carrie Fisher While Filming 'Star Wars'
Mark Hamill and Carrie Fisher shared a beautiful friendship after getting to know each other on the Star Wars set. And although they admitted to sharing a brother-sister dynamic that was more platonic than anything else, Hamill said that a part of him "did fall in love with her."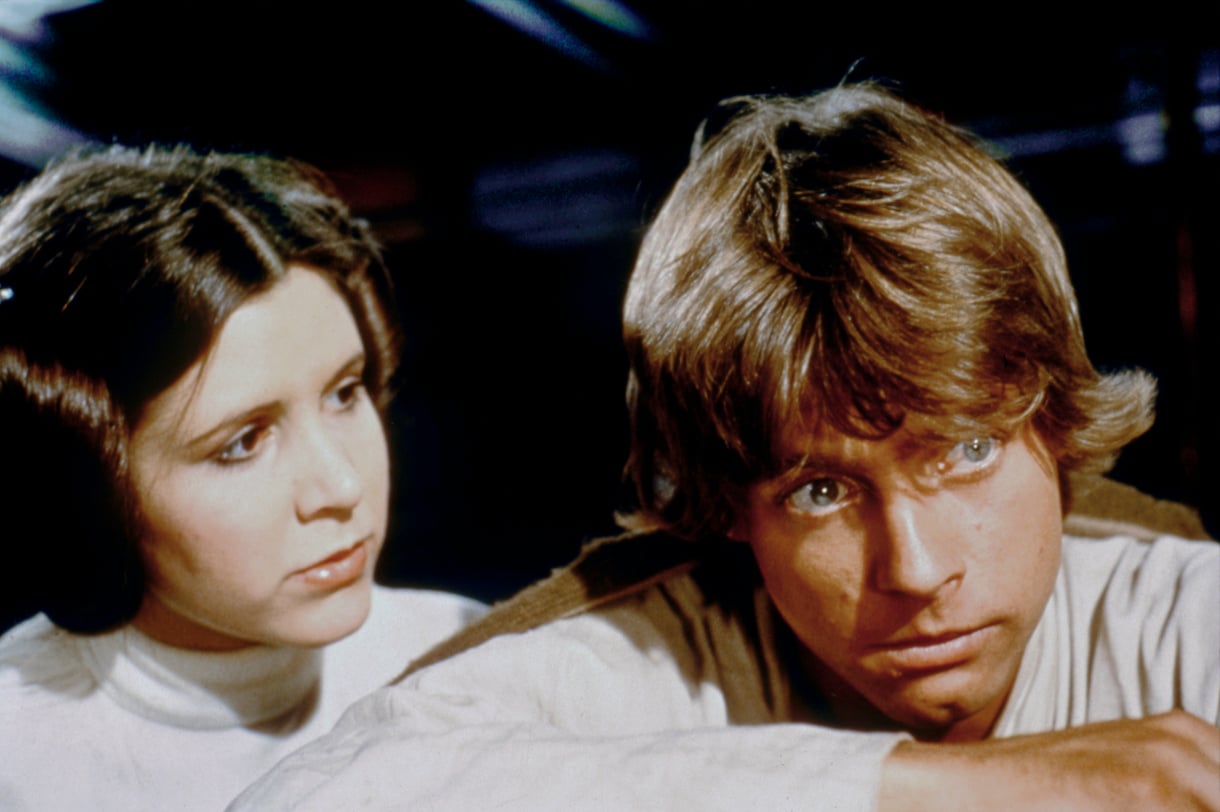 Mark Hamill said that over the years, they 'were in love with each other'
In a lovely tribute to Fisher, Hamill discussed the relationship he shared with his dear friend following her death. He said that she was "like family" to him and that their friendship made his life so much more interesting.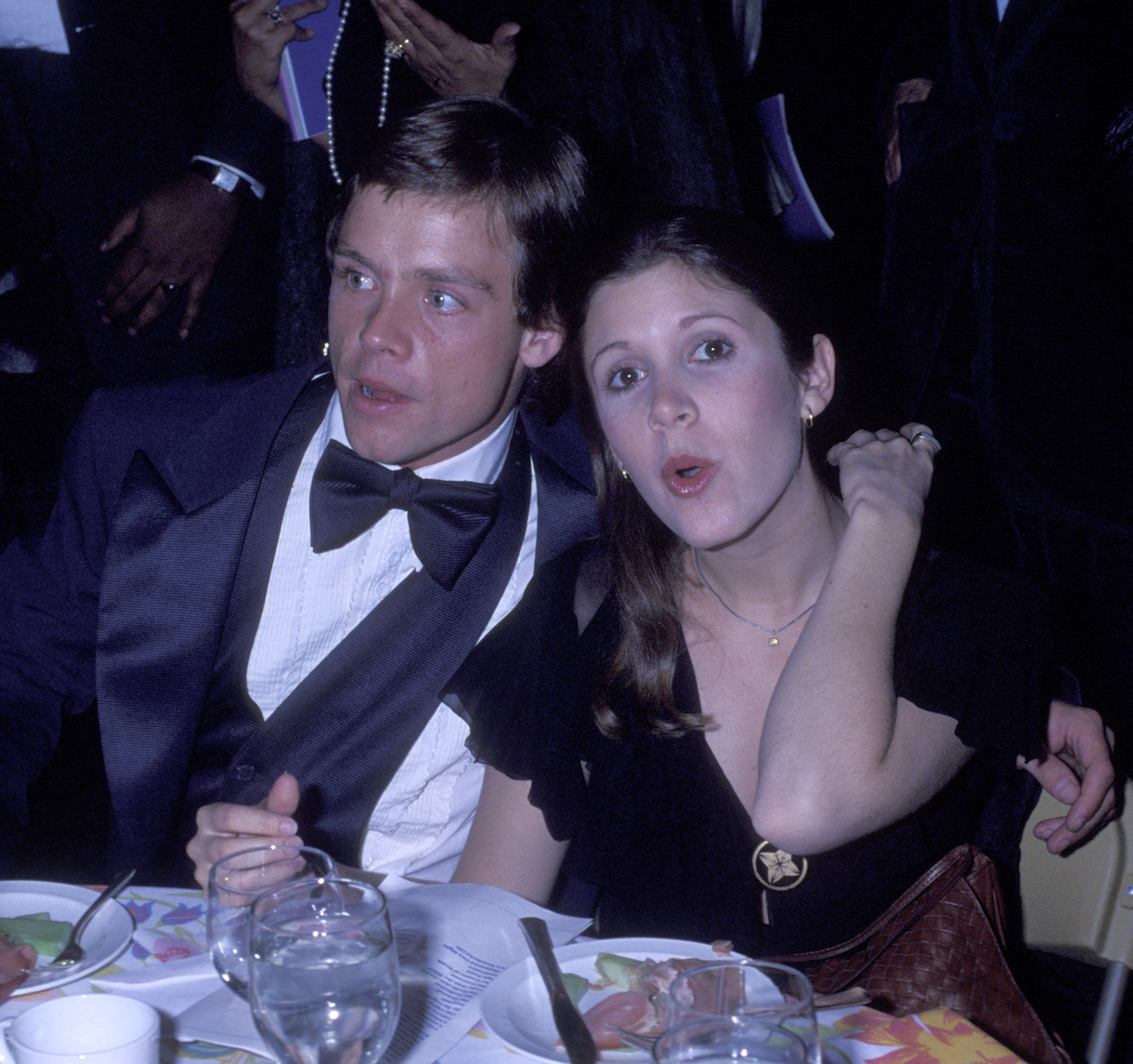 Hamill recalled his relationship with Fisher, telling The Hollywood Reporter,
"We ran the gamut over the years, where we were in love with each other, where we hated each other's guts. 'I'm not speaking to you. You're such a judgmental, royal brat!' We went through it all. It's like we were a family."
He continued, saying,
"When you were in her good graces, you couldn't have more fun with any person on the planet. She was able to make you feel like you were the most important thing in her life. I think that's a really rare quality. And then you could go 180 degrees opposite, where you were furious with one another and wouldn't speak for weeks and weeks. But that's all part of what makes a relationship complete. It's not all one-sided. Like I say, she was a handful. She was high maintenance. But my life would have been so much drabber and less interesting if she hadn't been the friend that she was."
Mark Hamill admits that a part of him 'did fall in love' with Carrie Fisher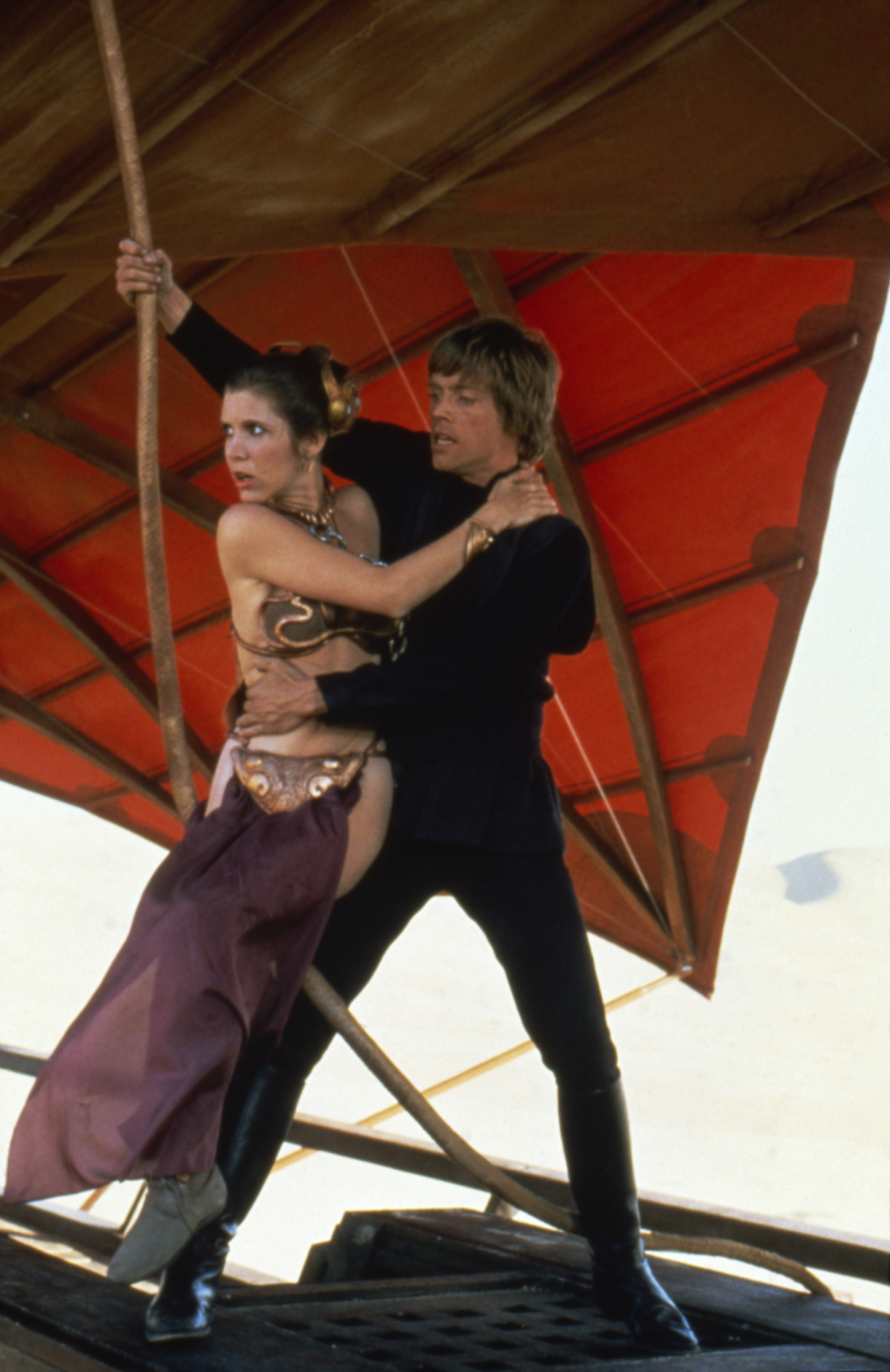 RELATED: Carrie Fisher Secretly Wanted Harrison Ford To Leave His Wife for Her
Although Hamill and Fisher never officially dated, the Star Wars actor said the two of them were "attracted to each other." 
"Carrie and I were attracted to one another," he said, "but I knew from previous jobs that it would have been a bad idea [to get involved with someone on set]."
He later revealed a time that they made out "like teenagers."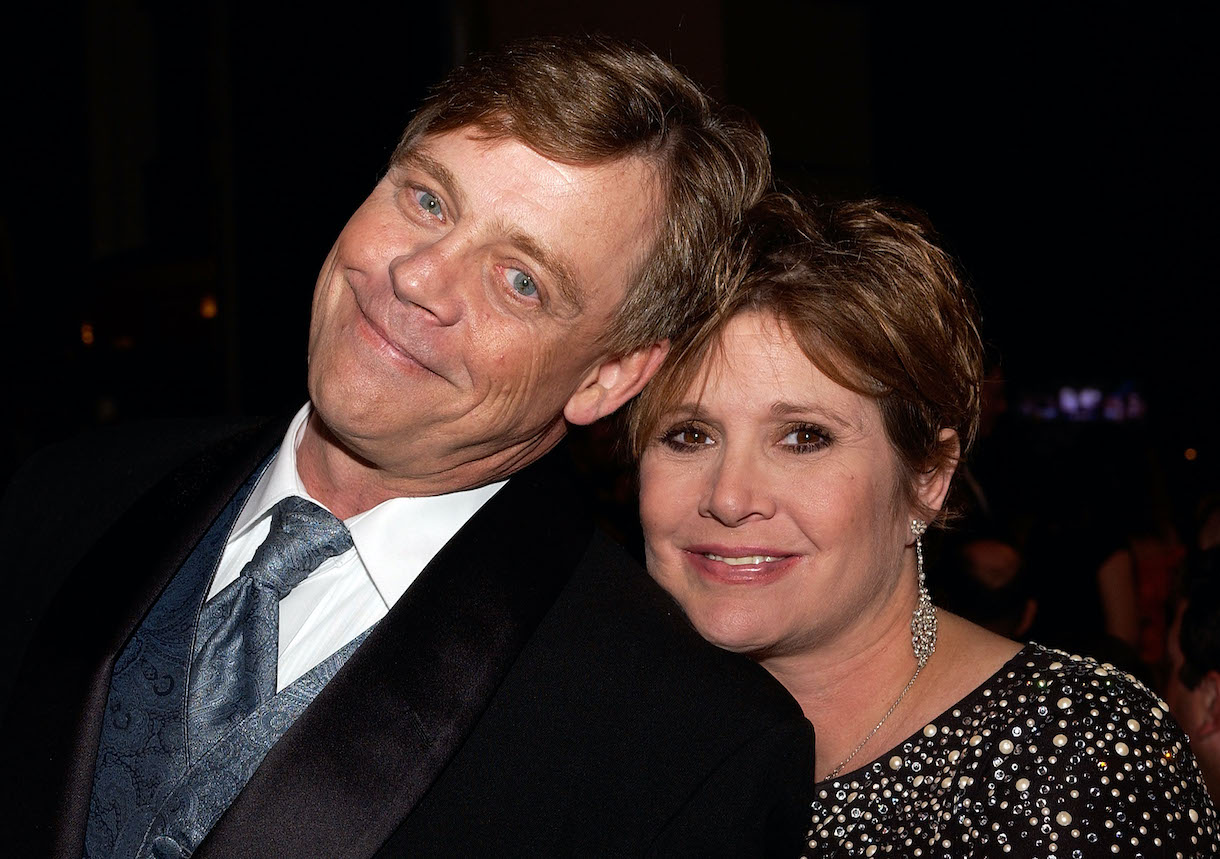 "I remember one time we were talking about kissing techniques," Hamill told The Guardian. "I said: 'Well, I think I'm a fairly good kisser, and I like to let the women come to me rather than be aggressive.' And she said: 'What do you mean?' Well, next thing you know, we're making out like teenagers!"
But it was more than just a physical attraction. According to Hamill, a part of him genuinely fell in love with his longtime friend.
"A part of me did fall in love with her," he confessed during a 2017 panel. "I think every guy that she met… You know she had you under her spell. And sometimes we sort of wanted to go in that direction," he said, referring to a romantic relationship. 
Carrie Fisher said she should've had an affair with Mark Hamill instead of Harrison Ford
In 2016, a month before Fisher's tragic death, she wrote a memoir called The Princess Diarist, where she discussed her affair with Harrison Ford. And as she revealed throughout the book, her feelings for the actor seemed to be somewhat one-sided. While she was crazy about him, he seemed to only be looking for a physical connection. 
"I'm sorry it's not Mark," she wrote of her behind the scenes affair. "It could've been. It should've been. It might've meant something. Maybe not much, but certainly more."