Mark Harmon Admits 'There's Pride Involved' When It Comes to His Son Sean Having a Small Part in 'NCIS' History
Mark Harmon has officially starred as Leroy Gibbs on NCIS for a whopping 400 episodes. In addition to being the only full-time cast member remaining from the 2003 pilot, Harmon also serves as the series' executive producer. For the special 400th episode that aired at the end of November, the show jumped back in time to give fans a look at how Gibbs met Donald "Ducky" Mallard (David McCallum). The milestone episode featured a young Gibbs, portrayed by Harmon's son, Sean. The 69-year-old admits "there's pride involved" with Sean being a small part of NCIS history.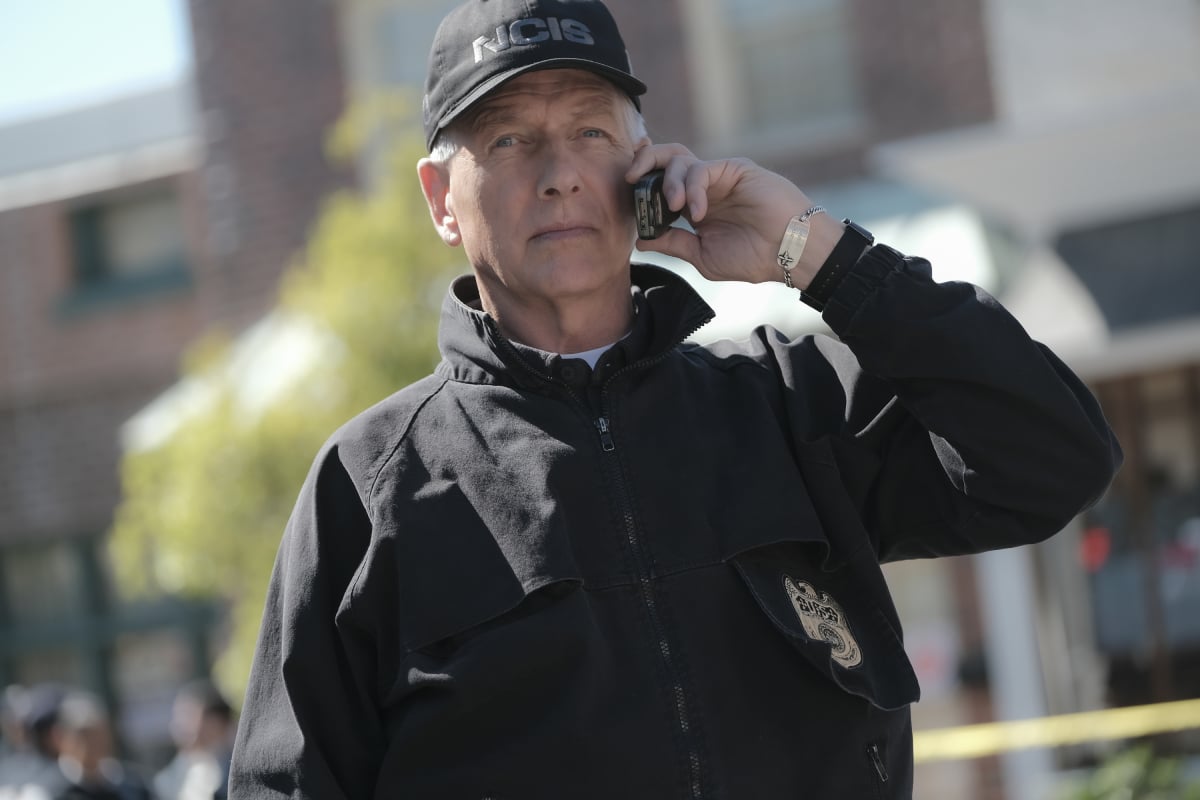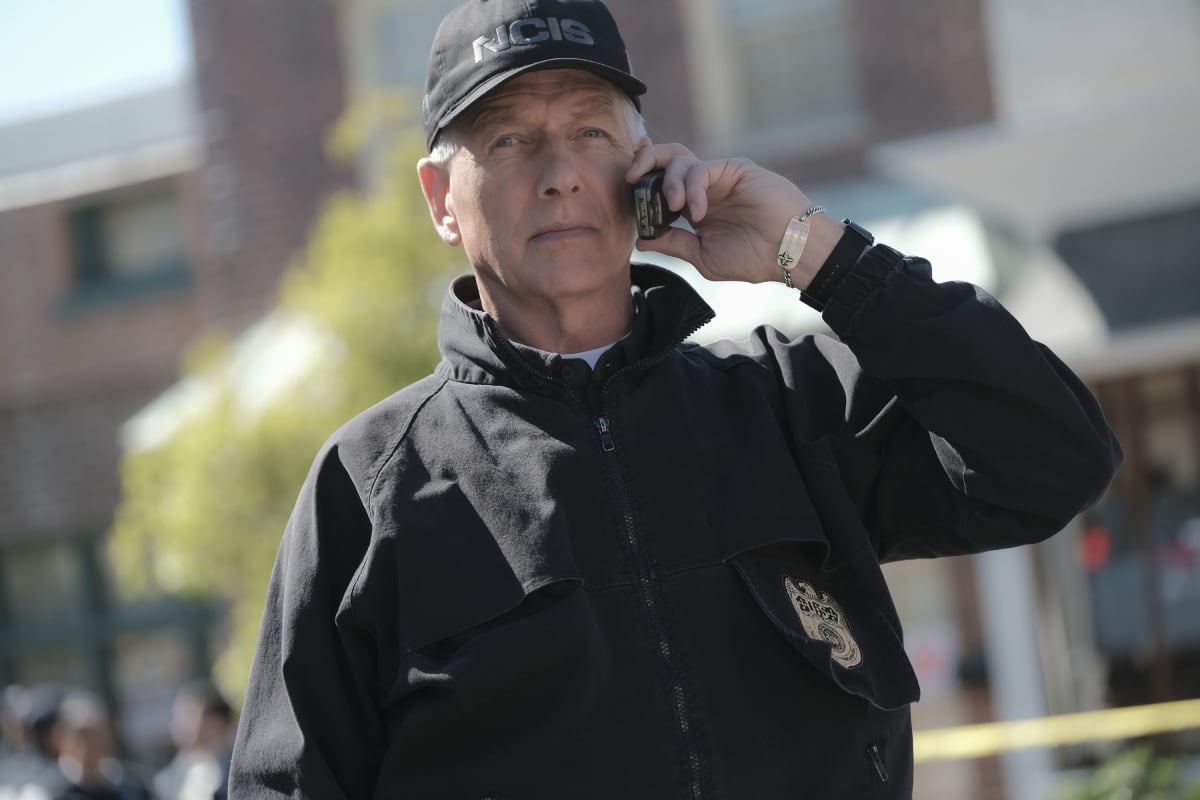 The milestone 400th episode of 'NCIS' jumped back to 1980
As TV Line notes, the milestone 400th episode of NCIS titled 'Everything Starts Somewhere" jumped back in time to 1980. The story goes back 40 years when the family that brought Gibbs and Ducky together for a case in the past unexpectedly comes back.
Sean Harmon and Adam Campbell reprised their roles as the young Gibbs and Ducky during the flashbacks. Back in 1980, NIS (which later became NCIS) was working a crime scene where someone in a Mercedes was driving on the wrong side of the road. A civilian accountant at the Department of Defense — who had the rare LEOPARD syndrome — swerved to avoid the car.
It turns out that he had been stabbed prior to the accident and eventually died from his injuries. He also had a bag of cash and a gun in his car – and Sergeant Gibbs in his trunk. This is when Gibbs is introduced to both NIS and the Zucados crime family. The guy who was driving the Mercedes on the wrong side of the road was the young Ducky.
The driving error ended up saving Gibbs' life. To pay him back, he buys Ducky a drink — at different bars around the city for three straight days. The duo eventually gets caught back up with the Zucado family before parting ways.
"You're a good man, and I do hope we cross paths again," Ducky says.
Mark Harmon says the fanbase should love the 400th episode
When co-showrunner Steven Binder was writing the flashback-heavy milestone episode, Harmon says he had it in mind to reward the audience. This was especially true for fans who have been tracking the show from the beginning and following the two characters.
"So much of what I do here is based on getting a script and reading it and then trying to attack it as it is as a script," Harmon explained to Entertainment Tonight.
"The fact that we had a lot of months to think about the 400th episode with how it ended last year for us here, four shows short, I think everybody was pleased to come back and try to lock into what this show was and is, and what we are trying to do."
Harmon also discussed the return of his son Sean, who has played the younger version of his character in a half-dozen episodes since season 6. He says that he always thinks back to the first time they talked about casting a young Gibbs, and Sean was just out of school. That's when a director named Tony Wharmby asked "Can he come in and read?"
'NCIS' star Mark Harmon is proud that his son was part of the milestone episode
Harmon revealed that Sean went in to read for the part on his own, and he's proud that his son took the work seriously. The St. Elsewhere alum is also proud of how Sean approaches being an actor.
"I'm proud of both our boys, and they work hard at what they do and I'm proud that they get up in the morning and try to do that every day," Harmon said.
Harmon shares two sons — Sean and Ty — with his wife of 33 years, actress Pam Dawber. He explained that Dawber's reaction to their son getting in front of the camera was all about her pride as a mom.
"More than anything, she's a mom, and there's a pride involved in that. Separate from anything as an actor, you hopefully take pride in who people are individually away from any camera just as people, as citizens," Harmon explained.
He added that both boys have done well and hopefully made smart choices. Mark Harmon says that he and Dawber have a lot of reasons to be proud of their sons, and Sean appearing on NCIS is part of that.
New episodes of NCIS return to CBS on Tuesday, December 8.