Mark Ruffalo Gives a Small Florida College the 'Hollywood Treatment' in 'Dark Waters'
Actor Mark Ruffalo's portrayal of activist and attorney Robert Bilott in the December 2019 release Dark Waters thrust a tiny Florida college into the spotlight.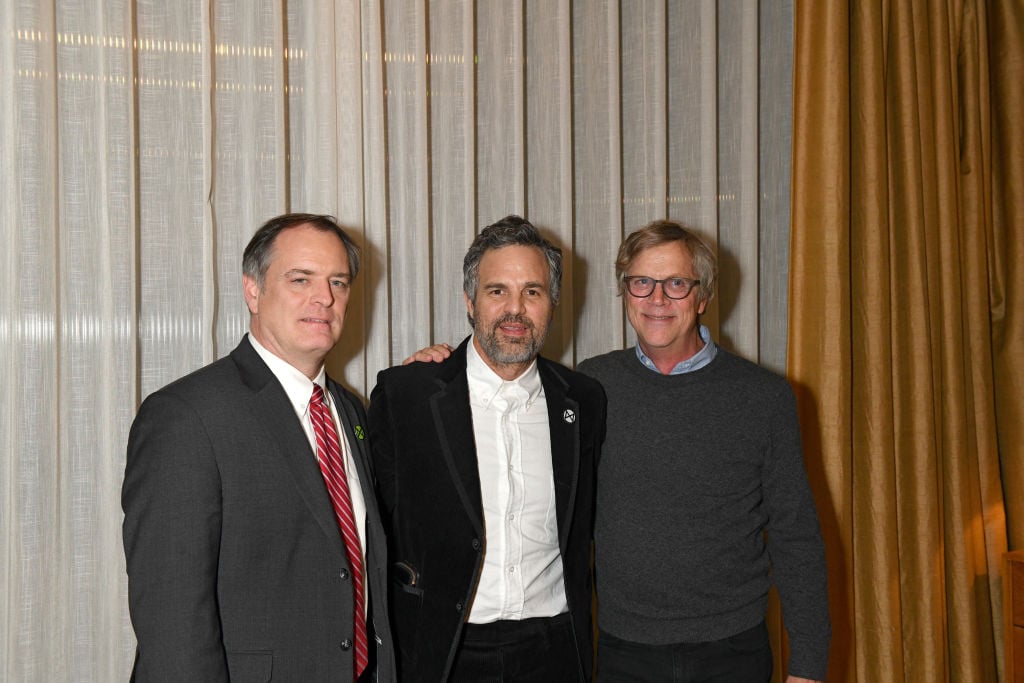 Bilott is the lawyer who fought against chemical giant DuPont after the company allowed the chemical PFOA, to flow into the community water supply in West Virginia.
Part of the story includes Bilott's college days, featured in The New York Times article, "The Lawyer Who Became DuPont's Worst Nightmare," The Herald-Tribune reports.
Bilott told The Herald-Tribune that Ruffalo read the New York Times story and it inspired him to make the film. But Bilott also shared what made the college he attended, New College of Florida, so unique and special.
Bilott attended New College of Florida in the 1980s
Bilott was a student at the small liberal arts honors college from 1983 to 1987. New College of Florida, located in Sarasota offers an untraditional academic setting. The school allows students to explore their own education path, which includes writing and defending a thesis during their fourth year.
"You could design your own major, it was a pass/fail system, you could do a lot of independent study," Bilott said. "That seemed really intriguing to me, so I came down and visited the campus with my dad, and was really impressed with it and decided to come on down. I had a great time while I was there, it was a great institution."
Bilott was originally from Ohio. So he ultimately returned to the midwest upon graduation. However, he returned to the sleepy Florida town throughout the years, making Sarasota a vacation destination for his family.
He credits New College for helping hone his critical thinking skills
Bilott's unique education helped him fine-tune his critical thinking abilities. He told Sarasota Magazine he originally wanted to became a city planner. But he graduated with a political science degree because there was no math involved.
"I was a political science major. I tried to avoid anything that involved numbers and math," he admitted. "It was rather ironic that I ended up dealing with chemicals."
He insists that New College prepared him to fight the chemical giant. "They did a great job in teaching you how to think critically, how to analyze data, how to question what you're seeing and look at it for yourself."
Rob Bilott was supposed to give the commencement address at New College
Bilott was scheduled to deliver the commencement address for the class of 2020 at New College. The school announced Bilott as the keynote speaker in December 2019. "We're thrilled to have Rob Bilott as our commencement speaker and honorary degree recipient this year," Don O'Shea, president of New College said.
"Rob's legal work challenged the powerful and defended the less privileged," O'Shea continued. "He uncovered a public health hazard, as highlighted in many publications and now in a major movie.  His work exemplifies New College's mission as an institution that prepares its students for lives of purpose, service and achievement."
Unfortunately, COVID-19 struck and graduation plans had to change. However, instead of bypassing the graduation ceremoney, the school postponed it until December.