How Tall Is Hulk Actor Mark Ruffalo?
Actor Mark Ruffalo has been in so many amazing films, that it is hard to imagine that there is anyone who hasn't at least heard his name. Having entered the world of acting all the way back in 1990, Ruffalo has more than proved his talent and has quite the huge fan base to back it up. He has been nominated for numerous awards for his work and has been the recipient of many others.
Born in Virginia Beach, Ruffalo knew that he had a passion for the spotlight, and eventually headed to Los Angeles where he began his studies at Stella Adler Conservatory. Biography reports that after that, the actor began taking small roles on television and in film, which eventually led to the successful career that he has today. Fans recognize him for his classic good looks, but the one question on many minds is — how tall is Hulk actor Mark Ruffalo?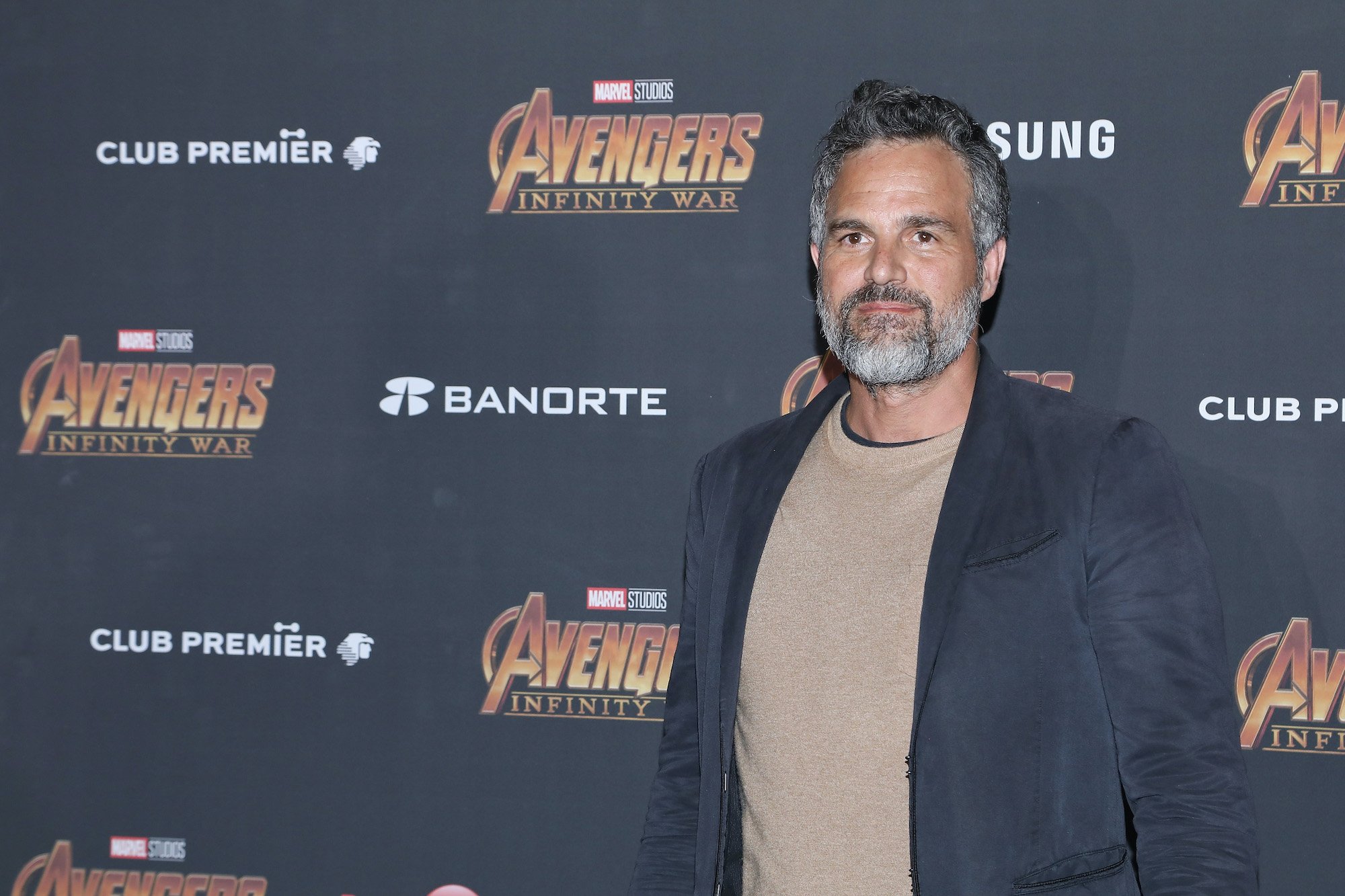 Some background on Mark Ruffalo
After a few years of taking minor roles, it wasn't long before Ruffalo's talents allowed him to become a household name. According to his IMDb page, the actor came from a hardworking family and a background that the majority of his fans can likely relate to. After relocating to Los Angeles to pursue his dreams, Ruffalo became the co-founder of Orpheus Theatre Company, working hard at not only acting, but also at directing, producing, and building sets. His hard work most definitely paid off, and after years of bartending and acting along with some well-known actors, Ruffalo began taking roles in films that include The Last Castle, XX/XY, and View From the Top. Even a benign brain tumor couldn't slow the determined actor down, and after fully recovering from surgery and partial facial paralysis, he moved forward at an unstoppable pace.
Mark Ruffalo's amazing career as an actor
So, what films will fans recognize Mark Ruffalo from? Early in his career, he appeared in movies that include 13 Going on 30 alongside Jennifer Garner, as well as Just Like Heaven with Reese Witherspoon. His acting credits certainly don't end there, as we have enjoyed watching him in many other films such as Rumor Has It, The Normal Heart, and Zodiac. According to Focus Features, Ruffalo has been in the spotlight for over three decades and has no trouble portraying any character that he chooses.
Although he has been incredibly successful, there was one time not too long ago when Ruffalo was prepared to say goodbye to the world of acting. Cinema Blend reports that the actor felt that it was time to leave, but then the life-changing role in The Avengers came along, and the Marvel Cinematic Universe film helped Ruffalo to see that Hollywood is exactly where he belongs. He replaced Ed Norton as the character of Bruce Banner/The Hulk, and it is safe to say that this was a defining moment in his career. Ruffalo went on to star in additional Marvel films, and fans have pretty much been beyond delighted with each one. 
How tall is 'Hulk' actor Mark Ruffalo?
We all know what Mark Ruffalo looks like, but it is often difficult to gauge someone's height just by seeing them on-screen. So, how tall, exactly, is Ruffalo? According to Screen Rant, the answer is actually a bit surprising. While most people might envision Ruffalo as being on the taller side, maybe even 6 feet or more, the opposite is actually true. The incredibly handsome actor is not as tall as most fans might have originally thought, standing at a height of 5′ 7.5″. Even though he isn't as tall as others, there is no denying that Ruffalo has won over the hearts of millions, and will remain a favorite for years to come.