Mark Ruffalo Stopped Talking to Jennifer Garner Because of Her Relationship With Ben Affleck
Mark Ruffalo and Jennifer Garner might best be known for co-starring in the comedy movie 13 Going on 30. The two had nothing but nice things to say to each other after filming. Ruffalo even admitted their friendship might have even grown after the film. But after Garner got into her relationship with Ben Affleck, Ruffalo didn't keep in touch with the actor as he would have.
How did Mark Ruffalo and Jennifer Garner meet?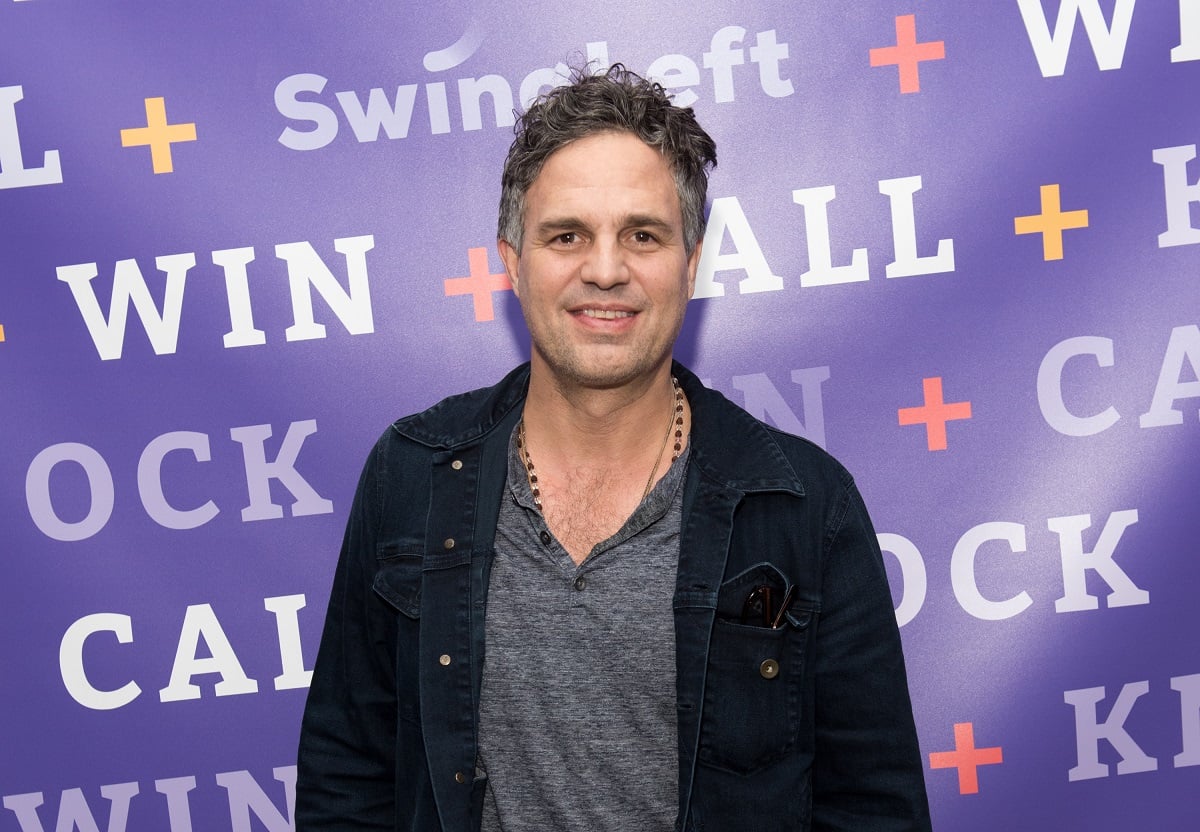 Mark Ruffalo met Jennifer Garner on the set of 13 Going on 30. Behind the scenes, Ruffalo described his co-star as more than a pleasure to work with.
"We had the sweetest time," Ruffalo said in an interview with Entertainment Tonight. "[Jennifer] was a big star then but I was kind of just starting out. She was just so lovely."
Ruffalo also complimented the movie's message and noted how the film also influenced the actors behind the characters.
"We were making this really sweet movie that had a great message for young girls," Ruffalo said. "We really love that story, and Jen was transformed into a 13-year-old girl. It was really amazing."
Mark Ruffalo stopped talking to Jennifer Garner because of Ben Affleck
Ben Affleck and Jennifer Garner started dating sometime after 13 Going on 30 came out. The two actually met on the set of a previous movie in 2000. But when they worked together on 2004's Daredevil, the sparks began to fly.
"That's where I found my wife," Affleck once said about Daredevil to US magazine. "We met on Pearl Harbor, which people hate, but we fell in love on Daredevil."
The two got married one year after they started dating.
While Ruffalo was on Watch What Happens Live, a fan called in to ask the actor about his friendship with Garner. The fan inquired if Ruffalo still kept in touch with the Elektra actor after all these years. Ruffalo stated that they hadn't, and it might have been because of Garner's relationship with Affleck.
"We had a great time together," Ruffalo told the fan (via US magazine.) "And I think we would, but then Ben came on the scene and that was the end of that."
The show's host, Andy Cohen, would later joke about the issue.
"I heard he doesn't allow her to have male friends," the host quipped before quickly backtracking. "I made that up!"
Jennifer Garner and Mark Ruffalo later reunited for 'the Adam Project'
Jennifer Garner and Mark Ruffalo play a married couple in the upcoming sci-fi film The Adam Project. It's scheduled to release on Netflix in early 2022 and focuses on time travel. For Garner and Ruffalo, it's the first film the two have starred in since 13 Going on 30. Garner, who has since been divorced from Affleck, recalled the instant chemistry they shared when they reunited after so many years.
"It was wonderful," Garner said about the experience according to Entertainment Tonight. "We were playing a married couple and we just had this instant comfort and obviously there's just such a connection and a warmth."
Garner later revealed, "It was actually a really beautiful experience to revisit that relationship."