Mark Sloan Made the Show Better and Fans Want Him Back
Grey's Anatomy is no stranger to characters exiting. In every season, various actors have left the show either by choice or through death. In Season 9, Grey's Anatomy closed the curtains on one major character. Although the writers closed the lid shut on Mark Sloan ever coming back, fans are still waiting for a miracle return.
Many fans felt that Mark made the show better as they got to see him mature.
Mark wasn't initially a fan-favorite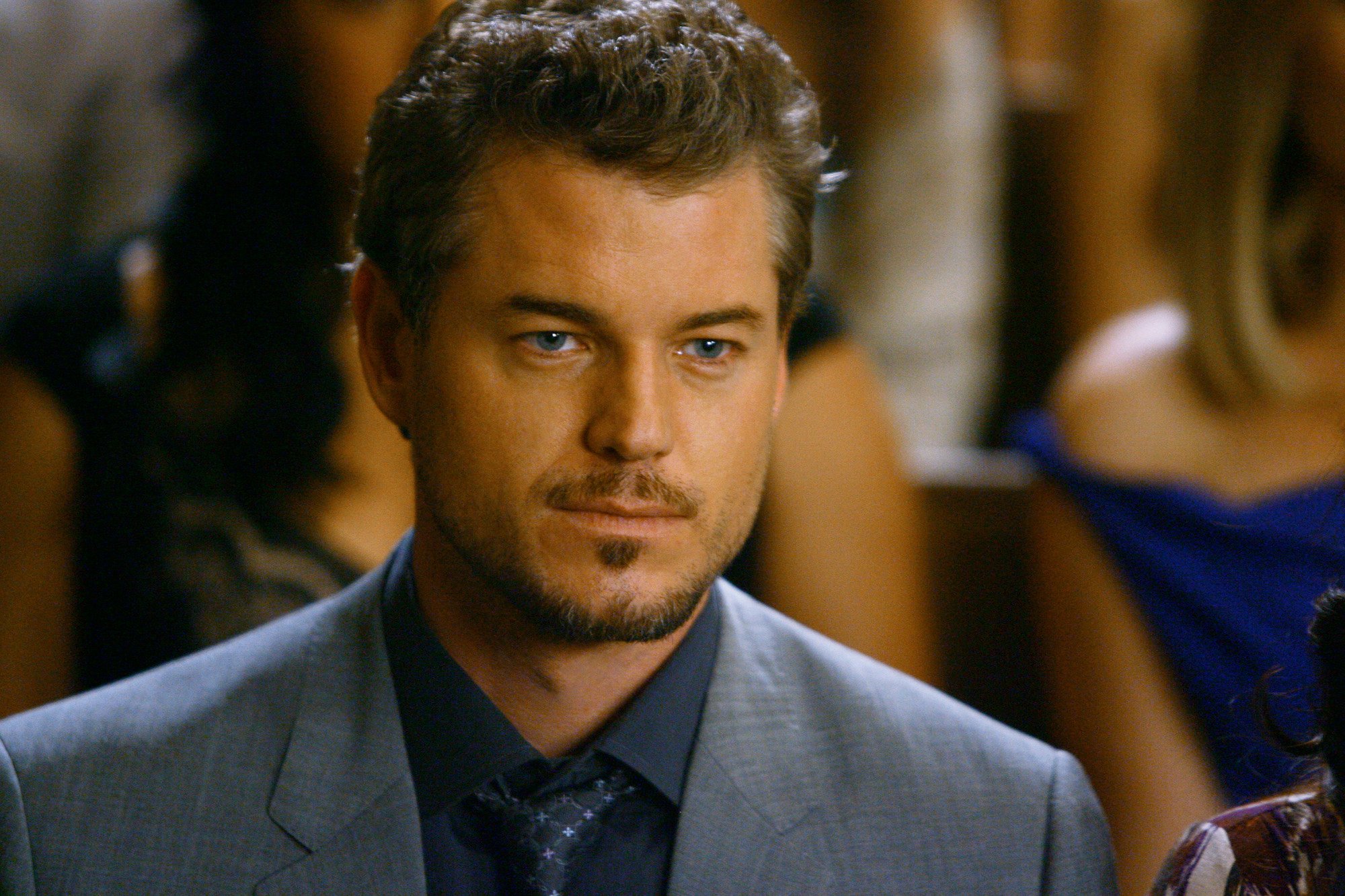 Mark was introduced to viewers in season 2 of the show. He was Derek Shepherd's childhood friend. The two, however, went separate ways after Mark slept with Derek's ex-wife Addison Montgomery. Although Mark is a respected otolaryngologist, he is depicted as a chauvinistic home wrecker.
Mark packs up his things and leaves for Seattle to try and patch things up with Derek. He sells the private practice that he and Derek owned and takes up the plastic-surgery wing at Seattle Grace Hospital. When he first appears at the hospital, he starts flirting with Meredith,  earning him a punch from Derek.
Derek then explains to Meredith that Mark was the reason behind his split from his ex-wife Addison. Mark then tries to convince Addison to return to New York with him. Addison turns down the offer, and Derek also wants nothing to do with him.
Throughout the rest of his stay at Seattle Grace Hospital, it is revealed that Mark slept with Derek sisters. Mark slowly begins noticing Derek's affection for Meredith and lets Addison know that she doesn't stand a chance any more with Derek.
Derek and Mark finally find their ground after Meredith almost dies from drowning. Mark then pursues a string of sexual relationships with various nurses and surgeons, including Callie Torres. He eventually falls in love with Lexie Grey, much to the disapproval of Derek.
When he informs Derek that he engaged in sexual relations with Lexie, the two friends once again fall apart. Lexie and Mark get serious, and they move in together.
Why did Mark Sloan leave 'Grey's Anatomy'?
In season 8, Mark and his fellow surgeons at the Seattle Grace Hospital got into a plane crash. Those involved in the crash included Mark's childhood best friend Derek, Meredith, Cristina, Lexie and Arizona. Their plane crashed in the middle of nowhere.
Mark was able to track Lexie, finding her under a piece of the crashed plane. He admitted his love for Lexie, but it was too late, and he ended up holding Lexie's hand as she died. When Season 9 rolled around, viewers were half relieved to learn that Meredith, Derek, Mark, Cristina, and Arizona survived the crash.
Mark was, however, placed under life support as his wounds were severe. At some point, Mark woke up with a surge in energy but ended up dying. Grey's Anatomy creator Shonda Rhimes explained why she felt Mark had to die.
In her blog, Rhimes explained that she felt that Lexie's death would have affected Mark greatly. The show's creator added that after contemplating whether to kill or resurrect Mark, she eventually decided to write him off. Rhimes explained that in a way, both Mark and Lexie still end up together even in death.
Fans want Mark Sloan back
As revealed above, Mark wasn't everyone's cup of tea when he first appeared. His chauvinistic and condescending personality made some fans hate him in the beginning. However, fans got to see him grow into a more mature person. After getting involved with Lexie, he became an honest person, settled down, and put his bad behavior behind him.
One Reddit fan even noted that they had watched the show during its first two seasons and felt that something was missing. The fan noted that "it wasn't until S3 that I realized the show kicked off."
Although fans would like to see McSteamy again, his death in Season 9 ensured that he wouldn't be coming back anytime soon.