Mark Wahlberg Calls 'Father Stu' His 'Most Important' Movie to Date
Mark Wahlberg's Father Stu is an inspiring true story about the late priest Stuart Long. Wahlberg is an actor who has taken on plenty of meaningful roles like The Fighter and Boogie Nights. However, in a recent interview, Wahlberg referred to Father Stu as the "most important" movie of his career.
'Father Stu' is based on the remarkable true story of Stuart Long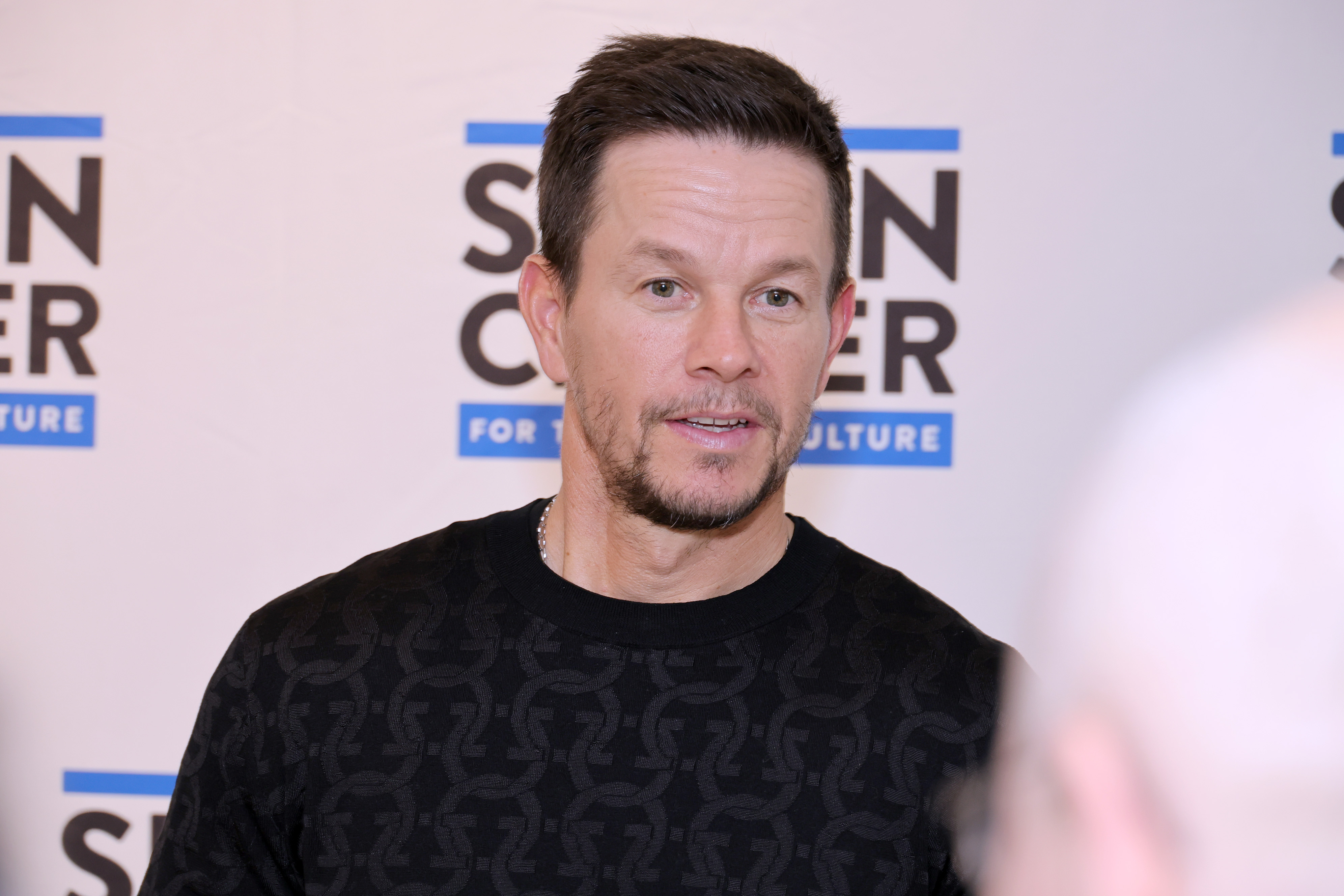 In Father Stu, Wahlberg plays Long, who was an amateur boxer whose career ended after an injury. After finding a connection to Christianity, Long is diagnosed with a debilitating disease that brings him to question how he can help others and he eventually decides to become a Catholic priest. 
Wahlberg sees parallels between himself and Long. The Uncharted actor has experienced personal struggles in his life and has often relied on his family and his faith to help him push forward. In an interview with TODAY's Willie Geist on his Sunday Sitdown series, Wahlberg spoke about how his past led him to where he is now.
"I've had many, many turning points, eye-opening experiences, you know, things that I've learned that have just kind of touched me and helped me to get to the position that I'm in now," Wahlberg said.
Mark Wahlberg calls 'Father Stu' his 'most important' movie yet
In his interview with Geist, Wahlberg said that Father Stu is the "most important film" he has "ever done" in his career that spans multiple decades. Wahlberg explained that this new movie aligns with his personal mission as an actor.
"I want to make movies that challenge me as an actor, that surprise audiences, that entertain people," Wahlberg said. "I want to make people laugh. I want to make people cry."
Wahlberg also told Geist that he wants to do "so much more" with his platform so that he can help others. He hopes that this role will be an inspiration to people who need some hope.
"If people really recognize the power of the film, then maybe those things will happen, you know?" Wahlberg explained. "We'll see. But you know, again, if this movie does a lot and it does a lot of business, it'll do a lot for people and then we'll be able to do a lot with the success of the film to help others."
Unfortunately, Mark Wahlberg's kids were not so impressed with his new movie
In a humorous moment from the interview, Wahlberg shared a story where he showed Father Stu to his kids. Unfortunately, his youngest daughter, Grace, shared a blunt and honest response about her disinterest in the movie. 
"I remember I tried to show my kids, oh god," the actor shared. "We were on holiday and we had a COVID thing going on, so we were kind of stuck in this little hotel anyways. And so I showed them and (Grace) just looked at me and she goes, 'Dad, this has gotta be the most boring movie I've ever seen and that's ever made.'"
According to Wahlberg, this declaration came about halfway through the movie. Luckily, Wahlberg's wife did have an emotional reaction to Father Stu, meaning at least some of his family shared Wahlberg's sentiments. Father Stu is currently in theaters.