Mark Wahlberg Calls 'Father Stu' a 'New Chapter for Me'
Mark Wahlberg is clearly connected to his role in the upcoming biopic 'Father Stu' and considers the film as a turning point in his career.
Mark Wahlberg is currently promoting his new film Father Stu. Known for action roles as well as several comedic turns, Wahlberg's upcoming biopic shares a faith-based story the actor hopes will resonate with viewers and bring inspiration to those searching for something more.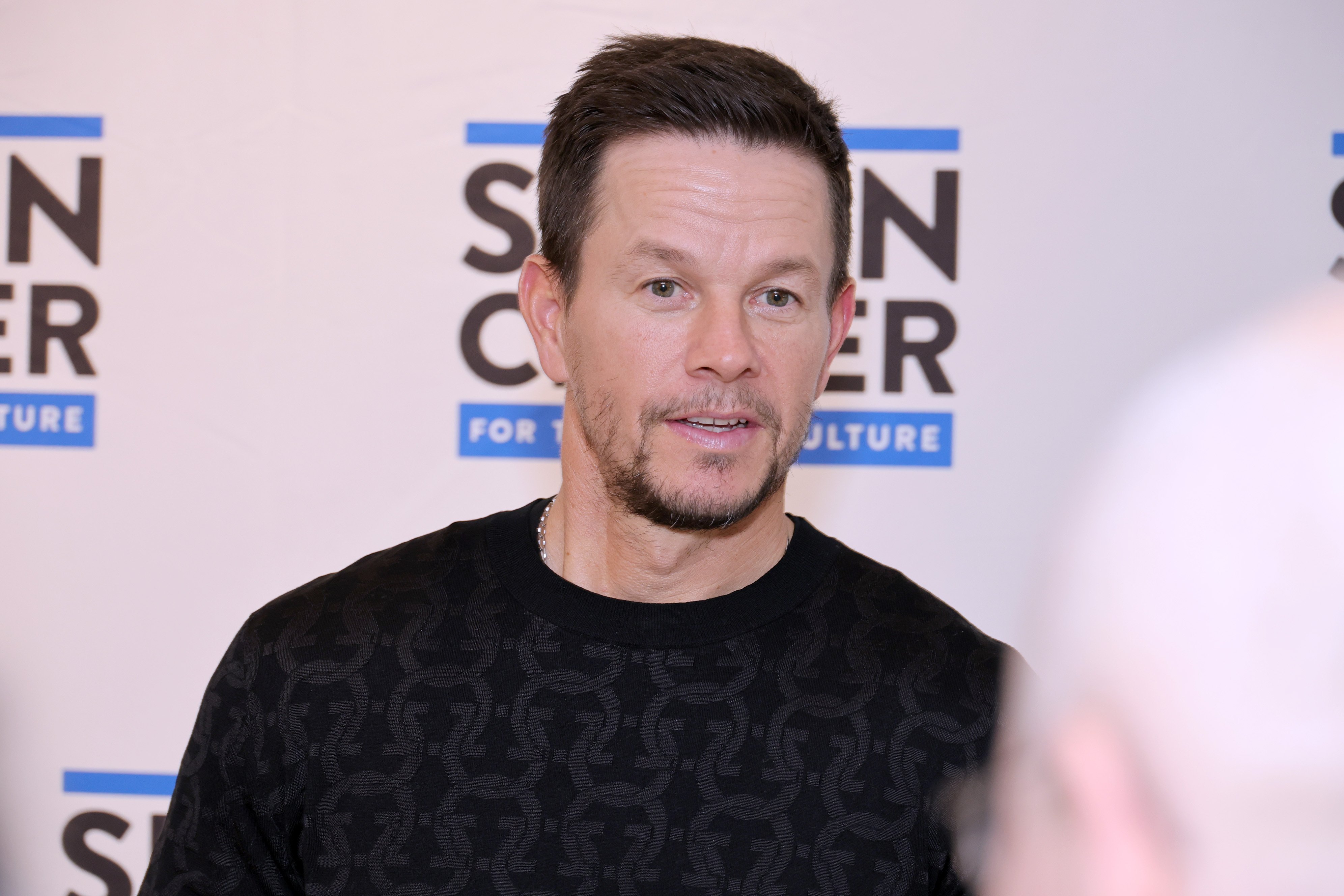 Mark Wahlberg portrays a priest in 'Father Stu'
Wahlberg portrays Stuart Long, a boxer who finds faith after an injury sidelines his career and then enters the priesthood. Wahlberg related to Long's background, where he embarked on a troubled path in his youth growing up in the Dorchester neighborhood of Boston, Massachusetts. Now a box office draw, Wahlberg felt compelled to share the story of redemption as a way of expressing his gratitude for his success.
"It's been about six years in the making," Wahlberg explained, according to the National Catholic Register. "I've always been kind of thinking about: How do I continue to pay for all the blessings that have been bestowed upon me? I know God didn't put me in this position to kind of forget about where I came from."
The Joe Bell star, a strong Catholic, immediately connected with the role and considered the film to be a vehicle of hope to others who may be struggling in their lives.
"Did I think it was a great part for me to play? Yes," Wahlbeg shared. "But it was more important to tell the story and get the story out there and encourage other people to find their own faith and their own purpose in life and bring lapsed Catholics back to church. It felt like it was a story and a message that everybody needed to hear."
'Uncharted' star hopes to create 'more meaningful content'
Throughout his decades-long career, Wahlberg has taken on a wide range of roles from an unbeatable sniper in Shooter to a man with a wisecracking stuffed animal for a best friend in Ted. Now the Oscar nominee is focused on projects with a special purpose.
"I feel like this is starting a new chapter for me in that, now, doing things like this – real substance – can help people," he told Entertainment Tonight. "I definitely want to focus on making more."
Father Stu also stars Mel Gibson, Jacki Weaver, and Teresa Ruiz, and was written and directed by Rosalind Ross. With the uptick of movies offering a spiritual component, Walhberg is looking to bring more meaningful films to the box office.
"I wouldn't say necessarily just faith-based content but things that will help people," he remarked. "So, hopefully this movie will open a door for not only myself but for lots of other people in Hollywood to make more meaningful content."
Retirement isn't far off for Mark Wahlberg
Wahlberg and wife Rhea Durham share four kids – Ella, 18, Michael, 16, Brendan, 13, and Grace, 12. A devoted father, Wahlberg noted he wants to spend more time with his family rather than on a movie set and is considering retirement.
"Sooner rather than later, probably," Wahlberg said of stepping away from acting. "It's gotta be something special to really bring me, you know, to leave home, to leave those guys behind, because it's the biggest sacrifice in the making for sure."
Father Stu arrives in theaters on April 13.