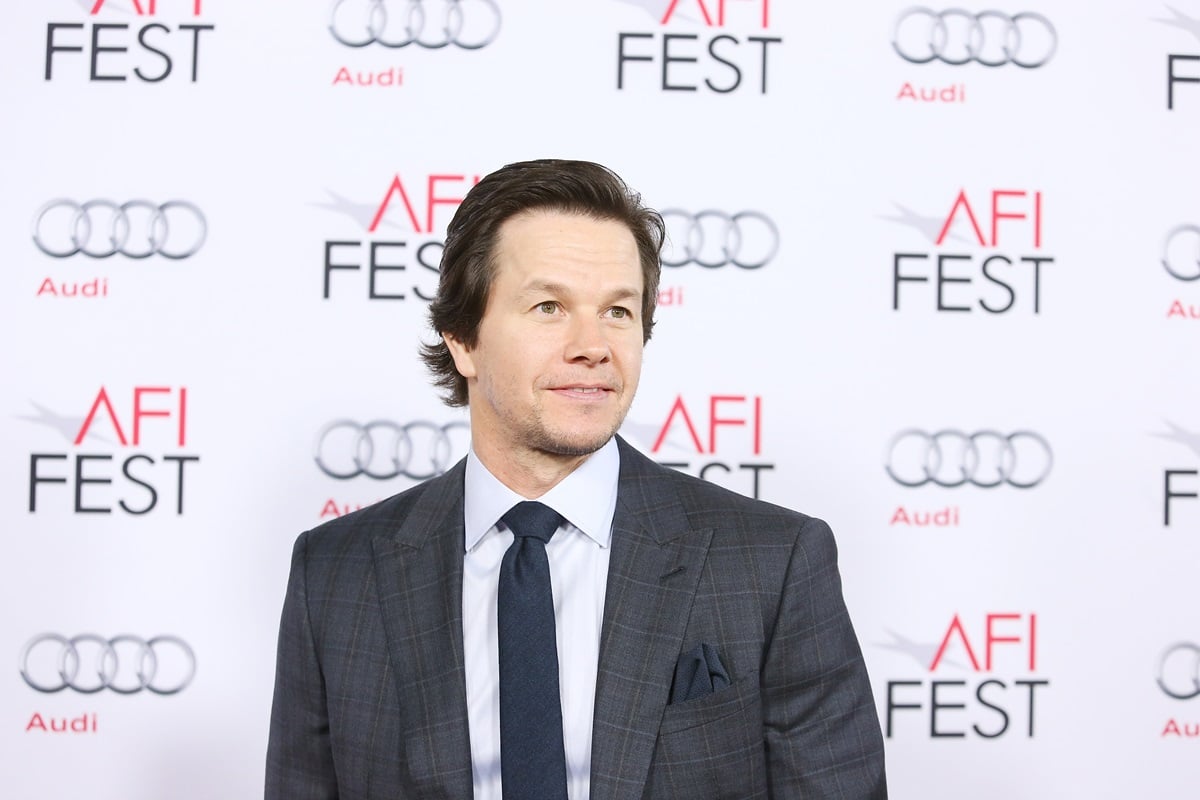 Mark Wahlberg Freaked out Michael Bay When He Lost Too Much Weight Before Filming 'Transformers'
Mark Wahlberg became lighter than he'd ever been his entire career for a film role, which Michael Bay quipped was a mistake.
Actor Mark Wahlberg is used to changing his weight for film roles. But for The Gambler, he went to extreme lengths to shed more pounds than he ever had.
Michael Bay told Mark Wahlberg that he looked like crap when he lost so much weight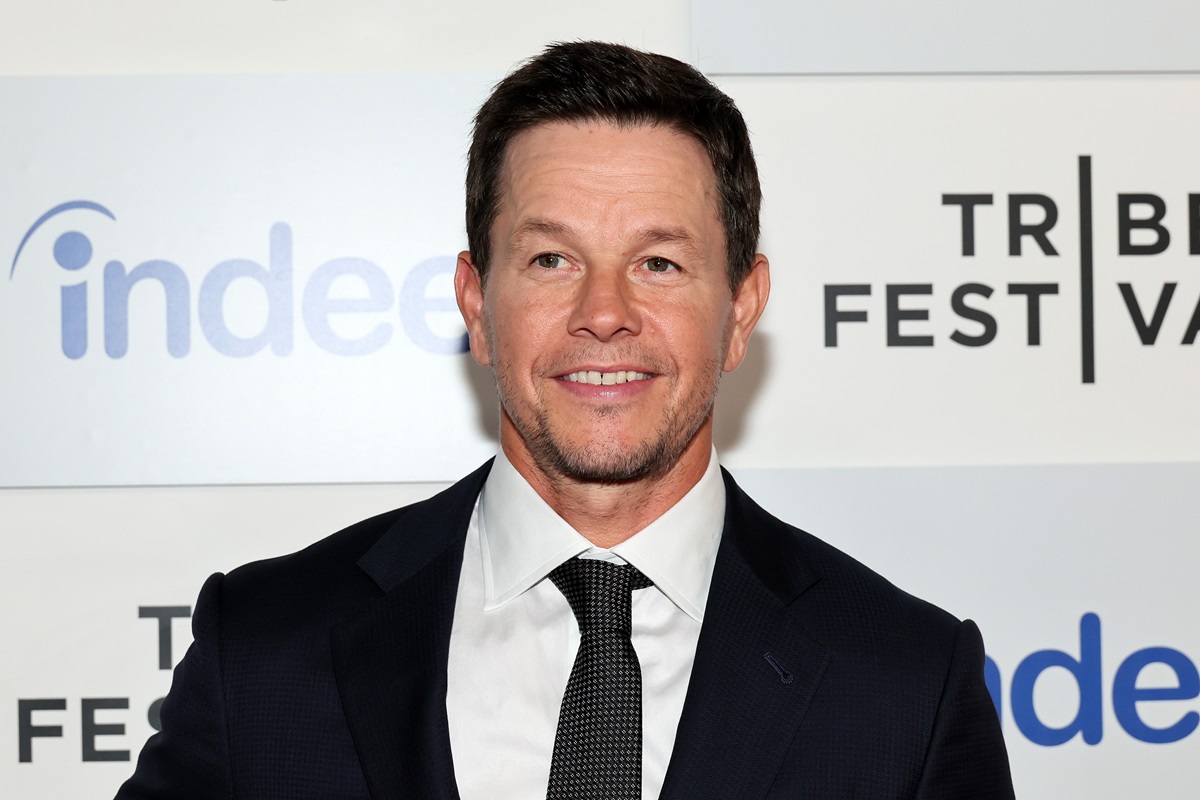 Wahlberg became the face of Michael Bay's later Transformers movies after Shia LaBeouf left the franchise. But in one of the sequels, Wahlberg didn't look like the action star that many were familiar with. He lost a staggering amount of weight to star in the feature film The Gambler, losing 60 pounds for the movie. It was the thinnest he'd ever been.
"I went from 197 to – the lightest I'd ever been in a movie was in Boogie Nights, I was 138 – so I wanted to beat that," Wahlberg once said according to Contact Music. "I beat it by a pound, so 137. I was losing weight while we were shooting the movie too, so continuity kind of went out of the window."
He lost so much weight that at the time he had some noticeable side effects that worried the studio.
"[I had] no energy, no nutrition, and the studio, there was a complaint about that, that my lips were always looking blue," Wahlberg said. "What the f*** do you want me to do? I haven't eaten anything! If you make them red, I'm going to look weird, like I've got lipstick on, so it is what it is."
Wahlberg had to shoot Transformers not too long after The Gambler. But Bay was less than pleased to see his star's new look.
"He goes, 'You look like crap! What are you going to do? We've got to shoot in five weeks,'" Wahlberg remembered according to CP24. "I probably put on 40 pounds back. But it still wasn't enough for him. He said, 'Aw, I've got to shoot you like this to make you look cool again.'"
How Mark Wahlberg's family reacted to his dramatic weight loss
Bay wasn't the only one put off by Wahlberg's weight loss. His wife Rhea Durham and children had a similar reaction, but it wasn't anywhere near as bad as Bay's.
"[Michael Bay] is a perfectionist. He was more upset than my wife. I mean, my wife was a little freaked out that I was losing this much weight, but he was really freaked out," he said.
But when Wahlberg started bulking back up for another role, his daughter quipped that acting might not have been his true calling.
"I'm training now for this other thing and my daughter's like, ' You should quit your job, you should become a body builder.' She's just being sarcastic. She's probably heard her mother say something," he said.
Mark Wahlberg was miserable on 'The Gambler'
Losing all that weight wasn't a fun time for The Departed star. Especially since he was pretty big on eating.
"I became a miserable prick," Wahlberg once told Yahoo. "I'm a huge foodie. I'd have a dinner meeting with a group, and just watch them eat. I had a major, major craving for anything and everything. I would go to places and look at the menu. My wife would be like, 'Why are you torturing yourself?'"
His appetite grew so much that he once stood around food just to be near it.
"At one point, we went to Montecito [California]. We went to church, and then we went by this little cafe, and I just wanted to sit there and smell the food. And she was like, 'What are you doing?' Then I snapped at her. I said, 'This is all I got. And you know what? I want to do it. I'll stay here as long as I want. You take the car, go back and come get me.' And I just stayed there, smelling the food," he recalled.