Mark Wahlberg Net Worth and His Dark Criminal Past Before Fame
What is Mark Wahlberg's net worth? Here's a look at the actor's career and his troubled past before he became an actor.
Mark Wahlberg is best known for his appearances in movies such as Boogie Nights and the Transformers franchise. Here's a look at Mark Wahlberg's net worth, career, and his troubled criminal past.
How Mark Wahlberg became famous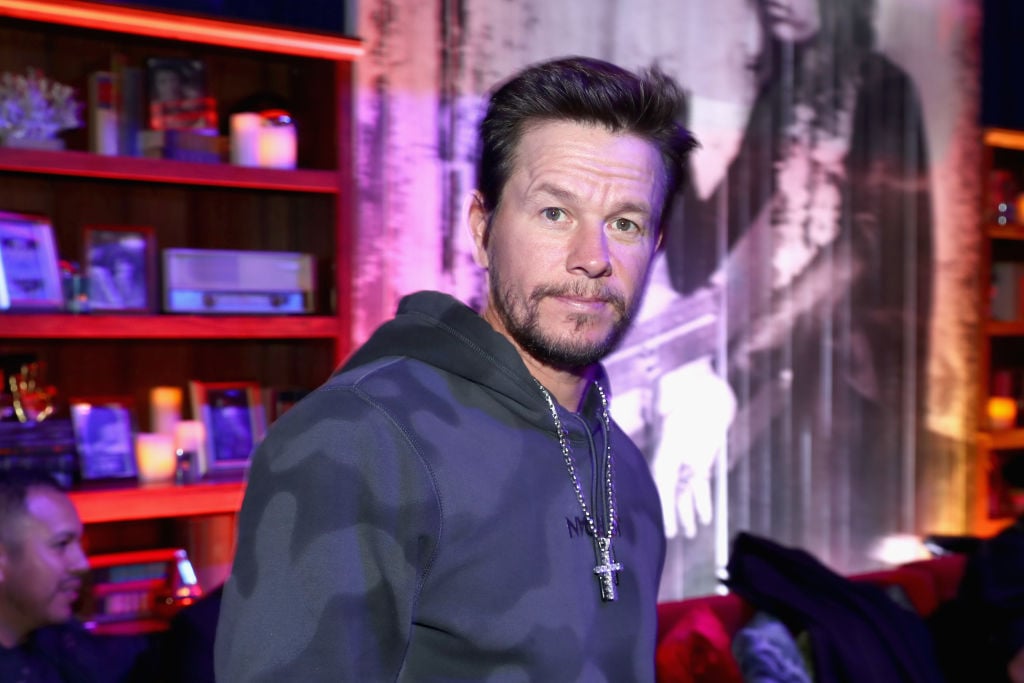 Mark Wahlberg started his entertainment career as a rapper. At the age of 13, he was one of the original members, along with his brother Donnie, of the group New Kids on the Block. However, he left the group after a few months. He later started his own group, Marky Mark and the Funky Bunch. The group released the albums Music for the People and You Gotta Believe. Wahlberg's debut album resulted in the hit song "Good Vibrations."
Wahlberg made his acting debut in 1993 in the television series Out All Night. That same year, he appeared in the 1993 TV movie The Substitute. Wahlberg made his film debut in the 1995 movie Renaissance Man. He rose to fame after appearing in the 1995 film The Basketball Diaries, in which he played the best friend of Leonardo DiCaprio's character. In 1996, he took on a starring role in the movie Fear, alongside actress Reese Witherspoon. The 1997 film Boogie Nights further established Wahlberg as an actor.
Mark Wahlberg's criminal past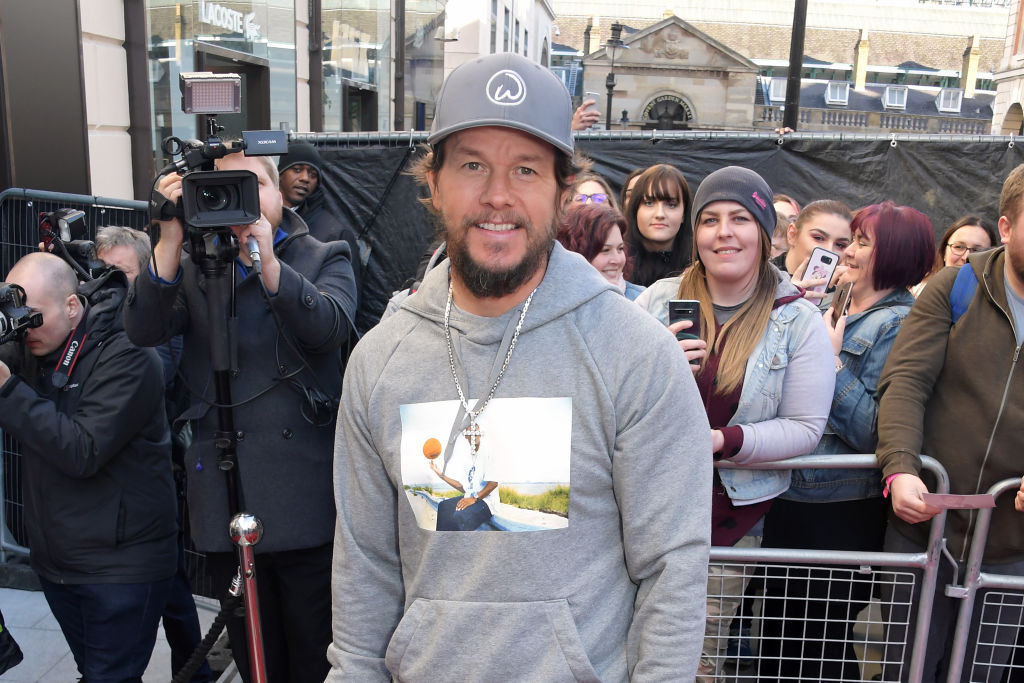 Before earning fortune and fame as an actor, Wahlberg had a troubled past. From 1986 (when he was about 15 years old) to roughly 1992 (when he was about 21), he allegedly engaged in violent and racially motivated acts. One act was against a Vietnamese man named Johnny Trinh, whom Wahlberg reportedly attacked and punched in the eye, reports The Guardian.
Wahlberg was charged with attempted murder. He pled guilty to assault and was sentenced to two years in jail. Wahlberg reportedly served just 45 days. However, he still has a permanent felony record. In 2014, Wahlberg applied for a pardon for his crime against Trinh. "He was young and reckless, but I forgive him now. Everyone deserves another chance," Trinh told The Guardian in a 2014 interview.
Mark Wahlberg's movies and TV shows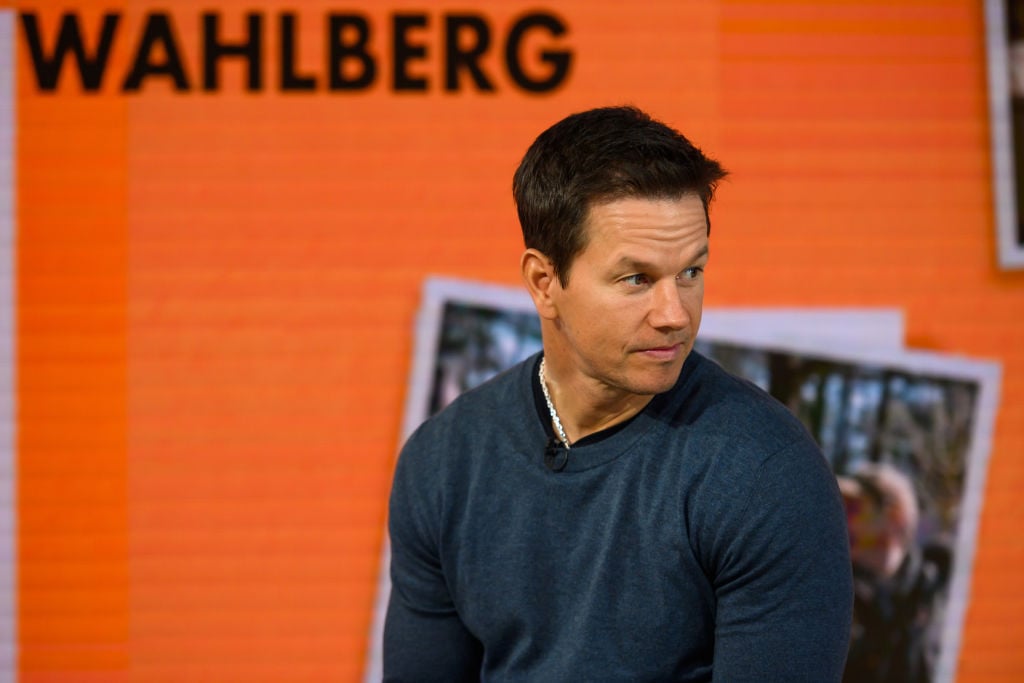 So far, Wahlberg's highest-grossing film is Transformers: Age of Extinction (2014), with a lifetime gross of $245,439,076. His other high-grossing films include Ted (2012), with a lifetime gross of $218,815,487; Planet of the Apes (2001), with a lifetime gross of $180,011,740; Daddy's Home (2015), with a lifetime gross of $150,357,137; and The Departed, with a lifetime gross of $132,384,315, according to Box Office Mojo.
Wahlberg's list of television credits isn't as long. In addition to his television debut in Out All Night, he appeared in four episodes of the TV series Entourage.
Mark Wahlberg's net worth
As of this writing, Mark Wahlberg has an estimated net worth of $300 million according to Celebrity Net Worth estimates.
Read more: How Tall is Tom Cruise and How Much is He Worth?
Check out The Cheat Sheet on Facebook!