Mark Wahlberg Passed on 'Brokeback Mountain' Role: Why He 'Got a Little Creeped Out' After Reading the Script
Mark Wahlberg said he wasn't interested in a starring role in Brokeback Mountain for this reason.
Mark Wahlberg has played a lot of roles during his career but has also passed on some parts. One director of a high-profile movie was interested in Wahlberg for a starring role but, upon reading the script, the actor said he "got a little creeped out."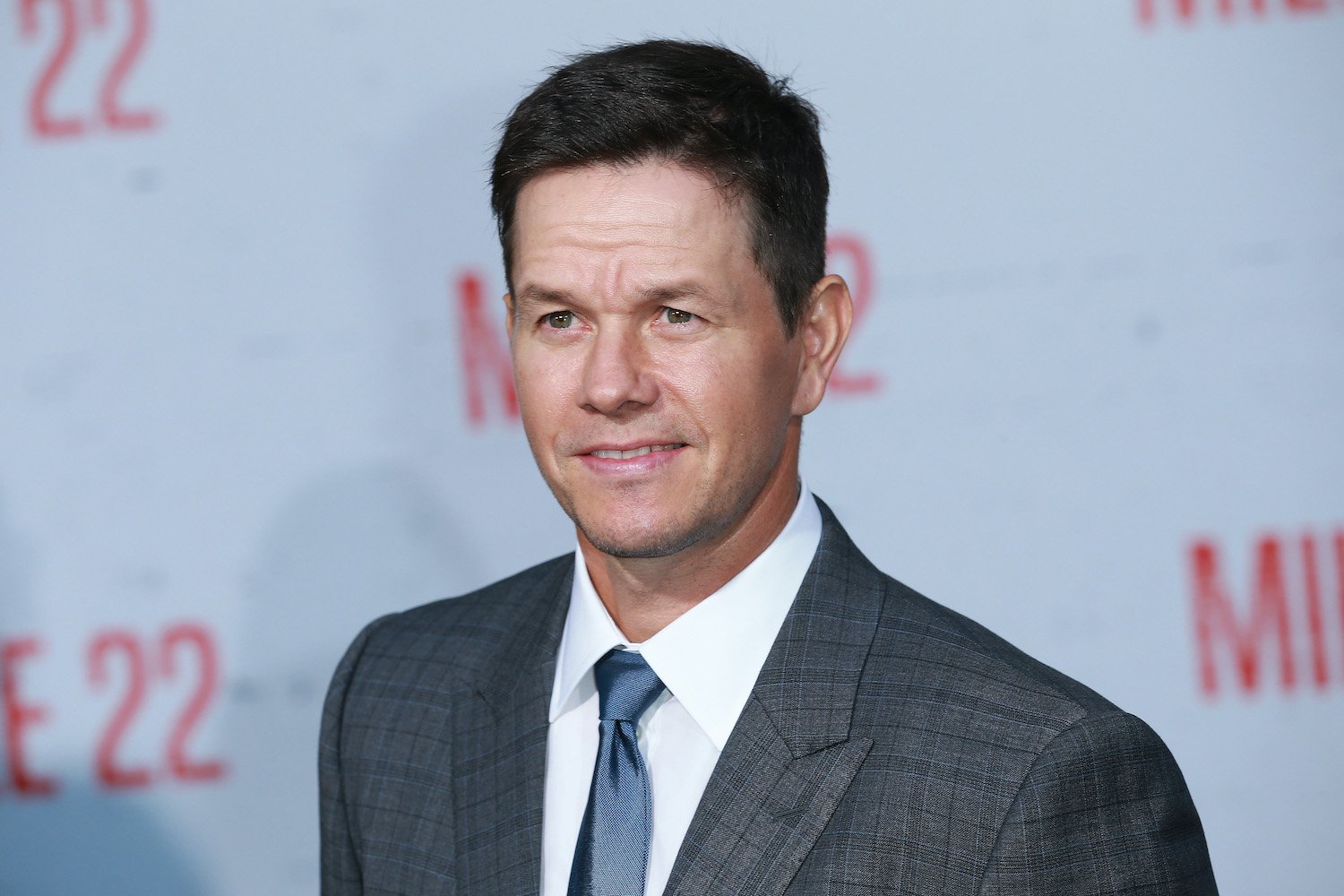 Mark Wahlberg reportedly passed on a role in 'Brokeback Mountain'
While Jake Gyllenhaal and Heath Ledger famously played the lead roles in Brokeback Mountain, Wahlberg was reportedly considered for the film. It turns out it wasn't a great fit for him, however.
"I met with Ang Lee on that movie, I read 15 pages of the script and got a little creeped out," the actor told the press in 2017 (via The Advocate). "It was very graphic, descriptive — the spitting on the hand, getting ready to do the thing. I told Ang Lee, 'I like you, you're a talented guy, if you want to talk about it more.'"
"Thankfully, he didn't," Wahlberg added. "I didn't rush to see Brokeback, it's just not my deal. Obviously, it was done in taste — look how it was received."
Gyllenhaal instead was offered the role of Jack Twist and explained in a 2015 interview with Howard Stern why it spoke to him. In addition to wanting to work with Lee, Gyllenhaal explained, "It moved me. The script moved me. And I was like, f*ck it."
Mark Wahlberg said he was 'trying to downplay' the reality
During a 2007 interview with Access Hollywood, Wahlberg shed more light on what he said in the past about passing on the role. "The funny thing was I was basically just trying to downplay the fact that I was never offered the movie," he explained. "I mean, I had a meeting with Ang Lee but he didn't offer me the movie. You don't pass up an opportunity to work with Ang Lee."
"I've been scared to do other things before because of my own insecurities but I faced them … I was just basically trying to make light of the fact that I was never offered the movie," Wahlberg added. "He didn't think I was a good enough actor to play the part."
Mark Wahlberg almost turned down another big role
Wahlberg also almost turned down The Departed, directed by Martin Scorsese and starring Leonardo DiCaprio, Matt Damon, and Jack Nicholson.
While discussing his roles in a video for GQ, he recalled how he said no to the role. "The Departed was interesting. It was one of those things where I wasn't committed to making the movie but my agent told Marty that I was," Wahlberg explained. "Marty called me up acting like he was so excited about us making this movie together and I said, 'I'm not doing the movie.'"
"I wanted a different part and I wanted some other different things," he continued. "We had been talking about doing it for a long time, and then things just happened and the studio pushed back on certain things. I said, 'Nah, I don't want to do it.'"
Wahlberg didn't want the role, but was sent to talk with Scorsese, who gave him the freedom to improvise, telling him, "'Dude, you're free to do what you want to do.'"
That was enough to sell him on taking the role.