Mark Wahlberg Stole a Prosthetic Genital From the Set of 1997's 'Boogie Nights'
Mark Wahlberg's path to fame was not a typical one. He's been a criminal, a rapper, and an actor in several movies. Among the unusual stops that he made along the way was his part as porn star Dirk Diggler in the movie Boogie Nights. The character was certainly an original, but the really surprising thing was the souvenir Wahlberg took from the set.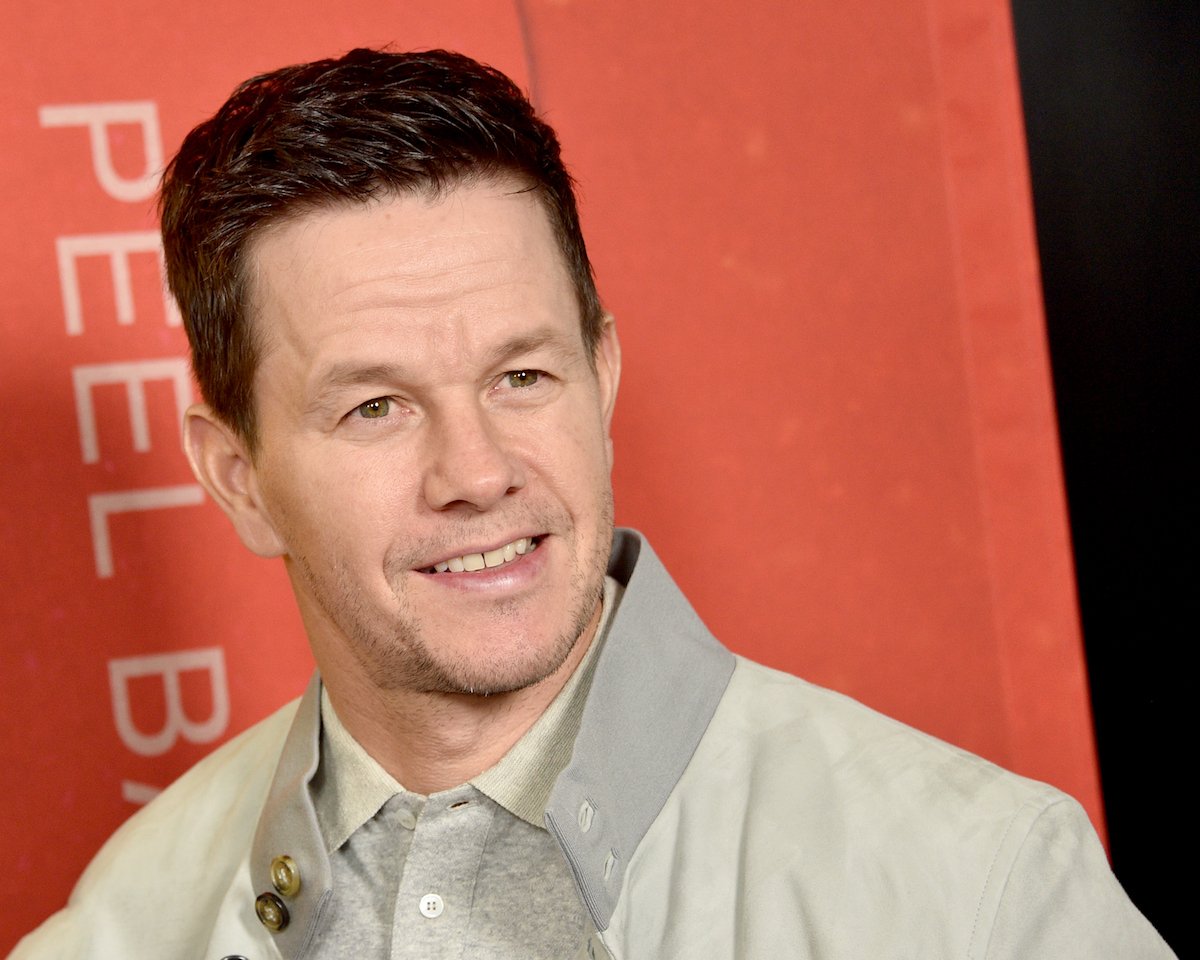 Mark Wahlberg turned his life around
According to Biography, Wahlberg was born in Boston in 1971. He was the youngest of nine kids, and when he was 11 years old his parents got divorced. In the upheaval that followed, Wahlberg's life took a dark turn.
By the time he was 14, he dropped out of school and immersed himself in dealing drugs and stealing. Within just two years, he was sent to prison for savagely beating a man. He served 45 days of a two-year sentence, and he came out determined to turn his life around. 
His older brother Donnie had found success as a member of the band New Kids on the Block, and Wahlberg decided to try his hand at music too. He became a rapper, calling himself Marky Mark. His music was well-received.
After a few years, in 1993, Wahlberg decided to turn his attention to acting. He was able to make a name for himself again, landing his breakthrough role in the movie The Basketball Diaries in 1995. 
Wahlberg has worked steadily as an actor ever since, appearing in movies such as Rock Star, The Departed, and the Transformers and Ted franchises. 
Dirk Diggler in 'Boogie Nights'
One of the movies that put Wahlberg on the map was 1997's Boogie Nights. He played the part of Dirk Diggler, a young dishwasher who becomes a porn star.
In the movie, Dirk becomes famous because he's handsome, charismatic, and has an impressively sized penis. However, his fame also leads to his downfall, as he sinks into drugs and bad decisions. 
Wahlberg drew praise for his work in the movie, but if he had it to do over again, he'd probably pass on the role. These days, he's a devout Catholic, and according to Rolling Stone, he hopes God will forgive him for some of his movie choices. When asked which movies he thinks he should repent of, he said, "Boogie Nights is up there at the top of the list."
At the time, however, Wahlberg seemed pretty comfortable with the raunchy role. And as he once shared with Seth Meyers, a part of Dirk stayed with him after the movie ended. 
He stole Dirk Diggler's prosthetic penis
Wahlberg made an appearance on Late Night with Seth Meyers, and the discussion turned to his work on Boogie Nights. He explained that in order to properly portray the well-endowed Dirk, he had to wear a custom-fit prosthetic penis. The entire process sounded fairly embarrassing, from constructing the piece, fitting it, adjusting it, and then letting everyone on the set take a look to see if it was just right. 
Despite all this, Wahlberg seems to have formed something of an attachment to the prosthetic. When the filming wrapped, he decided to take the unusual memento home with him. 
"It's actually the only prop that I've ever kept from a movie," he told Meyers. "I didn't think there would be that much interest in it. But maybe at some point, I can sell it at auction for charity."
It's unclear what charity would be interested in auctioning off that particular part of Hollywood history, but at least Wahlberg's heart is in the right place.