Mark Wahlberg Stopped Going to Some Churches Because of 1 Distraction
Actor Mark Wahlberg is open about his faith. While he enjoys attending church, he often can't do so without his fame getting in the way.
Most are already familiar with actor Mark Wahlberg and his work in film. As one of the most famous actors in Hollywood, it's understandable that people might want the Bostonian's attention if they spot him somewhere. There's a time and a place for meeting your favorite celebrities, though, and being annoying isn't cool. It's a problem the actor himself has had to deal with for a while. And it's a significant factor in why he's switched churches on more than one occasion.
Mark Wahlberg has been a big star for decades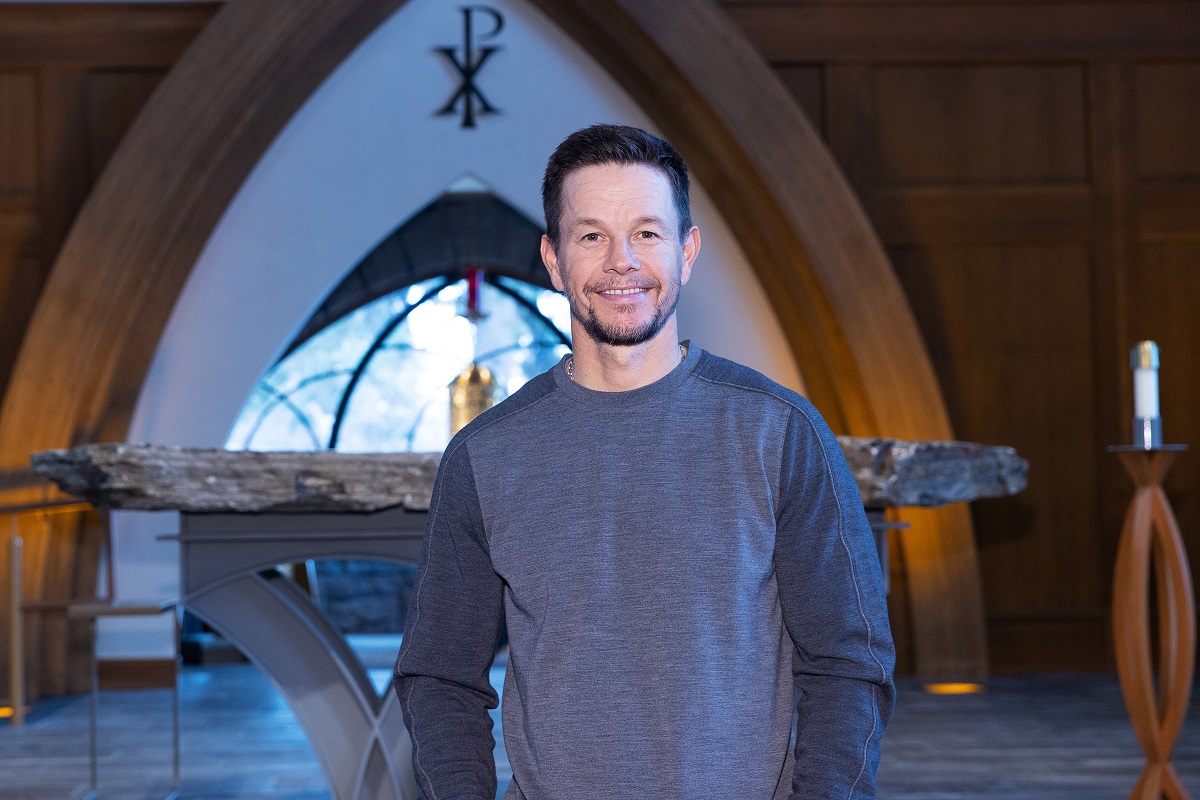 Wahlberg's career began in music, not acting. As the titular Marky Mark of the Funky Bunch, he and the other group members released hip hop albums to much acclaim. As part of the group and as a solo artist, he became a major sensation.
This early fame as a musician helped him transition so seamlessly into acting. His first role was a minor one in the 1994 box office bomb Renaissance Man. But he wouldn't stay low-profile for long. Just two years later, he was already a leading man after being cast as the star of Fear. Wahlberg then received critical acclaim for his work in Boogie Nights. He soon became the tried and true movie star we know today.
Mark Wahlberg had to switch his church due to fellow congregants
Plenty of people see Wahlberg on the big screen. But a much smaller number might see him in person on a more regular basis. Those are the people who attend church with him on Sundays. As a Catholic, the actor takes his faith seriously. So few things annoy him more than people trying to talk business while he's worshiping.
As he told Insider during a 2022 interview, church is not the place he goes to find new material for movies. "I would literally move around from church to church because I would get pitched a lot," he told the publication. Despite how inappropriate it is to sell a script or idea under these conditions, that didn't stop the churchgoers from doing just that.
Wahlberg wants to integrate his faith and career more
Oddly enough, church inspired the actor's latest role. At church one day, a priest told Mark Wahlberg about the life of Father Stuart Long. Hearing the story of the boxer whose career was cut short by injury, only to find his way to the priesthood, Wahlberg was inspired. It was a movie he knew he had to make.
First announced in 2016, Father Stu was, ironically, stuck in development hell for several years. Wahlberg (who also stars as Father Stu) used his own money to fund the project. During Holy Week in 2022, the film finally came out, premiering in theaters on April 13.
While Father Stu hasn't received as warm of a reception as those who made it would have hoped, Wahlberg is undeterred. In fact, he hopes to make more films like it. In the future, the star wants to create more movies and shows centered around his faith, teasing that he's planning to start a whole production company for it.
"The hope is I can intrigue other high-caliber talent to come and do what I did with Father Stu: Bet on themselves, take a chance," Walhberg said of his plans. "It's not always about the paycheck."