Mark Wahlberg Wasn't Interested in the Spider-Man Movies Until He Heard This Word
Mark Wahlberg admitted that he wasn't a huge fan of the Spider-Man franchise, but one word that described the films caught his attention.
Mark Wahlberg recently admitted that he was never a huge fan of the Spider-Man movies, even when he worked alongside Spider-Man star Tom Holland. However, a description of the movies eventually piqued his interest. Here's the word that caught his attention.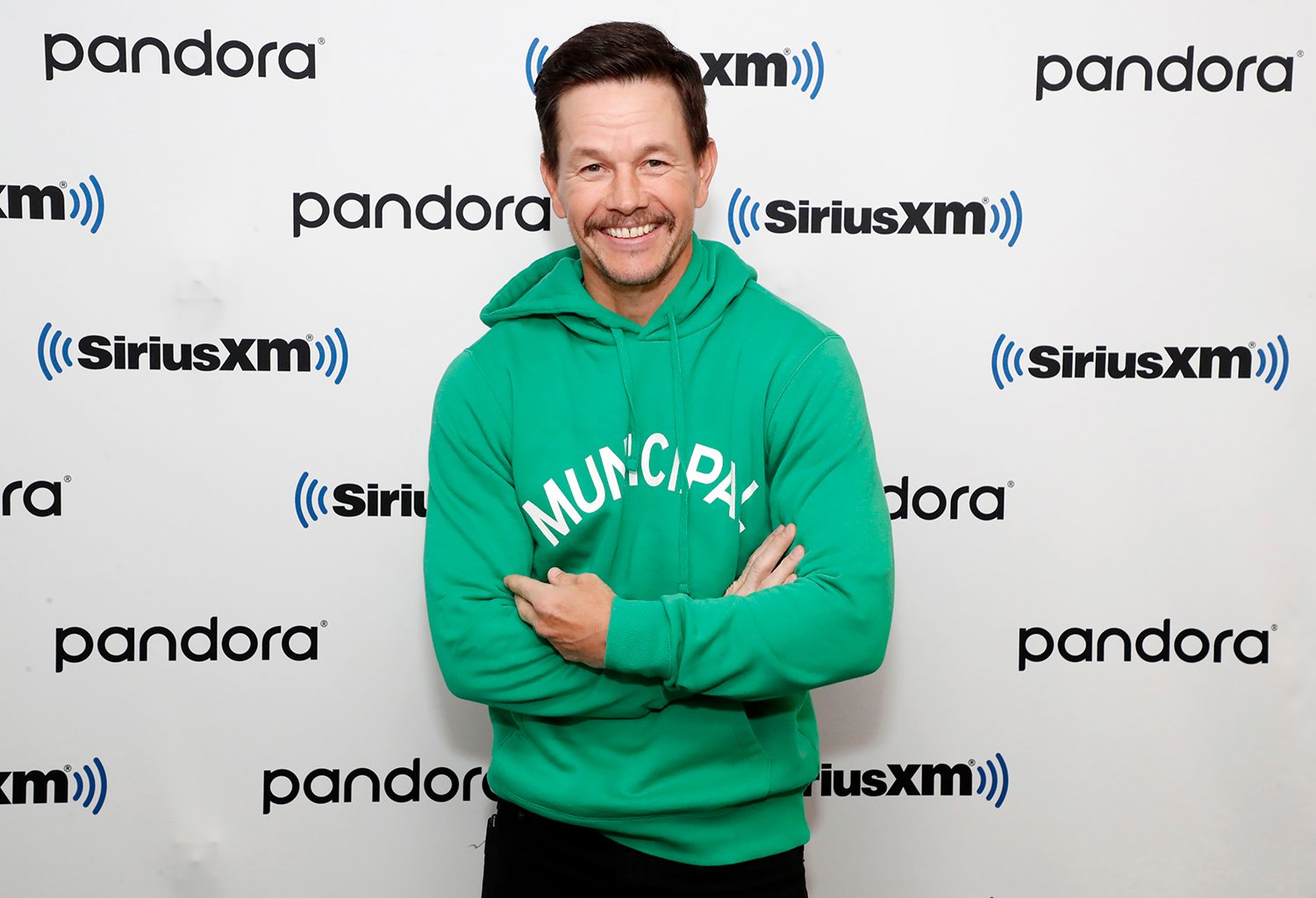 Mark Wahlberg stars alongside 'Spider-Man' star Tom Holland in 'Uncharted'
Wahlberg and Holland are currently dominating the box office together in Uncharted, an adaptation of Naughty Dog's hit video game franchise. In the movie, Wahlberg plays a seasoned treasure hunter named Victor "Sully" Sullivan. He recruits Holland's Nathan Drake, a young bartender and amateur thief, to help him find an elusive $5 billion treasure. However, the hunt becomes a race when an evil treasure hunter and his mercenaries vow to find the gold first, by any means necessary.
Meanwhile, Holland is still reeling from the success of Spider-Man: No Way Home, which hit theaters just two months before Uncharted. The film has climbed to the top of box office charts; most recently, it surpassed Avatar as the third-biggest film of all time domestically. As the finale to Holland's Spider-Man trilogy, No Way Home sees the young Spidey battle villains from the multiverse while he discovers what it truly means to be Spider-Man.
Mark Wahlberg says his kids got him into Spider-Man when they told him about the multiverse
Wahlberg and Holland developed great chemistry on set and bonded over things like fitness, golf, and embarrassing stories about massage tools. However, one thing they didn't really talk about was the newest Spider-Man movie. Wahlberg recently admitted to PinkVilla that, at the time, he didn't know much about Holland's Marvel flicks.
"I'm not that big into the Spider-Man universe," Wahlberg said.
The Father Stu star has since changed his mind about the franchise, though. He revealed that he heard about the trilogy's multiverse aspect, which piqued his interest.
"I am interested now. They told me about this whole multiverse, but I had no idea what that was. My kids have seen [Spider-Man: No Way Home]. They love it, they're big fans," Wahlberg added.
Wahlberg showed nothing but support for Tom Holland's Spider-Man journey
Even though Wahlberg didn't know much about Spider-Man, he still showered his Uncharted co-star with support and praise for the work Holland's put into the Marvel franchise. In a recent interview with Yahoo!, Wahlberg and Holland talked about Holland's team-up with previous Spider-Man actors Andrew Garfield and Tobey Maguire in No Way Home. Wahlberg argued that Holland was the best Spider-Man out of the three.
"I could tell you for a fact, the first time I met Tom, I met him at The Graham Norton Show, and I told him he was by far the best Spider-Man," Wahlberg said. "And I said that then and I'm saying it now. So they had to come and pay respects to Tom, who's elevating it a lot."
Uncharted and Spider-Man: No Way Home are now playing in theaters.