Mark Wahlberg Went Full Dad Mode at His Daughter's Dance
Mark Wahlberg has been a star in Hollywood in the early 1990s. He used to be a known as Marky Mark, the frontman of the group Marky Mark and the Funky Bunch. These days, Wahlberg is an accomplished actor who has been in films like The Departed (2006), Ted (2012), and Daddy's Home (2015).
Aside from being a celebrity, Wahlberg is also a dad. He recently shared about his experience attending a father-daughter dance in which he unexpectedly had to show off his fatherly side. Read on below to learn more about what happened and why Wahlberg decided to go on full dad mode.
How many children does Mark Wahlberg have?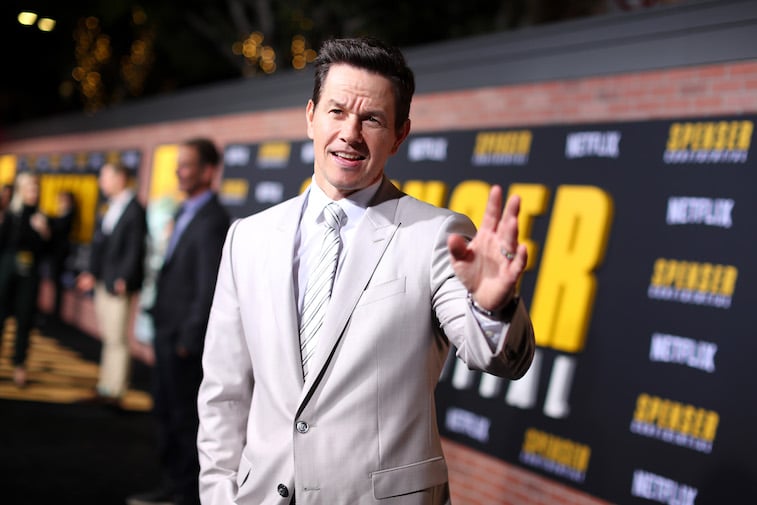 Wahlberg is currently married to model and fashion designer Rhea Durham. The couple dated for eight years before tying the knot in 2009, which means that they have been married for over 10 years.
They have four children together: Ella (b. 2003), Michael (b. 2006), Brendan (b. 2008), and Grace (b. 2010).
Although Wahlberg himself grew up with eight siblings, he and Durham do not have plans to have any more kids. Durham once shared: "We are done! We are very blessed to have four healthy and special children and lucky to have two boys and two girls, so it's even. No ganging up. It worked out great for us!"
Wahlberg also told People once that he always strives to be the best father he can be to his children, saying: "What I do every day is pray for the strength to be a good servant, father and husband. I ask for the ability to raise my kids, to teach and protect them, and to be disciplined and firm and loving and nurturing."
Mark Wahlberg recently attended a father-daughter dance
Wahlberg leads a very busy life as an A-list actor, but he still makes time for special events with his children. Earlier this year, he even attended a father-daughter dance with his youngest child, Grace.
On the Ellen DeGeneres Show, Wahlberg revealed that his daughter was quite shy about dancing with her dad even if he was a famous movie star.
"I didn't get one dance," Wahlberg said. "I told her we were gonna do the whole big circle and then I was gonna go off and she said, 'Dad if you embarrass me I will never talk to you again.'"
Mark Wahlberg went full dad mode when the DJ played an explicit song
Grace might not have danced with Wahlberg, but that did not stop him from making sure that she had a fun, age-appropriate time. She decided to hang out on the sideline by the DJ, and Wahlberg hung out there with her as well. However, at one point, he noticed that the DJ was playing a song that was too mature for the kids.
"I'm sitting there with one other dad and I'm like, 'This is not an edited version of this song. There are explicit lyrics being played at a school dance for girls,' no good," Wahlberg recalled. "I told the DJ, I said, 'What are you doing? I'm hearing f-bombs and this and that. That's not okay.'"
What is Mark Wahlberg up to now?
Aside from raising his children, Wahlberg spends a lot of time on his career. He seems to be having a very busy 2020 with four movies being planned for release this year.
His latest film, Spenser Confidential, recently premiered on Netflix. It is a comedy-thriller flick about two cops who try to solve a mystery related to Boston's underground criminals.
Later this year, fans can also catch Wahlberg in three more movies: Scoob!, Infinite, and Good Joe Bell.