Marlon Brando: How Much Was the Legendary Actor Worth When He Died?
We've seen a few mavericks in the history of Hollywood, but there's only been one Marlon Brando. Before his reign on the screen ended, Brando had influenced more actors, won more fans, and infuriated more producers than just about anyone who came before him.
All the while, he was earning huge sums for every film he made. Though he become known for his extravagance later in life — he bought an island chain in the South Pacific, after all — Brando made sure to get every dollar he thought he was worth when he worked on a movie.
In exchange, filmmakers got the biggest star on the scene. Judging by the list of directors who worked with him over the years, it's clear the trade-off was worth it.
Here's a look at Brando's extraordinary paydays that started coming in the early 1950s and his net worth at the time of his death in 2004.
Brando began earning $1 million per film in the 1950s.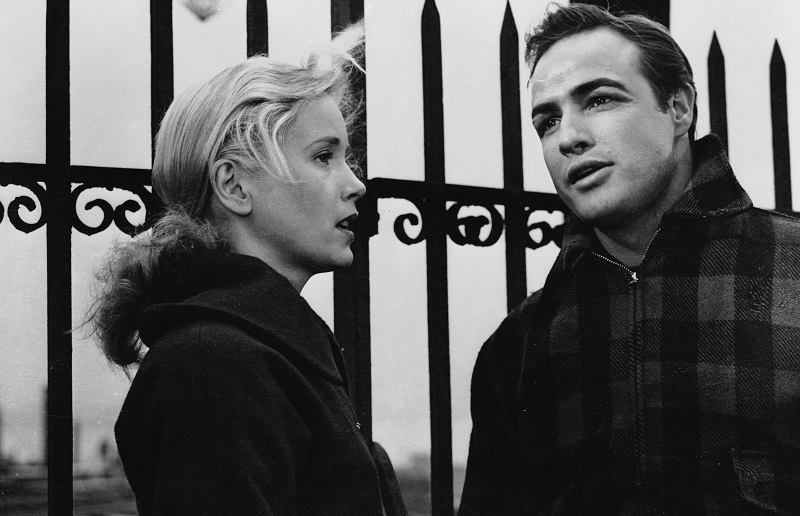 After he broke through with his riveting performance in A Streetcar Named Desire (1951), Brando began earning over $100,000 per film. By the time he won the Oscar for On the Waterfront and made Guys and Dolls (1955), his take had doubled to $200,000 (adjusted for inflation, $1.9 million in 2019).
For the 1959 shoot of The Fugitive Kind, he earned $1 million, the largest sum ever paid to an actor for a film (and about $8.5 million today). Though he had ups and downs in his career in the following decade (he fired Stanley Kubrick making One-Eyed Jacks), Brando came back strong in the '70s.
That's when he knocked out Francis Ford Coppola's Paramount producers with his screen test for The Godfather. For his performance as Don Corleone, Brando won his second Best Actor Oscar and negotiated points on his contract.
That savvy move ended up netting him $2 million, a fantastic sum at the time. Adding up the rest of his film roles in the 1970s, you can see Brando earned nearly $30 million. (More came in the '80s and '90s.)
Even after buying his strip of 11 islands north of Tahiti and spending wildly on many other things, there was still plenty left when he died.
Brando was worth nearly $30 million when he died.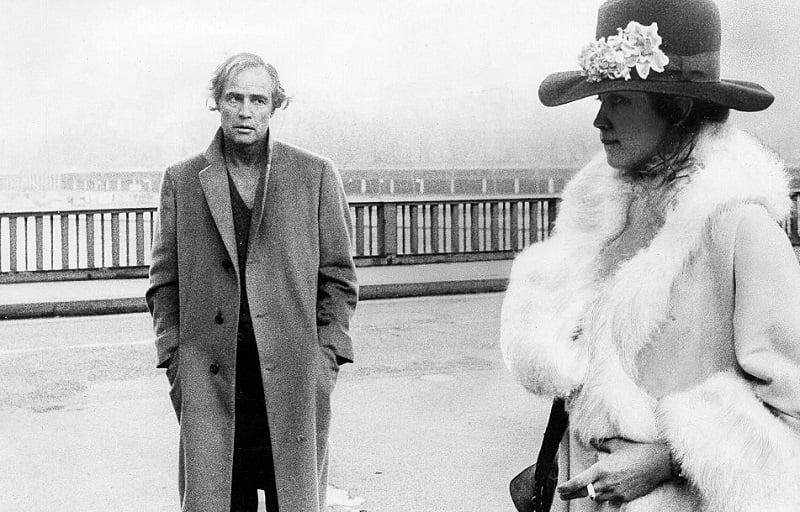 At the time of his death in 2004, Brando had certainly made his share of bad financial moves and built up some debts. However, his estate was valued at nearly $22 million when he passed away. Adjusted for inflation, that figure stands close to $30 million today.
If you want to see the island paradise he set up for himself after the Mutiny on the Bounty shoot, you can visit the luxury hotel now on the property. (Brando didn't protect it sufficiently in his will.)
But Brando's real legacy is in the films, and he didn't give a damn what the Academy thought about him. When he received his second Oscar for The Godfather, he sent a Native American actress to refuse the award on his behalf.
In brief, we'll probably never see another one like him.
Check out The Cheat Sheet on Facebook!