Marlon Wayans Tells Paris Hilton the 'White Chicks' Origin Story and Recalls Her Cooking Eggs at His House
Back in July, Marlon Wayans went viral when he said that Paris Hilton and her sister Nicky inspired White Chicks. The 2004 comedy starred brothers Marlon and Shawn Wayans and was directed by Keenen Ivory Wayans. The actor-comedian recently sat with the Paris herself to talk about the film and thanked her for being the inspiration.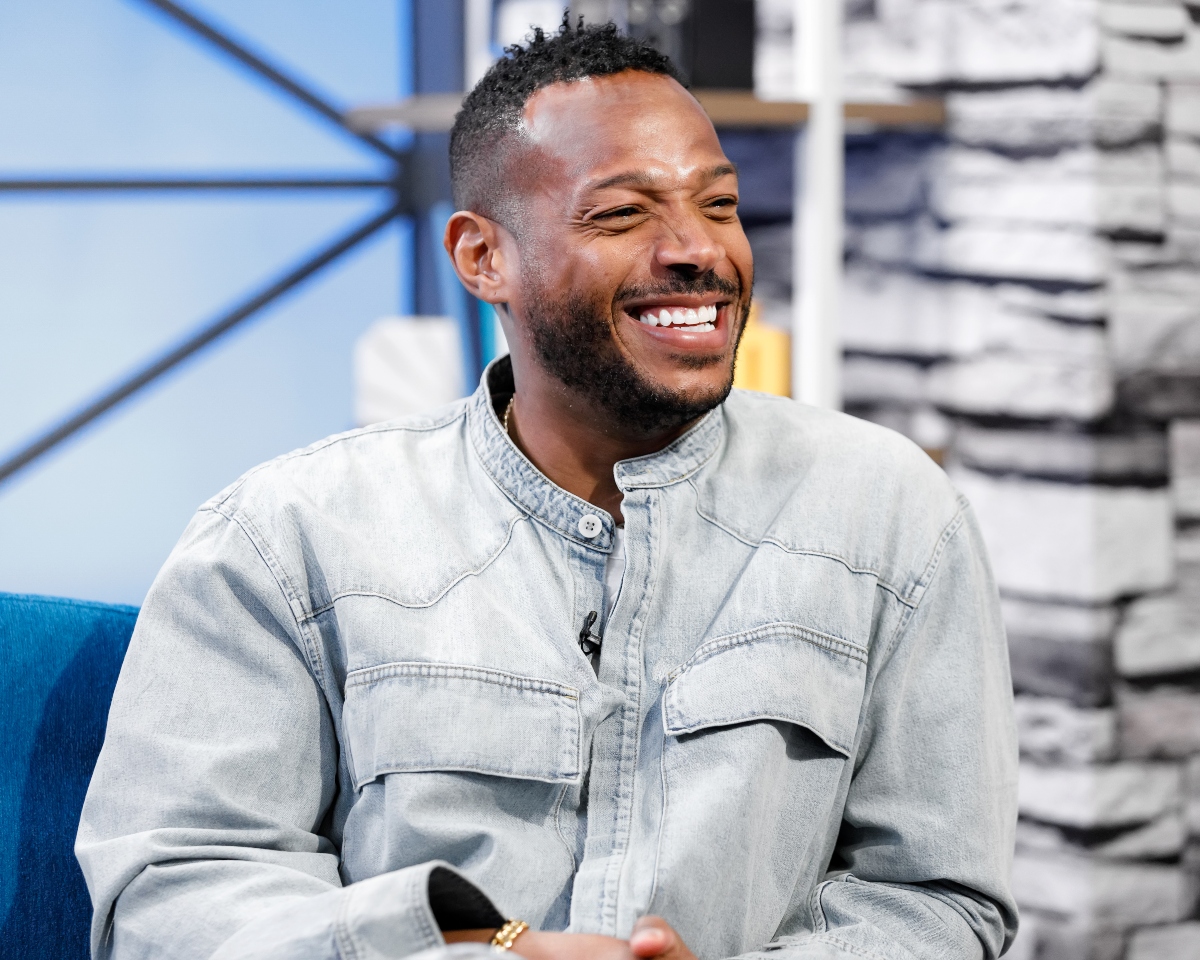 Marlon Wayans thanks Paris Hilton for 'White Chicks' idea
Paris Hilton cemented herself in pop culture decades ago during The Simple Life reality TV era and her sex tape scandal. Known for her socialite lifestyle, she was a media staple in the early 2000s. Hence, the reason for White Chicks.
Marlon Wayans appeared on Hilton's podcast, This is Paris, and chopped it up with the mogul about his career and upcoming projects. Hilton's co-host Hunter March mentioned how Paris and Nicky influenced the film and asked what sparked the idea.
After Scary Movie came out, Wayans' brother Shawn called him at 3 a.m. one morning to pitch him, but Marlon quickly shot the idea down. He thought he was high and told him to call him the next day. "He showed me the cover of Rolling Stone or some magazine you and your sister were on," Wayans said to Hilton. Shawn suggested they play the sisters but again, Marlon didn't see the vision and asked how they would do it. 
"Basically, we sat down, and we watched Some Like It Hot. And he was like, 'We should remake this movie playing these girls.' So, Paris and Nicky were our inspiration for doing White Chicks," Wayan shared. He added that they watched other films that used heavy makeup as disguises and then pitched the idea to a studio boss named Joe Roth. He's the one who came up with the title.
Hilton loves White Chicks and told Wayans the flick is "iconic," "genius," and "one of the funniest movies I've ever seen." Wayans thanked her for being the inspiration.
Wayans remembers Paris Hilton cooking eggs at his house
Ever the comedian, Wayans shared a separate anecdote about hanging out with Hilton and supermodel Naomi Campbell. Years ago, they came to his house, and they were all intoxicated. Campbell suddenly got the idea to cook eggs. "You came over and Naomi was like, 'I want to make some eggs.' She made the nastiest eggs I've ever seen," said Wayans.
Hilton and Campbell feasted on their dish, and Wayans joked that it looked raw and burnt at the same time. He doesn't want them cooking eggs for him again, but he had fun partying with them.
What about a 'White Chicks' sequel?
Wayans told Hilton he's down to do another White Chicks movie, but the makeup job took forever. He said they spent seven hours each day to get their head-to-toe makeup done while filming. In addition to that, it took them 14 hours to shoot. "There were days when the majority of the movie, we worked 22-hour days," he said. He appreciates being in his own skin because makeup only takes 20 minutes.
Next, fans can catch Wayans in the Aretha Franklin biopic Respect with Jennifer Hudson. But don't count out a special egg-themed episode of Cooking With Paris.
RELATED: 'White Chicks': Why Vanessa Carlton's 'A Thousand Miles' Is in the Movie