'Married at First Sight': Brandon Moves Out After Taylor's Instagram Post About Being 'Single'
Brandon Reid and Taylor Dunklin had a tumultuous relationship since they first married as strangers on Lifetime's Married at First Sight Season 10.
Brandon struggled with the pressure of filming during the couple's honeymoon, leading him to lose his temper with Taylor, the production crew, and Lifetime producers. The couple clashed over Taylor's social media following, as well as Brandon's introversion and moody nature.
On the Feb. 26 episode of Married at First Sight, "The 'L' Word," Taylor and Brandon had it out yet again as they argued about Taylor's "attitude," her shocking Instagram post, and the state of their marriage.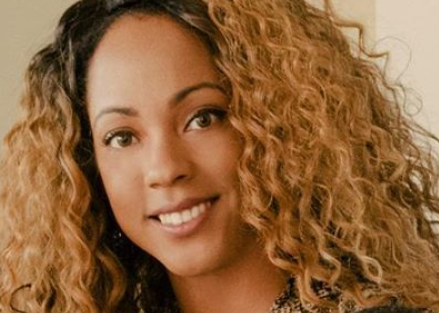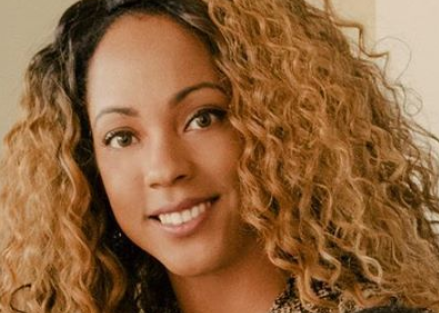 Brandon accused Taylor of having a 'bad attitude'
During a one-on-one conversation about how their marriage was going, Taylor admitted it had been hard to get over Brandon's disrespectful behavior during their honeymoon.
"It's hard for me to push past," she confessed.
"I get it. I totally get it," Brandon replied. But Taylor wasn't convinced. "Are you sure?" she questioned him. " 'Cause I don't know if you do."
"I thought we were hitting reset on that," Brandon insisted, telling producers he felt like his wife "shut down" after their argument in Panama.
"I just don't feel like we're at the best space," the Married at First Sight star told her husband.
Taylor told producers she felt like Brandon didn't spend enough time with her or show her affection. While both Brandon and Taylor insisted they were taking each other's cues in terms of how to interact, it seemed like neither one ultimately wanted to give.
"What I need from Brandon is some initiative," Taylor said. "He doesn't initiate conversation. He doesn't have anything original to say. He kind of just always piggybacks off of things that I say."
Taylor and Brandon argued over social media and communication
Although Taylor cooked Brandon dinner after their fight to try to fight off the "bad energy" between them, the couple's issues were far from over. As they sat down, Brandon was frustrated to see Taylor snapping a photo of the meal she'd cooked for Instagram.
The Married at First Sight star told producers his wife was "always on her phone" when he tried to spend quality time with her.
"It's just a lot," he said. "It just lets me know you're more committed to that IG page than you are me. It makes me wonder if she's at the point where she wants to be a wife. Maybe she's in this for other reasons."
Taylor pushed back against Brandon's criticism, looking exhausted as she asked him to stop thinking she had "ulterior motives." "I don't know how to get you to think positively about what I'm doing or saying to you," she said.
But Brandon didn't budge, saying there was no way he could open up to her and be vulnerable if she didn't change her behavior. "You have the worst attitude, and you think I want to just open up to you and talk to you?" he asked.
Taylor shot back, "Why don't you communicate to me in such a way that it changes my attitude?"
In response, Brandon angrily walked away with his plate of food, and the couple seemed further from reconciling than ever.
The 'Married at First Sight' stars ultimately clashed over Taylor's shocking Instagram story
After their latest explosive argument, it seemed like things between Brandon and Taylor couldn't get any worse. But according to Brandon, that was just the beginning.
In a diary cam video, the 31-year-old sales representative said his wife had posted an Instagram story in which she claimed to be a "single woman" who couldn't find the right guy.
In the short video, Taylor sarcastically gave a set of qualifications for the right man, which she said including being "over 6'3", has a job, never been to jail or, you know, isn't gay." The Married at First Sight star seemed to add a direct jab at Brandon as she concluded, "I feel like I have the most minimum f*cking requirements and not a soul meets them. So I guess I'll just be single forever and ever and ever."
Brandon wasn't sure how to respond to Taylor's Instagram post. "It's really troubling me because it's not what I would expect my wife to do," he said. "It doesn't reassure me that I am married to someone who is committed to my relationship. It feels like I'm alone at this point."
Taylor's husband moved out without warning her, leaving behind only his keys in response to her video. "I need to protect myself," he explained. "I can't stay in this house with her. At this point, it just feels like we can't bounce back from this, and our marriage is over with."