'Married at First Sight': Brett Claps Back at Judgmental Redditors
Married at First Sight fans have been unsure how to feel about Brett and Olivia since the couple first appeared on the show. Some fans feel as if Brett is far from ready to settle down, and that the experts' decision to put him on the show was unreasonable. Others feel as if Olivia is stuck-up or unreasonable with her expectations. Whatever the case may be, Brett is not here for the judgmental comments he and Olivia have been receiving on Reddit. In fact, he's been active on the site, defending himself in comments.
Brett defends himself from haters
RELATED: 'Married at First Sight' Spoilers: Did Brett and Olivia Already Split Up?
Married at First Sight star Brett receives plenty of hate online — especially after what most would call a rocky start on the show. Brett was caught hitting on one of Henry's friends during the bachelor party, right before getting married to Olivia.
Since then, fans have felt as if Brett and Olivia are not a good match. They don't see eye-to-eye on finances, children, or general lifestyle choices. However, Brett has not remained silent when it comes to online criticism. In fact, he's been fighting back.
One one Reddit post, a user disparaged Brett's personality and dating history.
"He's not just sarcastic. He's manipulative, a serial dater and cheater that hides behind the fact that he was cheated on somewhere in the past. Like he doesn't like to taste his own poison. In the evening before marrying he was hitting on women, literally," wrote the user.
"Someone's projecting. I've never cheated on anyone ever in my life. Considering the amount of dating I've done, then if I was like that then wouldn't there be women coming out of the woodwork saying what a sh*tty guy I am?" Brett fired back.
The reality star also has a sarcastic streak. One Redditor wrote of him, "Brett would f*ck any female he isn't related to."
Brett cheekily wrote back, "Whoa! You obviously haven't seen some of my cousins."
Brett backs up Olivia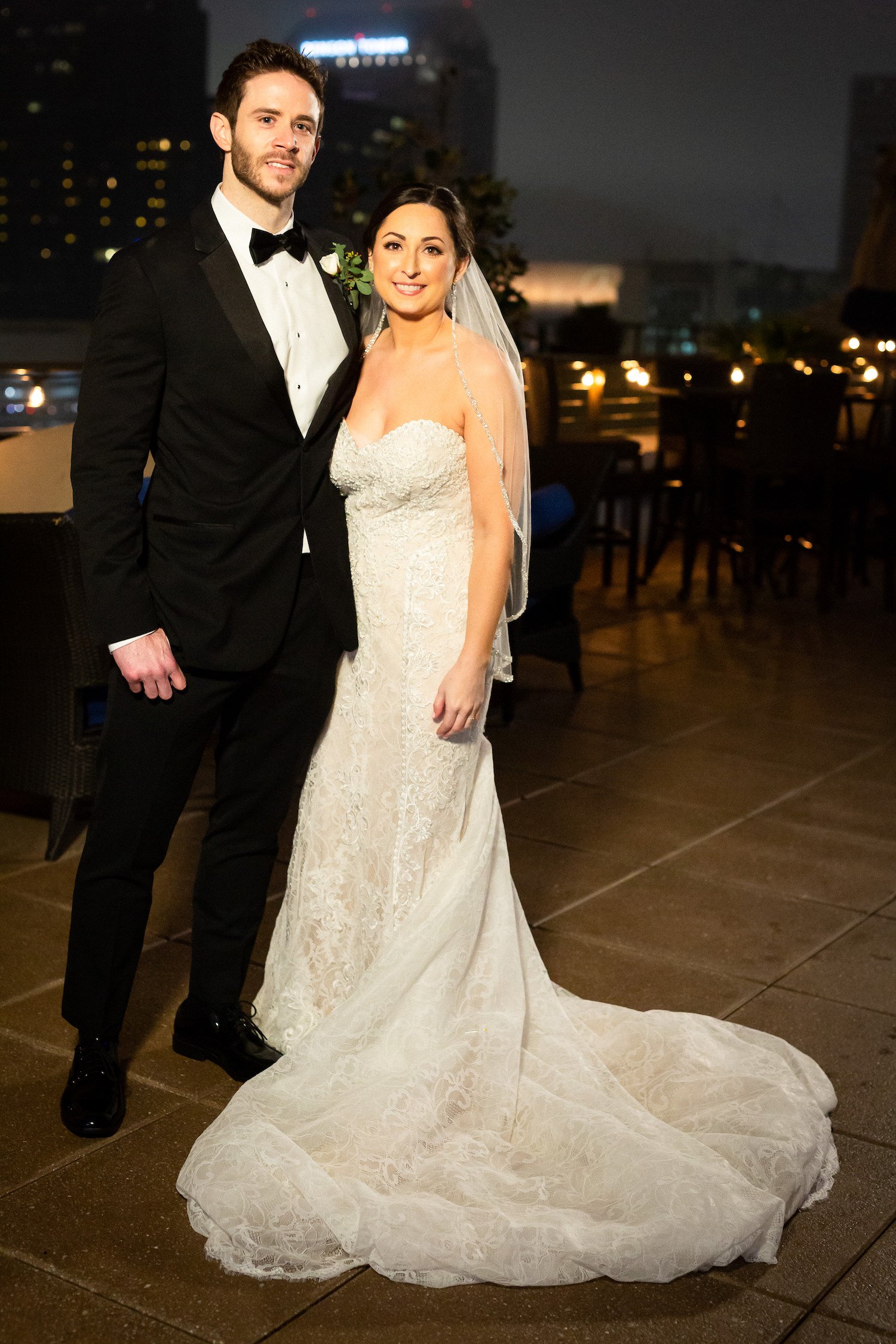 While Brett is busy defending himself on Reddit, the Married at First Sight star isn't leaving Olivia to the dogs. Regardless of what viewers may think of him on the show, he seems unwilling to let fans bash his reality television wife.
One user wrote to Brett on Reddit, suggesting he could do better, and that Olivia isn't any fun to be around anyway.
"I appreciate that, but Olivia is a wonderful person. Just because we may not communicate well at times doesn't mean I think any less of her. You only get to see so little of her on the show so don't be too quick to judge," Brett wrote back.
Is the 'Married at First Sight' star dating someone new?
Most Married at First Sight fans would agree that Brett and Olivia don't seem to be meshing well on the show. Many fans suspect the couple doesn't last.
In fact, one fan on Facebook claimed they saw the reality star with an active profile on Bumble. "I saw him on Bumble…obviously they didn't work out," they wrote. 
Brett, who is clearly active on pages where he gets discussed, shot back, "Not necessarily. Who's to say we don't have an open marriage, maybe I'm just a cheating jerk, maybe we are looking to get freaky with adding a third to the bedroom. Don't rush to conclusions. Certainly if I was on Bumble, then I wouldn't be the only married man on there."
While his suggestions are possibilities, chances are he has a contract to keep up with.