'Married at First Sight': Do Spouses Know Each Other's Decision Before Filming Decision Day?
Every season of Married at First Sight ends with couples announcing their decision to either stay married or divorce on Decision Day. The show goes to great lengths to hide the results, but is that also the case between the spouses? Or do they know what each other will decide on that day? Here is everything you need to know.
xperts have been worried couples will make a decision to avoid backlash
The spouses get invested in their marriages, but so do fans when they watch the show. Fans, therefore, have strong opinions on how things end. Dr. Pepper Schwartz told E! News one worry experts have about Decision Day is that couples will fake a response to avoid backlash.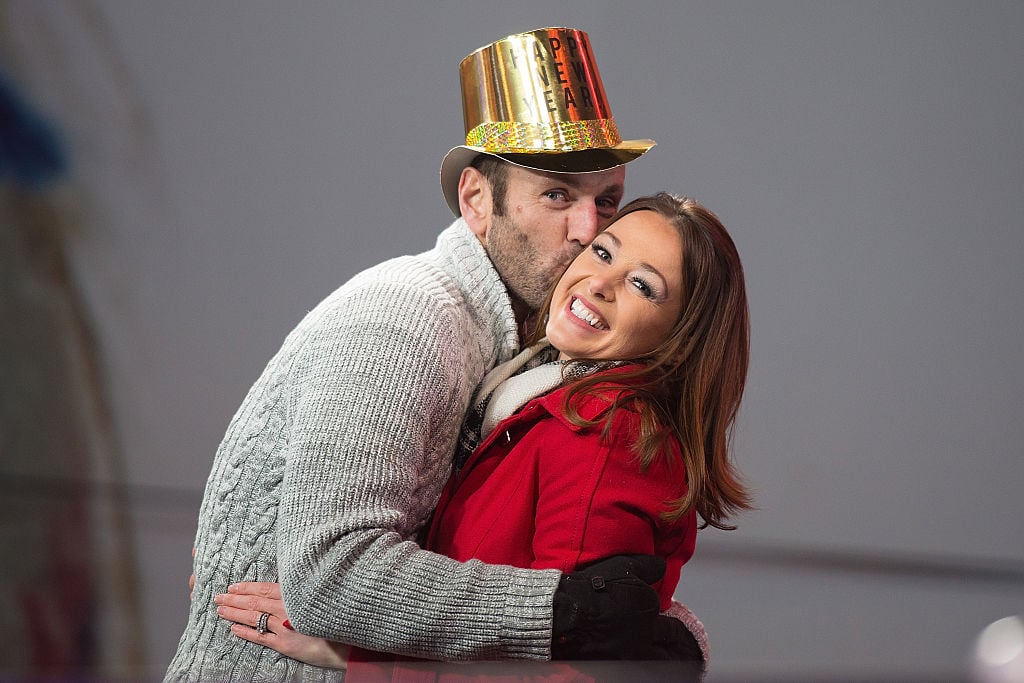 "We worry about that. We do worry about it. It never used to be the case, now, we're this big, successful thing," said Dr. Schwartz. "We try to keep people on honesty track, we think most people really do, it's hard to peer into the deeper hearts of people or their sense of self-preservation."
Are the couples honest on Decision Day or giving an answer for the cameras? Do the couples make a decision together before sitting down to reveal it?
Some of the spouses don't make a decision until decision day
There have been couples that don't know what each other will decide in the finale because some people don't decide until the last minute. Neil Bowlus from Season 3 revealed that was the case for him.
Bowlus told Us Weekly that he was "conflicted" on deciding whether to stay married or to divorce Sam Role. He said that he didn't settle on a decision until Decision Day.
He did say that might have been a mistake and he could have been "more vocal" about the relationship beforehand. Bowlus said if he could go back he'd "speak up earlier in the season and be more specific when things were going bad."
Stars from past seasons also said they didn't know their partner's decision beforehand
Derek Schwartz from Season 4 also opened up about his experience after the show. He was married to Heather Seidel and by the end, she decided to divorce.
Schwartz told New York Post that he didn't know what was going to happen before Decision Day. However, he was tipped off to where she was leaning by how she was acting that day.
"Right before that happened, off-camera there was a huge thing that went down where she basically threatened to leave the show," Schwartz revealed. "She was saying she was going to quit . . . and actually she walked out, and one of the producers had to tell her, 'You can't run away from this.'"
He later said, "While we were waiting for her decision, she requested that someone retrieve the wedding gift that I had in my car. I don't want to say that killed the suspense for me, but . . . I was like, 'Oh my gosh, that means she's never planning on seeing me again.' That really, to me, seemed like a dead giveaway of what her intentions were. "
So do spouses know each other's decision before Decision Day? It's possible, but people from past seasons of the show have talked about being completely unsure and surprised on the last day.
Read more: 'Married at First Sight': Why the Show Doesn't Match Same-Sex Couples
Check out The Cheat Sheet on Facebook!