'Married at First Sight': Jessica Calls Zach Out For His Treatment Of Mindy, Suggests He Had Bad Intentions
Mindy Shiben and Zach Justice never seemed to stand a chance as a couple on Lifetime's 'Married at First Sight' Season 10. In a sneak peek of the Mar. 18 episode, Jessica Studer calls Zach out for his lack of commitment to the process.
Mindy Shiben's husband, Zach Justice, never seemed fully committed to their marriage on Lifetime's Married at First Sight Season 10.
First, the 32-year-old personal trainer told his wife, a 34-year-old figure skating coach, that he wasn't physically attracted to her. They barely touched on their honeymoon in Panama. What's more, Zach refused to move in with Mindy when they got back to Washington, D.C.
In a Lifetime sneak peek of the Mar. 18 episode of Married at First Sight, "Move In Or Move On," Mindy tells Pastor Cal Roberson that Zach still hasn't moved in to the apartment they were meant to share. Mindy's Married at First Sight castmate, Jessica Studer (who's happily married to Austin Hurd), sticks up for her and questions Zack's motives in signing up for the show in the first place.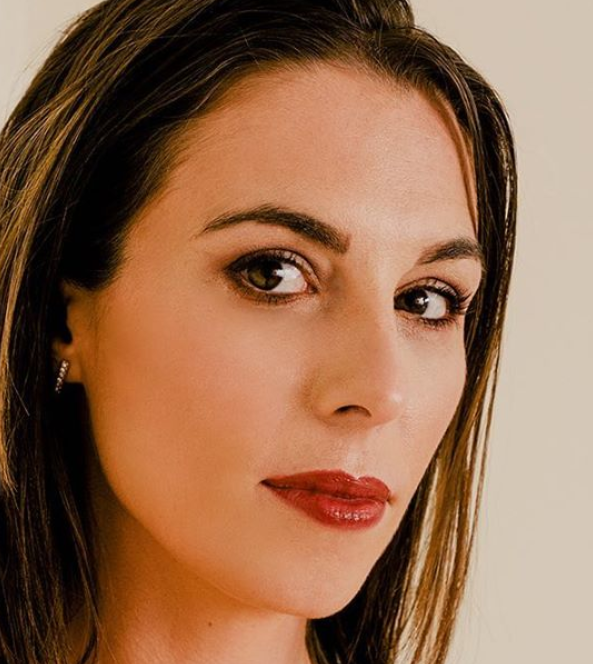 Pastor Cal asks Mindy if Zach has moved in yet
In the preview clip, Pastor Cal asks the Married at First Sight brides about their marriages over dinner.
"What about you, Mindy?" he asks. "I mean, has he moved in?"
"No," Mindy replies sheepishly. "I mean, he's supposed to bring a bag over tonight."
"Like, a bag of groceries, or…?" Pastor Cal jokes as the other brides begin to complain about Zach's lack of commitment.
As she's done throughout the process, Mindy reiterates how committed she is to trying to make her marriage to Zach work. "I'm trying to be patient, and I'm trying to compromise," the Married at First Sight star says, although she looks exhausted.
"I give you so much credit," Pastor Cal reassures her. "And I don't think that he's a horrible person. I really don't."
The Married at First Sight matchmaker explains that he think some of the show's participants aren't ready for what they signed up for. "I think that quite often, people who really feel that they're ready for marriage, and they jump into this, they realize, 'Oh my God. This is more than I thought,'" he tells Mindy. "And they don't know how to handle it."
Jessica pushes back, saying the setup of the show 'wasn't a surprise'
But Jessica pushes back against Pastor Cal's softer approach and doesn't buy his excuses for Zach. "But what did he think if he didn't even move in? That's weird, I'm sorry," Austin's wife interrupts.
Pastor Cal laughs about Jessica's frankness, saying, "Let me tell you what I love about Jessica. She cuts through all the fluff and just gets right to it."
The Married at First Sight bride points out that every cast member knows what they're getting into. "This is a process," Jessica insists. "We knew what we were signing up for was marriage, honeymoon, move in."
"And we explained all of it to you," Pastor Cal adds, as the other wives nod in agreement.
"We knew all of this going in. It wasn't a surprise," Jessica continues. "I don't understand."
The 'Married at First Sight' bride suggests that Zach just wanted to promote himself
In an interview with Lifetime producers, Jessica explains that she doesn't trust Zach at all. In fact, she thinks he never intended to stay married or put in the effort to make his match work.
"I feel like this is a major red flag that he won't move in," the Married at First Sight star says. "And I feel like that just is a sign that he's not committed to this."
And while Jessica says she believes Mindy's intentions for appearing on the show were pure, she's not so sure about Zach's. In fact, she believes Zach might be more interested in promoting his brand as a fitness professional than in finding a soulmate.
"I really like Mindy, and I know what Mindy's intentions were, and she had good intentions," Jessica tells producers. "She wanted a lifetime partner. I think that Zach is not interested in a lifetime partner. I think that maybe he was interested in the idea of, you know, promoting himself a little more."